Service Extras
In addition to our extensive waste and recycling services, we provide customers with free, easy-to-use service extras. These innovative resources make it easy to kickstart sustainability strategies and manage waste efficiently.
Recycling and More
From industry-leading reporting tools at your fingertips, revolutionary Recycle ID technology, and free waste audits to help you understand your recycling.
Our range of service extras gives customers everything they need to boost recycling rates, lower their scope 3 emissions and love the environment.
To get started, get a quote using the form below.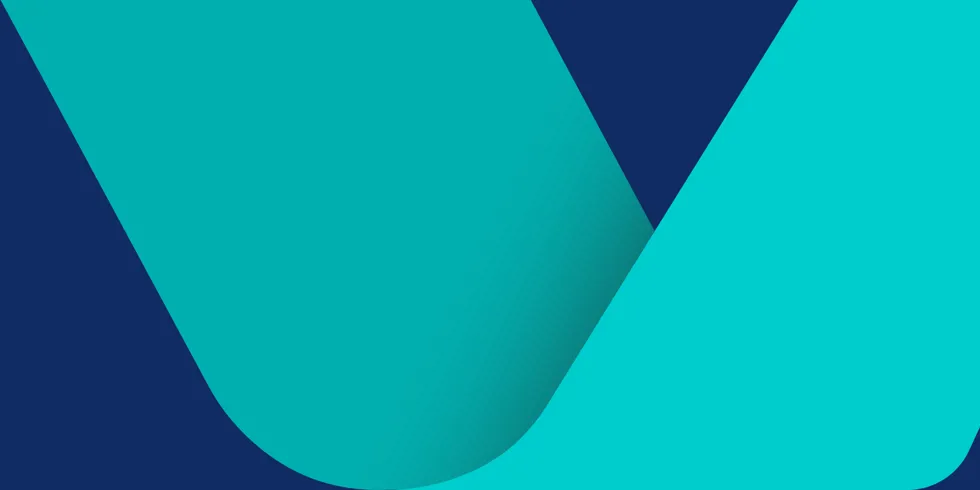 Easy. Smart. Green.
You're two steps away from a cheaper, greener recycling service.
Please enter a valid UK postcode
Check out the benefits
Reporting
All First Mile customers have access to industry-leading reporting tools via their online portal.
Our reports give customers full visibility over their waste streams and materials, recycling rate and carbon data - helping them effectively manage their waste and track their scope 3 emissions.
Recycle ID
Since 2018, all First Mile sacks include a unique QR code which enables us to easily track waste and report any issues such as contamination and changes to collection schedules.
They're perfect for larger businesses with multiple sites and recycling streams.
Waste Audits & Waste Reduction
At First Mile, we use a three-step approach to helping our customers understand their waste and put a strategy into action.
Our free waste services for customers can identify items in your waste that can be recycled and reused, helping you reduce waste, recycle more and save money.
End destinations & Sacktory
We choose our end destination recycling partners carefully, so you can be sure that none of your waste ends up in landfill.
Once collected, your waste makes its way to our award-winning Sacktory where it's sorted by hand to keep contamination to a minimum.
Learning and Resources
At First Mile, we're dedicated to providing comprehensive and accessible solutions to promote sustainable recycling practices within your business.
From interactive workshops to free recycling posters, our range of innovative services is designed to make recycling not only easy but also an integral part of your daily operations.