First Mile's Electronics Reuse Platform
Our dedicated WEEE (Waste Electrical & Electronic Equipment) AATF certified Rescue Lab, located at our operational site, serves as the hub for repairing and refurbishing unwanted technology, including laptops, PCs, tablets, and mobile devices.
Once expertly repaired, these items are made available for purchase at affordable prices via our online platform, extending their lifespan and reducing waste.
Circular Cardboard Recycling
Our Cardboard Recycling scheme is designed to ensure your cardboard waste is recycled into new material in less than 14 days after collection.
This service is ideal for offices and businesses dealing with substantial quantities of cardboard. Start your journey towards a circular economy today by requesting one of our cardboard bins.
Circular Products
We have a range of circular products including copier paper, notebooks, furniture made from single-use plastic, uniforms and many more. These innovative solutions are made from 100% recycled materials, powering the circular economy.
Converting your waste into energy
We also offer our customers the opportunity to purchase the energy generated from the processing of their food and general waste. This 100% renewable energy not only powers your business at a competitive price but also significantly reduces scope 1 emissions, aligning with your commitment to becoming more environmentally responsible.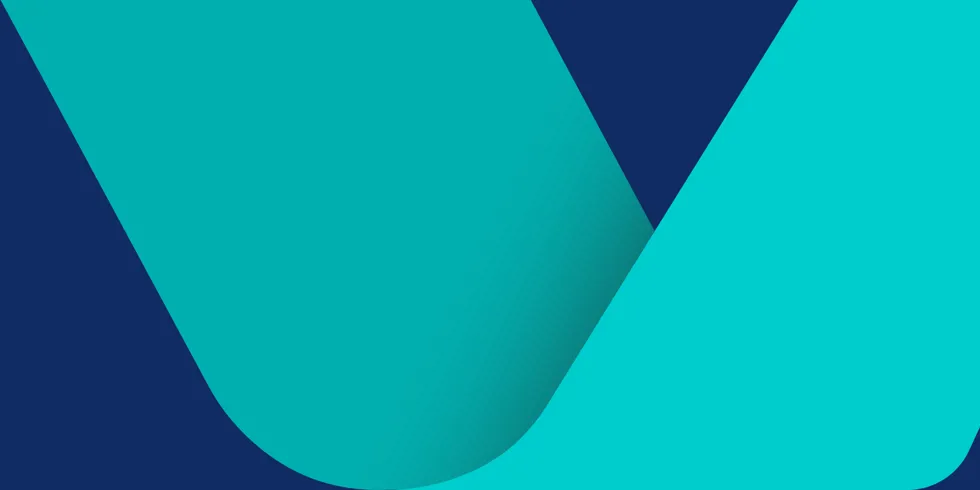 Easy. Smart. Green.
You're two steps away from a cheaper, greener recycling service.
Please enter a valid UK postcode
Check out the benefits