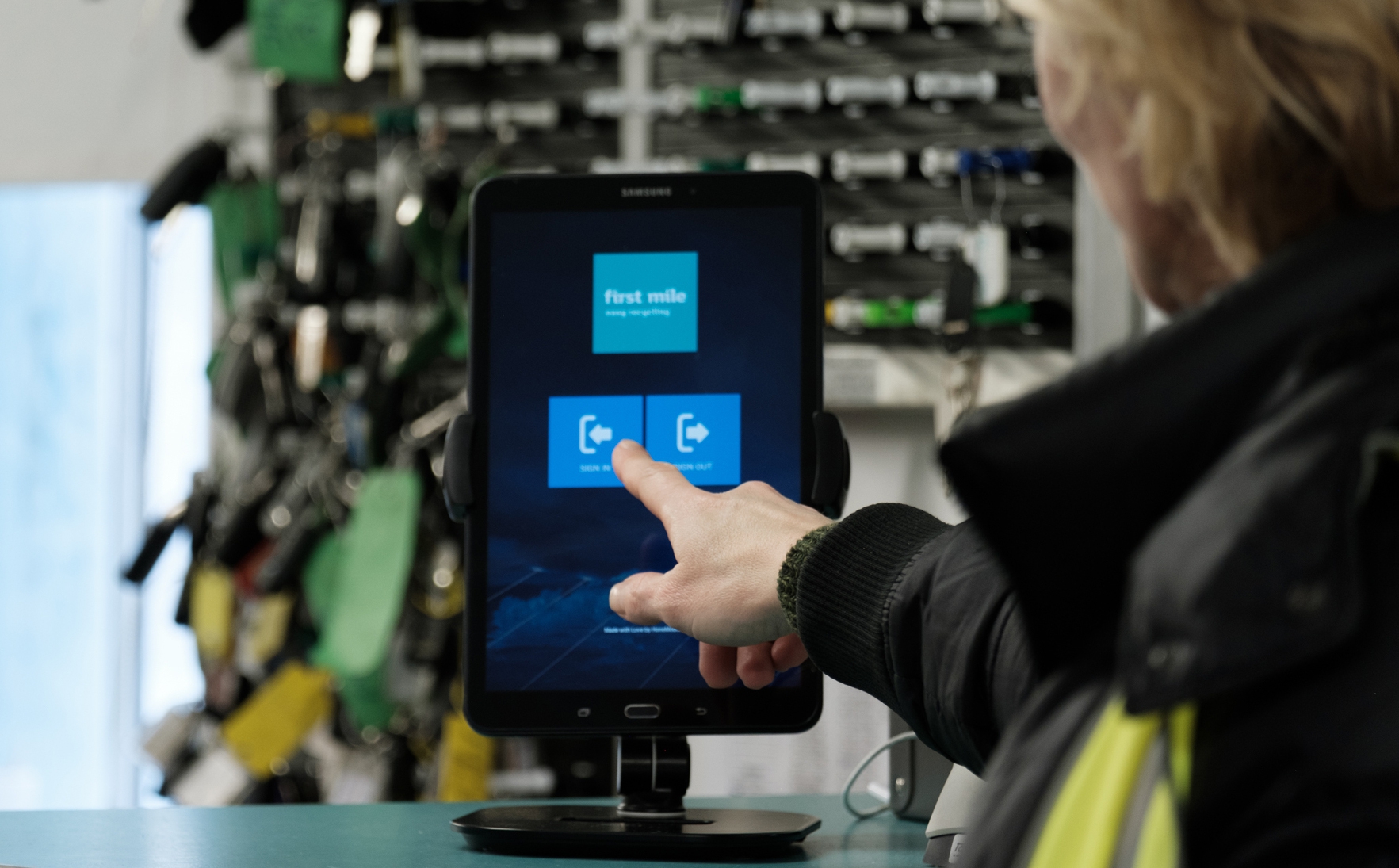 About
Our Story So Far...
About us
We set out in 2004 on a mission to revolutionise business sustainability, starting with
waste and recycling
.
And along the way we've implemented lots of innovative tech to help us deliver a hassle-free, low impact, reliable service that's good for our customers, as well as the planet.
Team
Bruce Bratley founded First Mile with an environmental PHD and a solid commercial background; he's intent on helping businesses champion the environment.

Our team's made up of 150 of the best drivers around and 100 enthusiastic environmentalists in Head Office.

Each of us is dedicated to building a greener, happier world. And to getting Bruce on the dance floor at the Christmas party.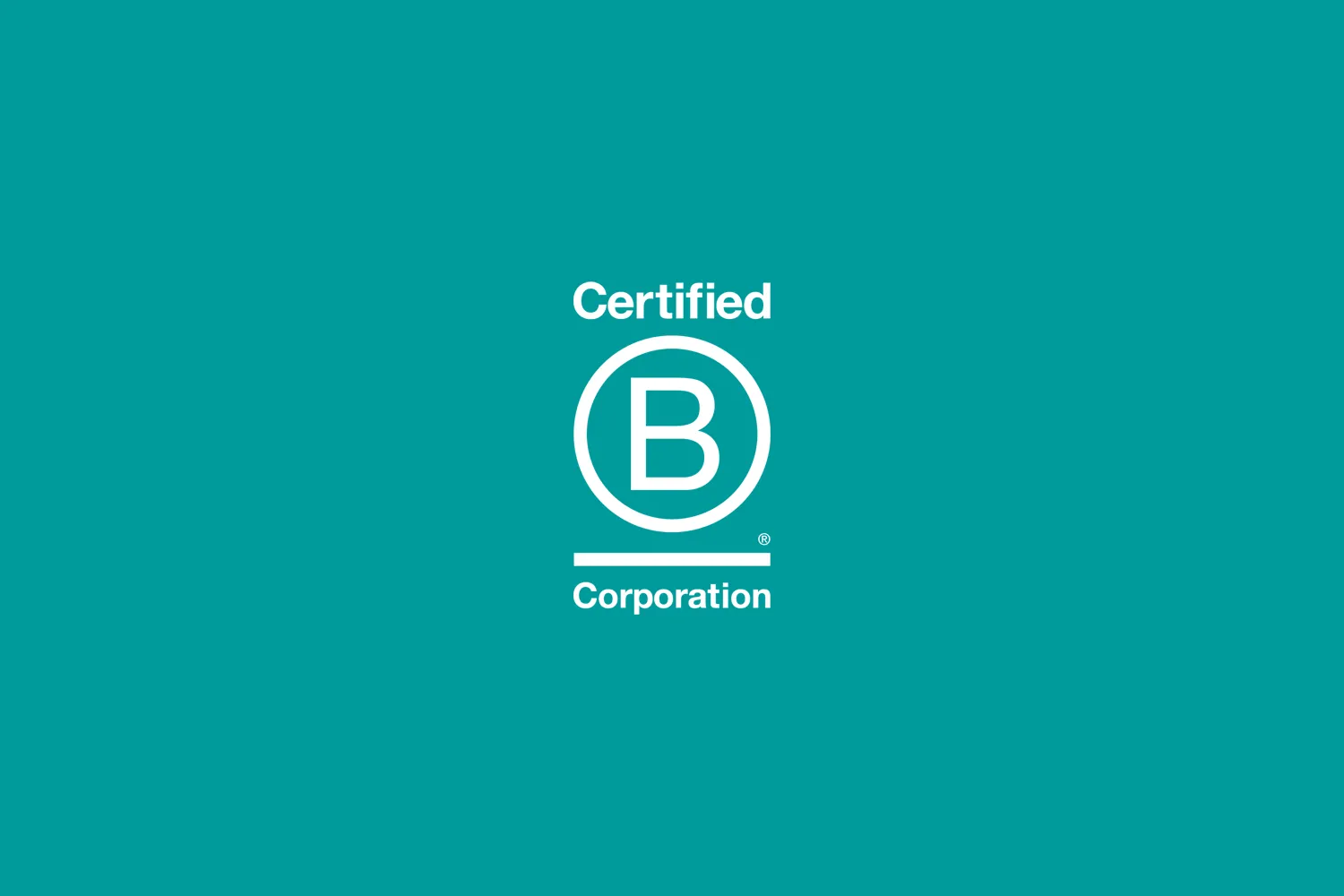 B Corp Certified
We're proud to be one of the first businesses in the waste management industry to become B Corp Certified.

Achieving B Corp status recognises not only the performance of our range of products and services, but how we conduct all of our business practices too.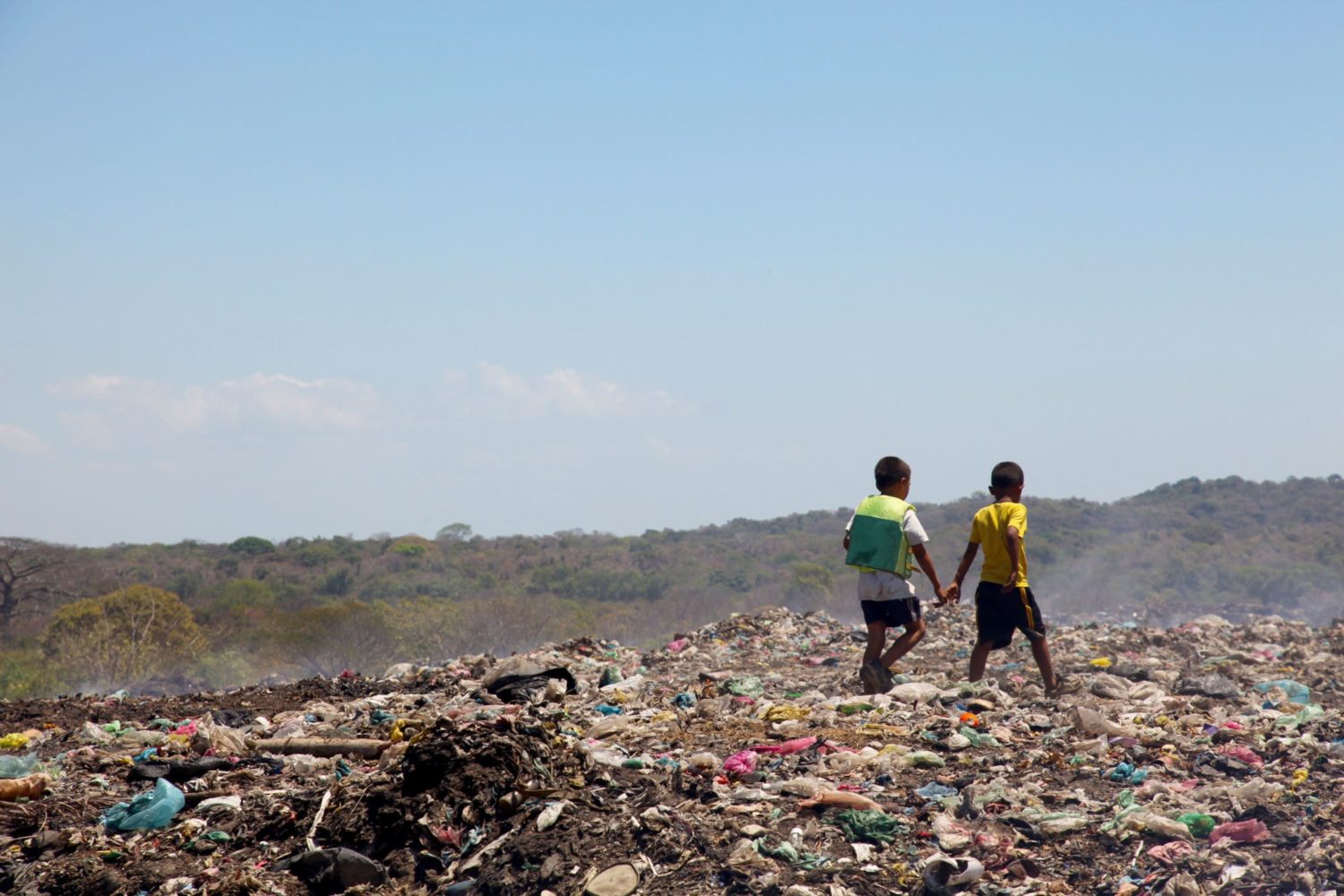 Charities
We're lucky to support charities whose work makes a significant impact on the lives of many every day.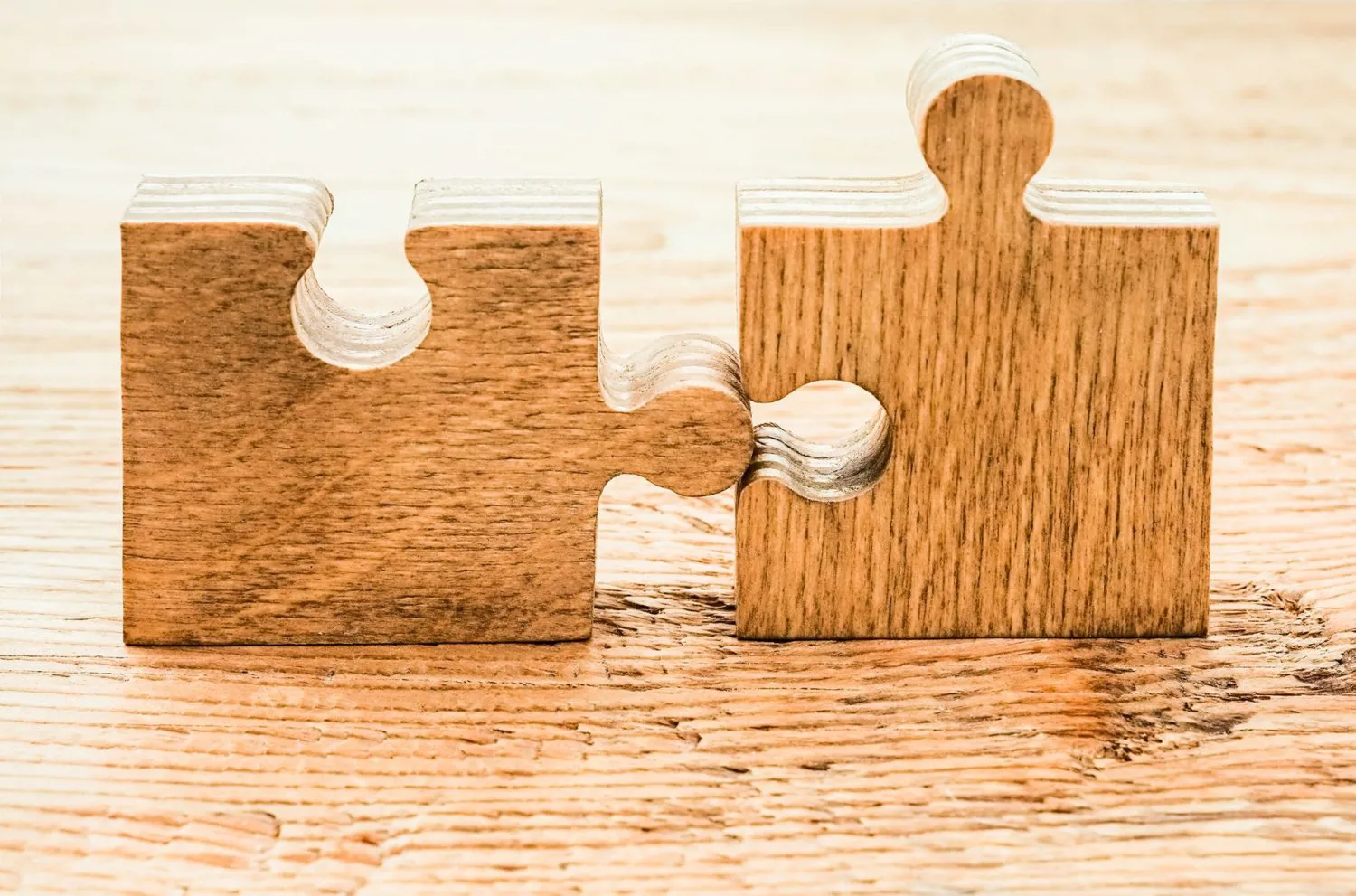 Suppliers
As well as running lots of low-emission First Mile collection vehicles, we work with over 300 suppliers throughout the UK to help us deliver planet-loving waste solutions to our customers on our behalf. If you collect waste, click to find out how you could get more business through First Mile.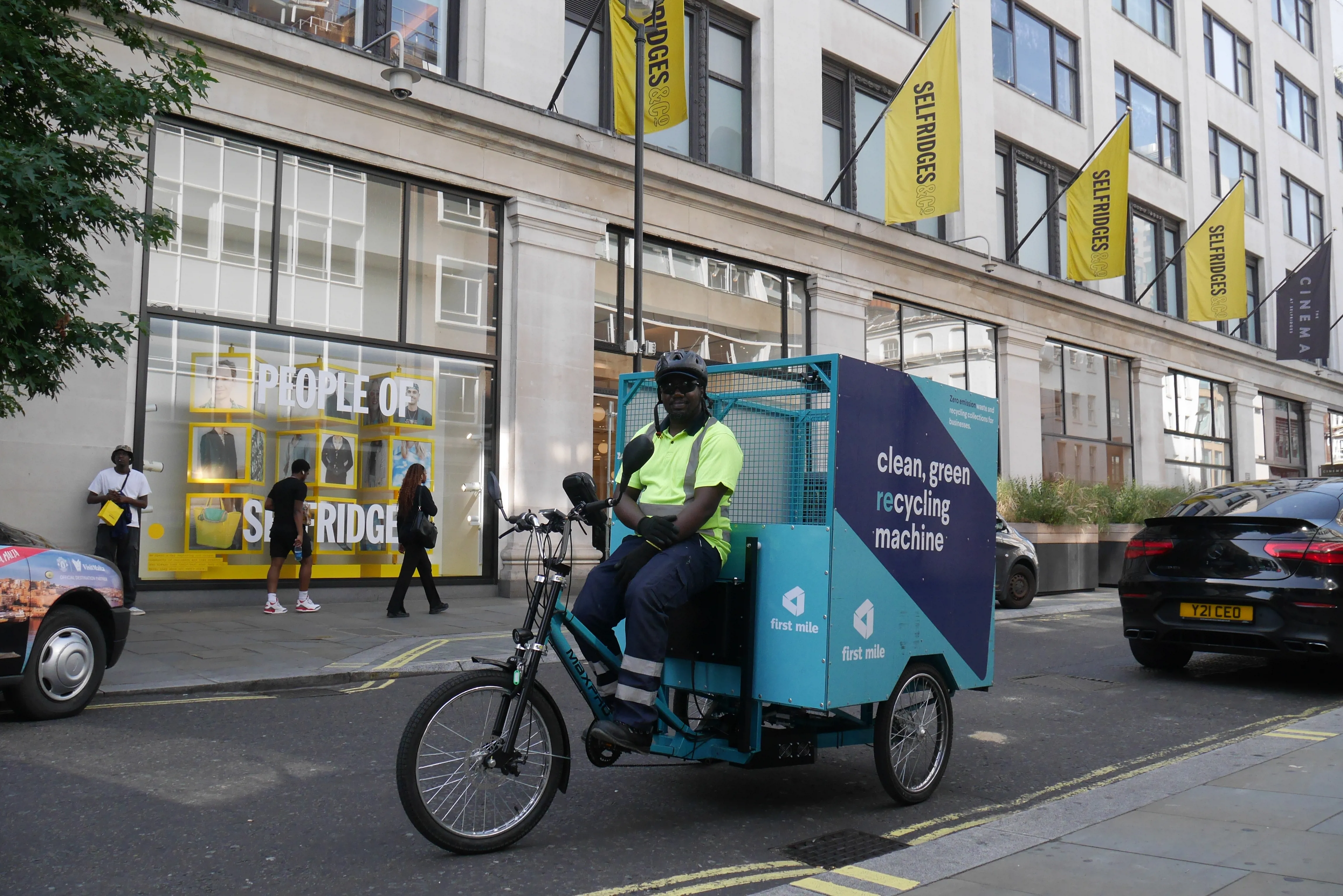 First Mile in The Press
We like to keep plugged in to all things environmental and to lend our voice whenever we can. Put the kettle on, and read all about it.
Get in touch
We'd love to hear from you to discuss your recycling needs and provide a tailor-fit quote for your business.