B Corp Certified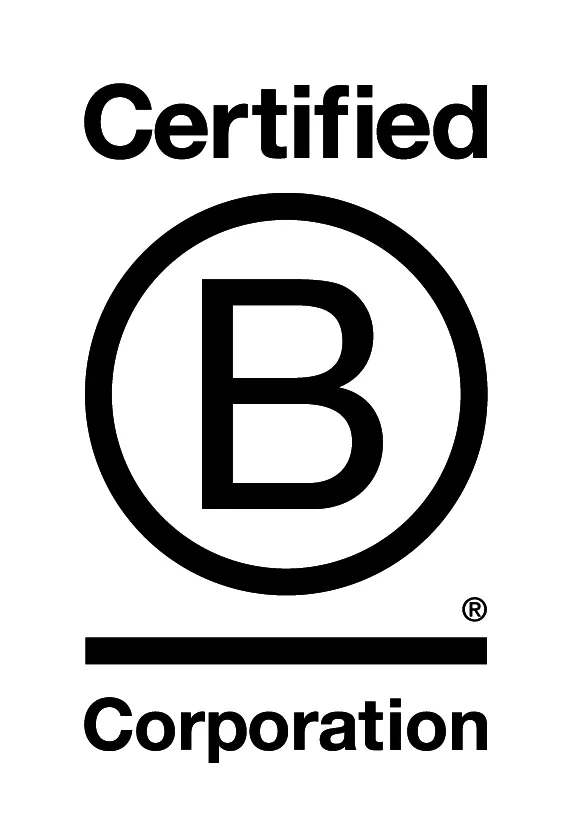 We're proud to be one of the first businesses in the waste management industry to become B Corp Certified.

The B Corp certification recognises not only the performance of our range of products and services, but how we conduct all of our business practices too.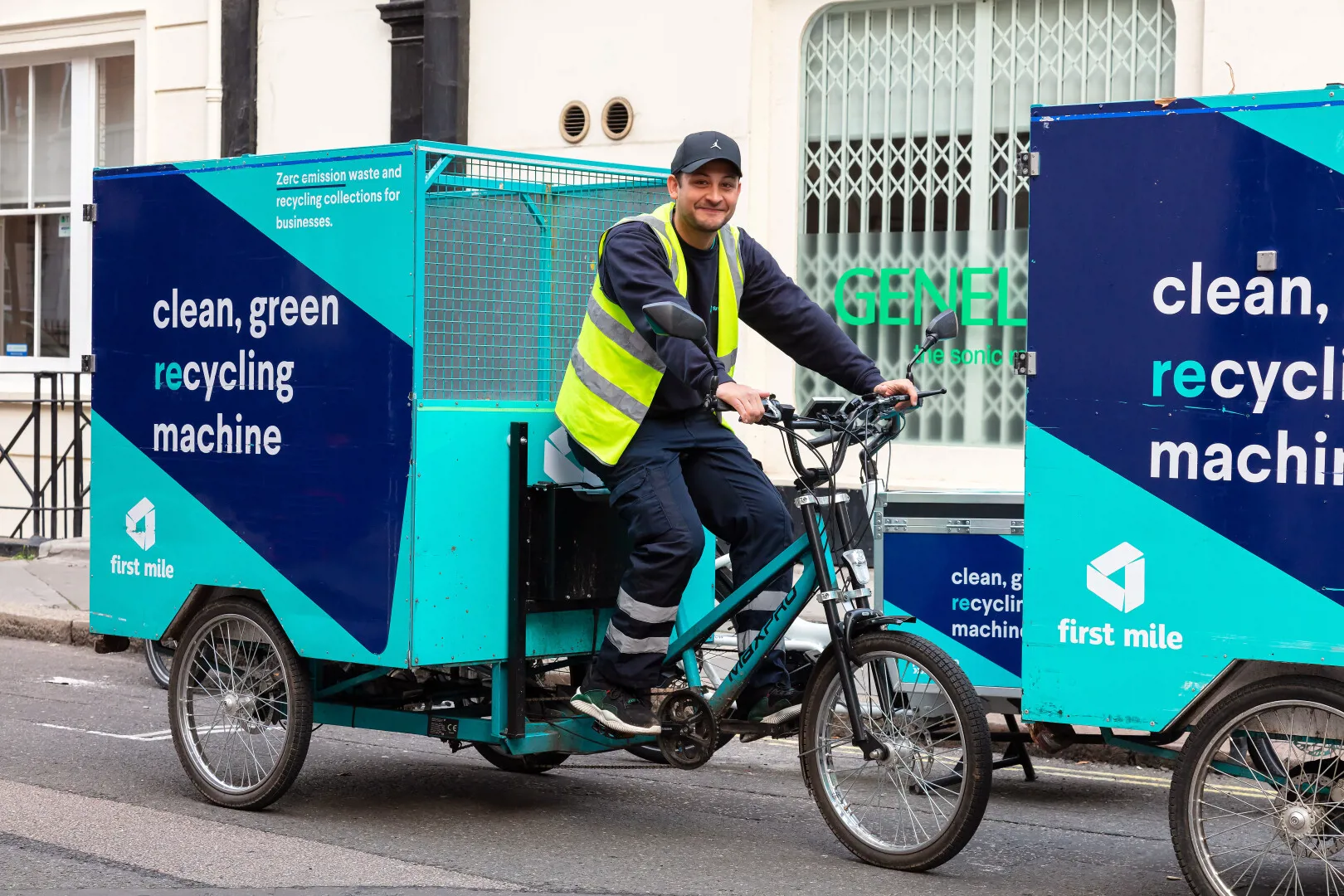 What is a B Corp?
A B Corp is a company that's been verified by B Lab as meeting high standards for social and environmental impact.
This means we're among the businesses leading a global movement for an inclusive, equitable, and regenerative economy.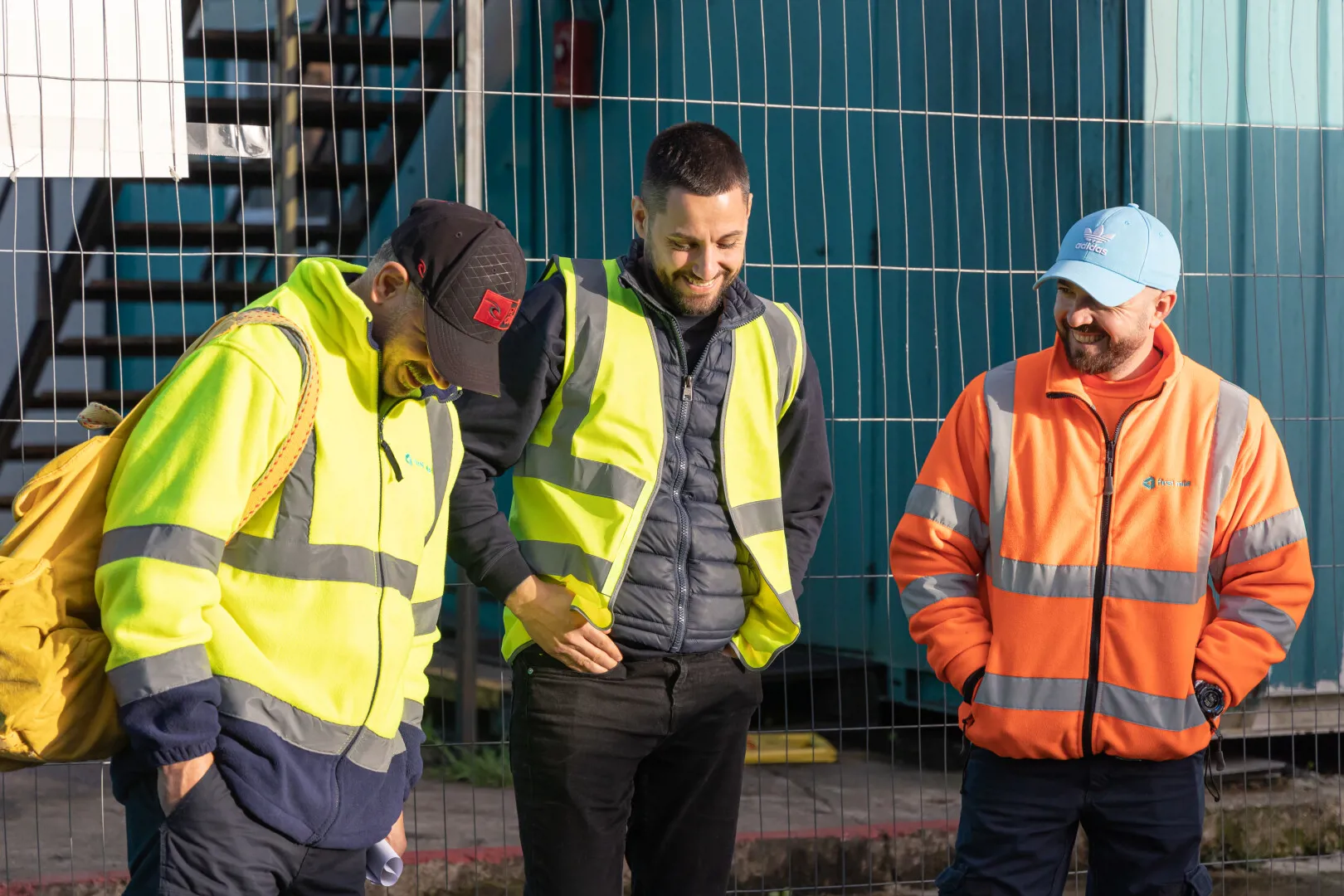 Our assessment
The B Corp process is an extremely rigorous one that delves deep into every area of a business.
To become certified, companies undergo a detailed assessment which involves over 300 questions across five key areas: governance, workers, community, environment and customers.
You can read all about our assessment on our B Corp profile.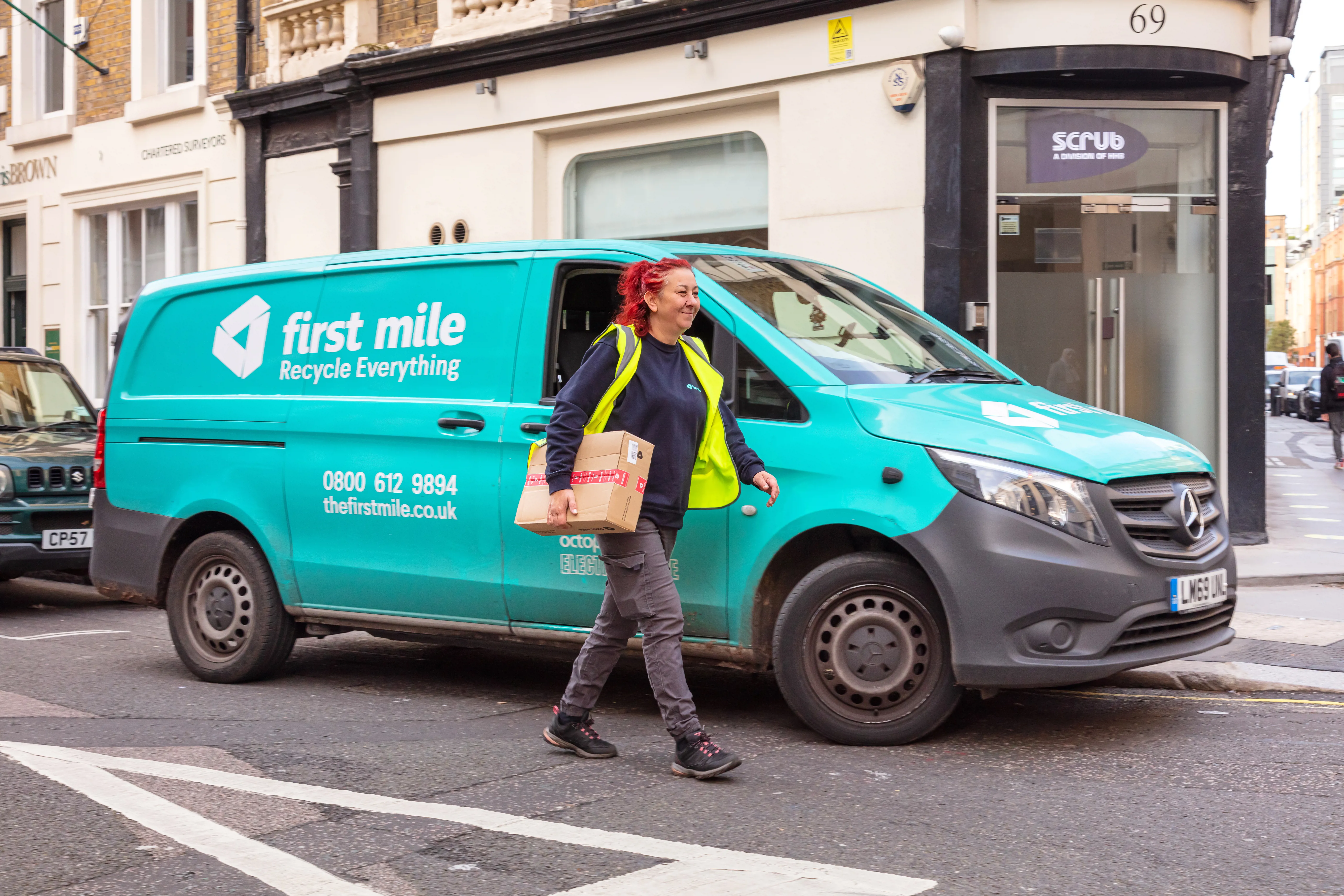 Our commitment
In order to maintain B Corp certification, companies must undertake the assessment and verification process every three years.
We'll continue to strive to ensure that our actions have a positive impact on our society and the environment.
Each year we'll produce a Sustainability Report so you can follow our progress. Read our 2022 Sustainability Report here.