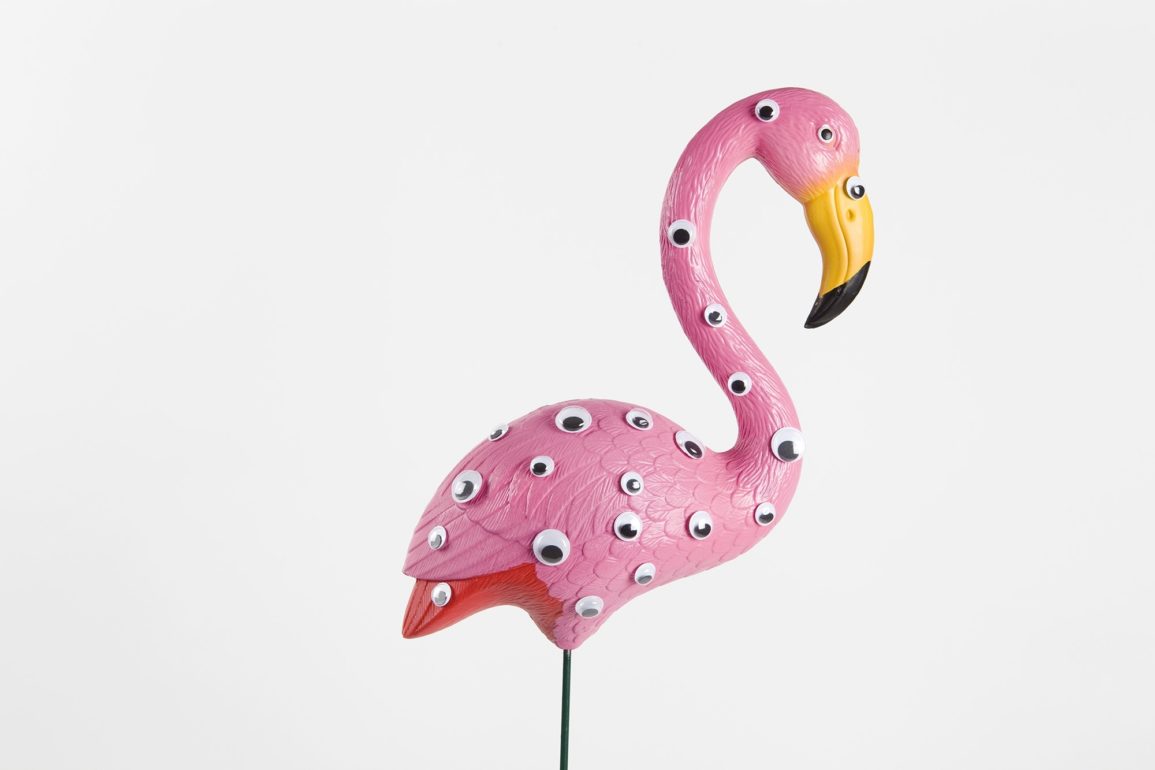 CUSTOMER
Other Businesses


Hard to define your business? No problem.
If you create waste, we can recycle it.
Our recycling services cover every businesses waste and collection needs.
Start with the basics general waste and mixed recycling, then add specific collections according to your needs. While you sit back and see your costs reducing, we ensure that all waste is transformed into new products or green energy. Good for you and good for the planet!
Browse our wide range of recycling services to find which ones fit the bill.
Alternatively, get in touch directly and let our expert team help you.
Some of our valued clients
Get in touch
We'd love to hear from you to discuss your recycling needs and provide a tailor-fit quote for your business.