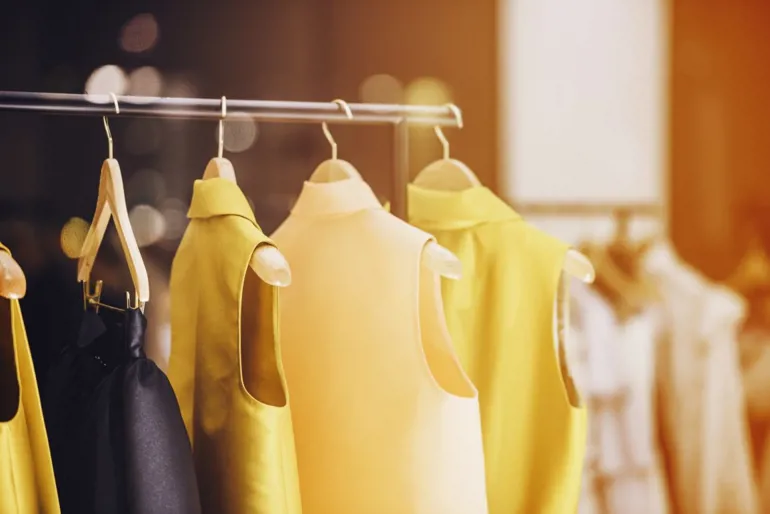 CUSTOMER
Shops and retail recycling


Your shop is where you welcome your world - we can help to keep it ship-shape and clutter-free around the clock.
Whether you're a big-name chain or a cosy independent shop, we can help.
From unwanted clothes and coat hangers to paper and electrical, we ensure that all waste is transformed into new products or Green energy. Great for your shop, great for the planet.
Recycling for retail is easy with First Mile. Use our low-cost mixed recycling and cardboard services alongside textile and plastic recycling to recycle 90% of your retail waste.




DOWNLOAD CASE STUDY


Some of our valued clients
Get in touch
We'd love to hear from you to discuss your recycling needs and provide a tailor-fit quote for your business.