Waste Collection Services in Brent
Join over 30,000 businesses reducing their carbon impact with our award-winning range of recycling, waste management, and circular economy services.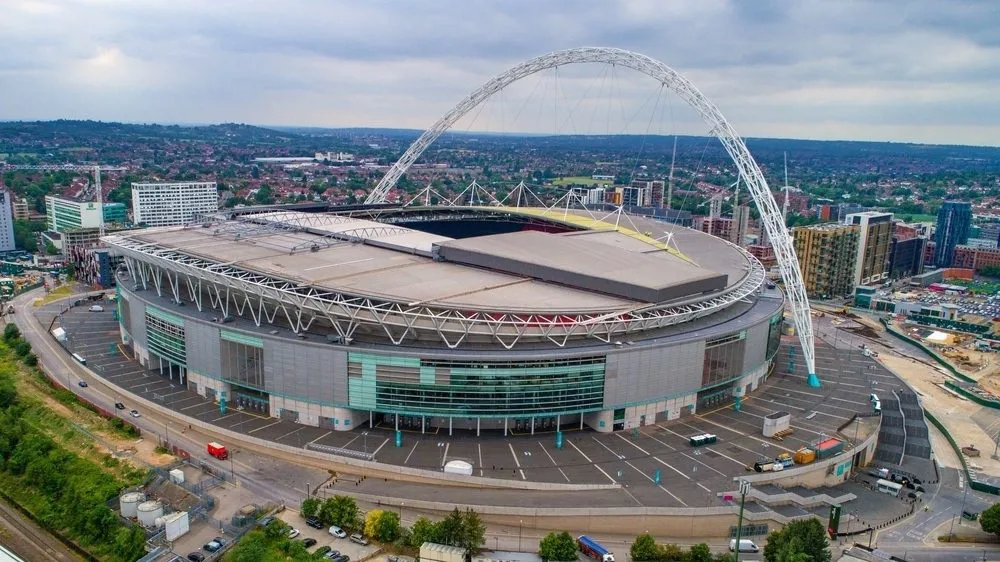 We take pride in business recycling in Brent that helps workplaces leave a greener footprint on the planet by recycling their waste to the max.
Whether you want to recycle fluorescent bulbs or printer toner recycling's more your thing, we'll help you to select the recycling collection day and times that are right for you and will benefit the environment.
Our suite of dozens of recycling services – and a whole range of Service Extras that champion the environment – are all set up to take your Brent business recycling rate to the next level.
From Queens Park to Park Royal and Willesden to Wembley, we offer regular collections seven days a week and flexible collection slots for your Brent waste collection, ensuring you're fully compliant with any local time bands.
Thousands of companies choose First Mile's exceptional customer service and planet-friendly practices to take care of their commercial Brent waste disposal. Join us today, certain you're in great company!
First Mile has a team of Recycling Advisors available to discuss your needs - so discover how our recycling solutions could make your business greener, get in touch for a tailor-fit quote today.
Brent 'Did you know?'
Brent is bordered by many boroughs: Harrow to the north-west; Barnet to the north-east; Camden to the east; Westminster to the south-east; and Kensington & Chelsea, Hammersmith & Fulham, and Ealing to the south.
Brent was formed in 1965 from the area of the former Municipal Borough of Wembley and Municipal Borough of Willesden of Middlesex. The river Brent that runs through is the source of its name.
Brent is among the most diverse places in the country embracing, in particular, Asian, Indian, Black African, Black Caribbean and Eastern European cultures, as well as playing host to the largest Irish community in the UK.
Recycling has been compulsory since 2008 in the borough of Brent (and this makes all of us at First Mile very happy!)