Waste Collection Services in Bromley
Join over 30,000 businesses reducing their carbon impact with our award-winning range of recycling, waste management, and circular economy services.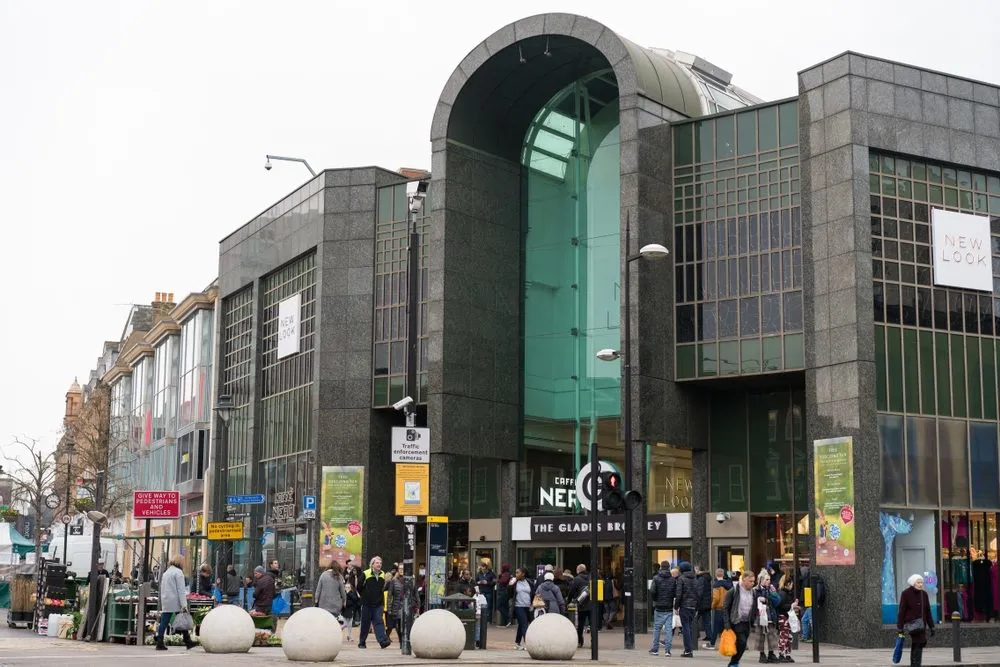 For super-reliable waste collection services in Bromley that will help your business leave a greener footprint on the planet, look no further than First Mile.
We're proud to provide business recycling in London that helps thousands of workplaces find solutions for their business waste and recycling needs.
Hundreds of companies already rely on us for their business recycling in Bromley, and we're sure you'll be impressed too.
We offer a huge collection of recycling services, from food waste recycling to printer cartridge recycling, alongside outstanding customer service and waste recycling collection times that work around your schedule.
Our planet-friendly commercial recycling services in Bromley set the bar for London, and where better to make it happen than in the city's largest borough?
From Crystal Palace to Biggin Hill and West Wickham to Chislehurst, we offer regular collections seven days a week and flexible collection slots for your Bromley waste collection, ensuring you're fully compliant with any local time bands.
We also work with 'Your Bromley' Business Improvement District, providing recognition and incentives to Bromley businesses who practice top skills by recycling as much of their waste as possible.
That includes paper, cardboard and glass as well as items that require more specialist processes, such as coffee cups and coat-hangers.
Explore our Benefits and toolkit of Service Extras to take your Bromley commercial recycling rate to the next level.
Bromley 'Did you know?'
Along with the City of London, the London Borough of Bromley is the most southeastern of the 32 London boroughs that make up Greater London.
Bromley is divided into 22 wards and was formed by The London Government Act of 1963 on 1st April 1965.
As the majority of Bromley is classified as Metropolitan Green Belt, it is the most rural borough and contains more of the North Downs than any other.
About 30% of Bromley is farmland, the highest figure of any London Borough.
Wildlife Crofton Woods, also sometimes known as Crofton Heath, Sparrow Wood, Gumping Common and Roundabout Wood, is one of the largest ancient woodlands in the whole of Greater London.
Many TV shows and films have been set in Bromley, from the X-Factor and Comic Relief to The Rebel and Formula One movie, Rush.