Join Camden's greenest waste & recycling provider
Get 2 free rolls of recycling sacks for each roll of general waste sacks purchased when signing up to First Mile collections.

Complete the form and enter promo code: HELLOCAMDEN

New customer offer only, Ts & Cs apply.*

*Ts & Cs: Offer available to new customers only. Offer applicable on core services only, on first order when you purchase general waste. Minimum order of 50 sacks, maximum order of 400 sacks. Offer ends 8th December 2023.
Our Services
We offer over 25 business waste & recycling services, on a schedule that suits you
General Waste
Anything that can't be recycled in general waste goes to a waste-to-energy facility where it's turned into energy to power homes. You can set up sack or wheelie bin collections up to 7 days a week, day or night.
Mixed Recycling
Mixed Recycling is sorted into material types and recycled into new materials. You can set up sack or wheelie bin collections up to 7 days a week, day or night.
Food Recycling
We send food waste to make renewable energy. You can save up to a third on your waste costs by setting up a dedicated food waste stream, as it costs less than general waste. You can set up sack or wheelie bin collections up to 7 days a week, day or night.
Cardboard Recycling
Select from our sticker or bin service, available 7 days a week, day or night. With our stickers you can secure around 10 to 15 boxes.
Why choose First Mile?
We are London's commercial waste & recycling experts trusted by over 30,000 happy customers.
Green: Only B Corp waste management company in London, high-impact recycling & transparent waste end-destinations

Affordable: Super competitive pricing & price match promise

Zero hassle: No contract, pay-as-you-go services, easy switch that we handle for you with no service disruption

Time band compliant: Flexible collections compliant with council time bands and local regulations

Reliable collections: 7 days a week, day or night, 99.9% success rate on ultra-low emission ULEZ-compliant fleet

Service variety: 25+ tailored waste & recycling services, plus ad hoc clearances to suit your business needs

Reporting & more: Free carbon reporting, waste audits and waste reduction services to help your business be greener
Trusted by over 30,000 customers
You may also be interested in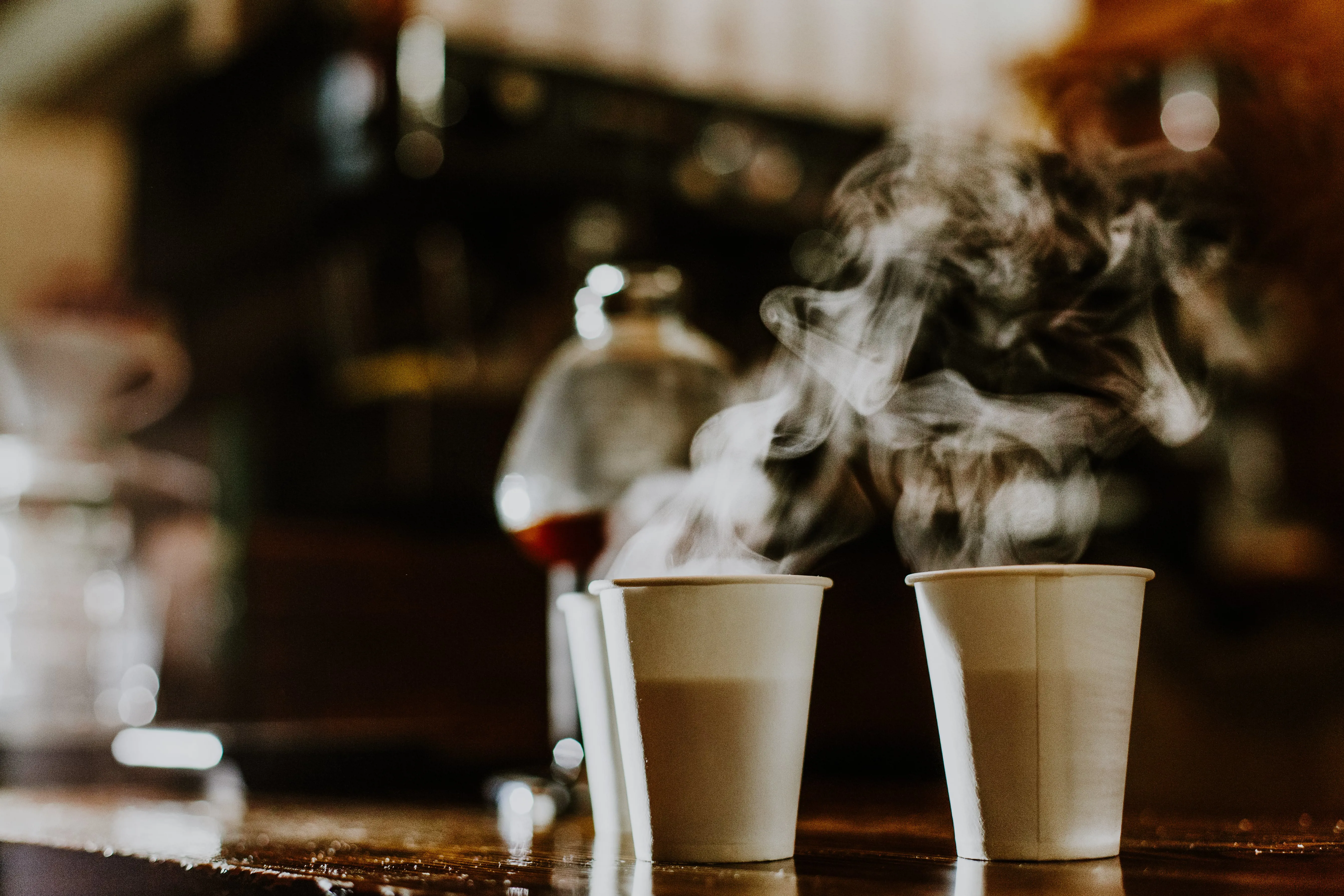 Oct 18, 2023
Coffee Cups and Coffee Grounds Recycling Services: A First Mile Guide
Every year, the UK generates over 250,000 tonnes of coffee grounds, disposing of 2.5 billion disposable coffee cups. Most of this waste ends up in landfills, where it takes hundreds of years to decompose and releases harmful methane gas into the atmosphere.
Learn More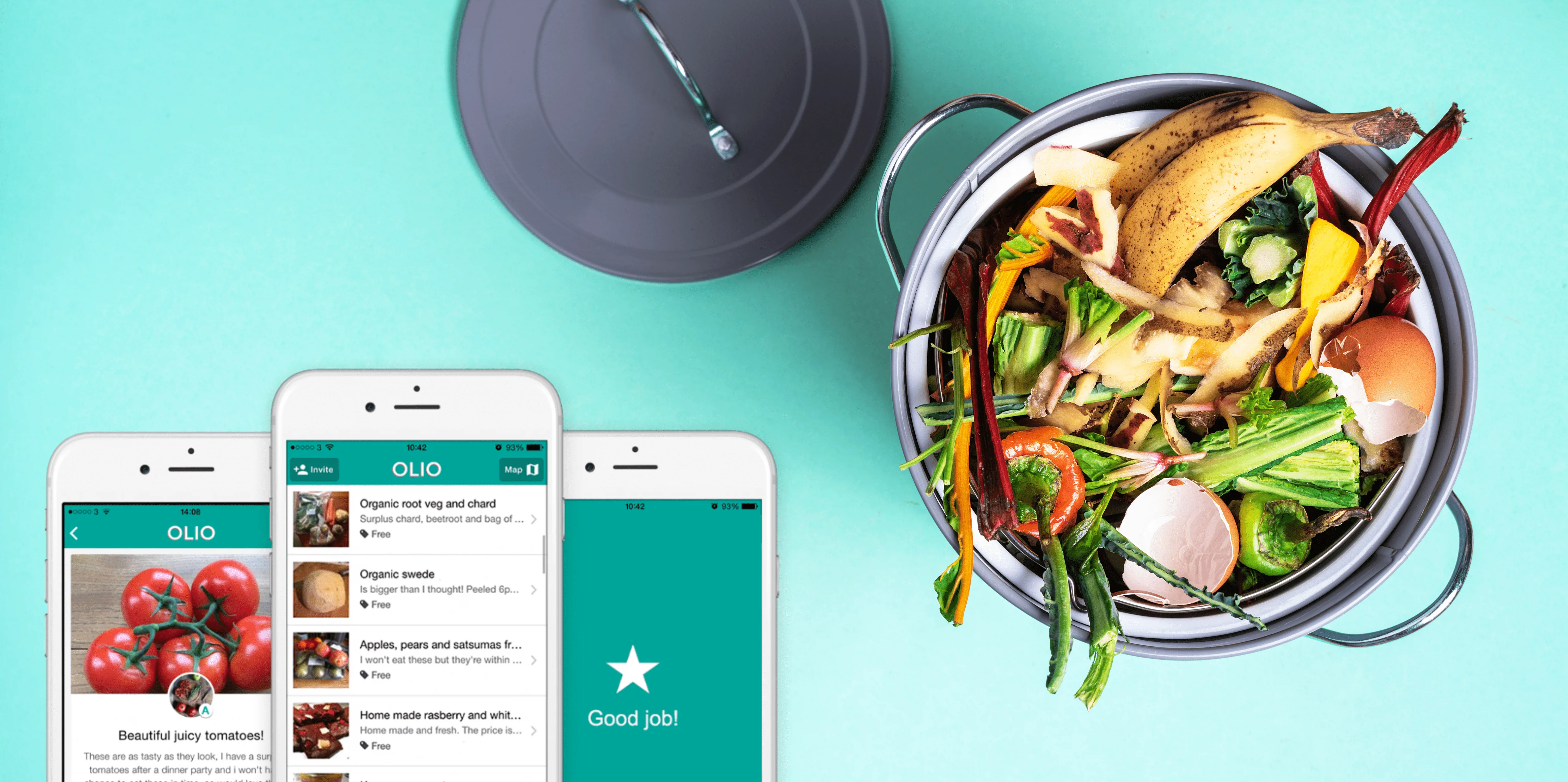 Oct 16, 2023
How your business can reduce food waste - With Olio's Tessa Clarke
Food waste is a major problem in the UK, with an estimated 9.5 million tonnes of food wasted each year. This has a significant environmental and financial impact, and businesses have a responsibility to do their part to reduce food waste.
Learn More