Waste Collection Services in Greenwich
Join over 30,000 businesses reducing their carbon impact with our award-winning range of recycling, waste management, and circular economy services.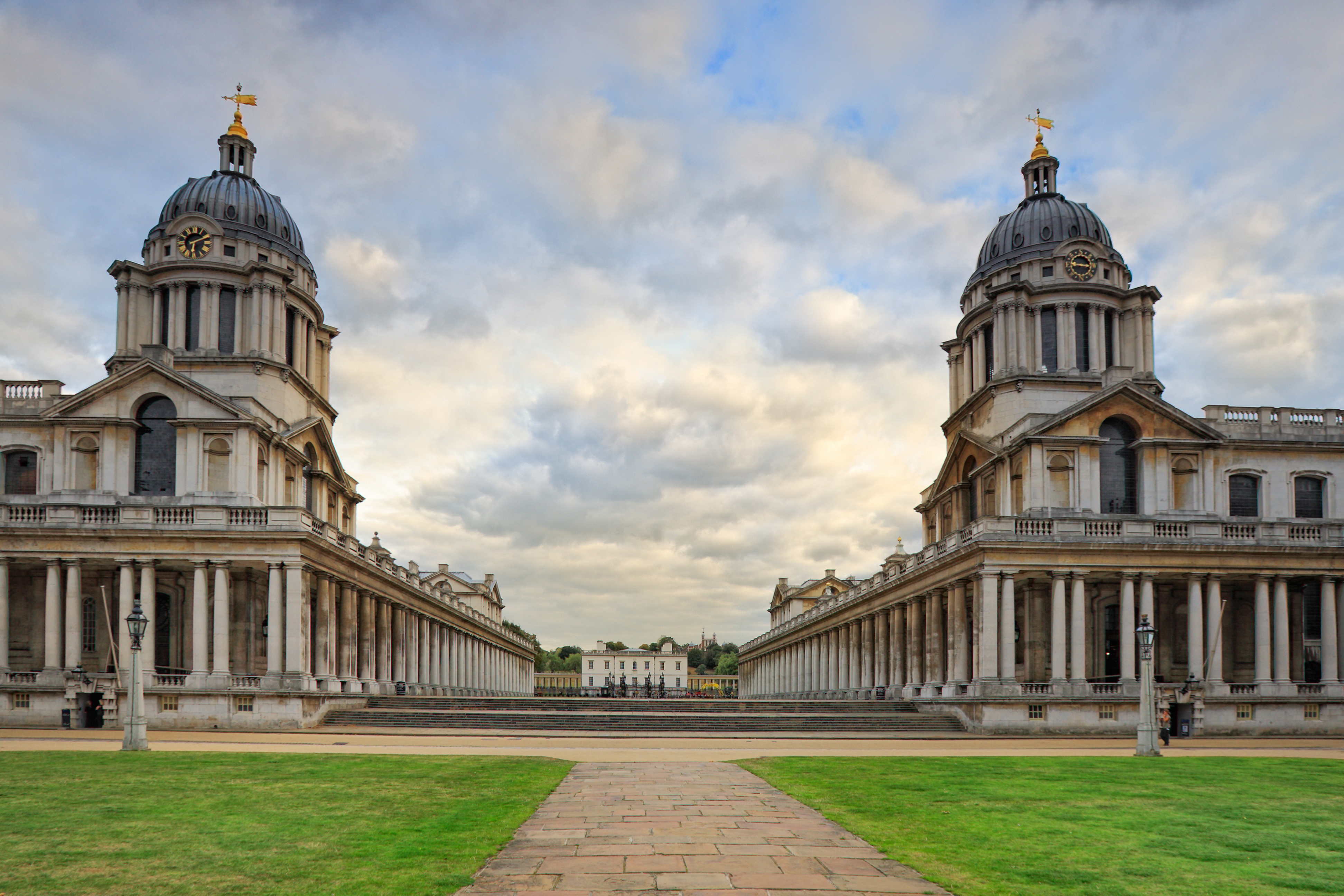 First Mile sets the bar for waste and recycling in London, helping thousands of businesses to leave a greener footprint on the planet by recycling their waste to the max.
Our innovative recycling solutions and suite of planet-friendly Service Extras are designed to skyrocket your recycling rates and put waste collection services in Greenwich on the map for exemplary practice.
We can help you with food recycling, glass recycling and give you the low-down on how to recycle plastic shopping bags (everyone's favourite). Whatever your commercial recycling needs in Greenwich, we can help!
From North Greenwich to Eltham and Woolwich to Kidbrooke, we offer regular and reliable collections seven days a week and flexible collection slots for your Greenwich waste collection, ensuring you're fully compliant with all local time bands.
We're constantly adding new material streams to our offers, as we build our mission to live in a world where everything can be reused and recycled. Even our Rubbish Removal services are green.
Our range of recycling services, outstanding customer service, and a toolkit of Service Extras are designed to take your Greenwich business recycling rate to the next level. Get in touch today to learn how we can meet all your workplace waste disposal and recycling needs.
It's easy: First Mile has a team of Recycling Advisors ready to chat.

To discover how our recycling solutions could make your business greener, feel free to request a meeting and we'll be happy to come and visit you very soon!


Greenwich 'Did you know?'
The London Borough of Greenwich was formed in 1965 by merging the former areas of the metropolitan boroughs of Greenwich and most of Woolwich.
It was one of six host boroughs for the 2012 London Olympics and events were held at the Royal Artillery Barracks (shooting), Greenwich Park (equestrianism), and The O2 (gymnastics and basketball).
Greenwich became a Royal Borough on 3rd February 2012, due in part to its historic links with the Royal Family and to its UNESCO World Heritage Site status as home of the Prime Meridian.
The Prime Meridian, housed in the Royal Observatory, is the central line used to measure the distance across the world since 1714. The Observatory is also where Greenwich Mean Time (GMT) originated, on which all world times are based.
There are foot tunnels under the River Thames between Greenwich and Island Gardens in the borough of Tower Hamlets and between Woolwich and North Woolwich in the Borough of Newham.