Waste Collection Services in Hounslow
Join over 30,000 businesses reducing their carbon impact with our award-winning range of recycling, waste management, and circular economy services.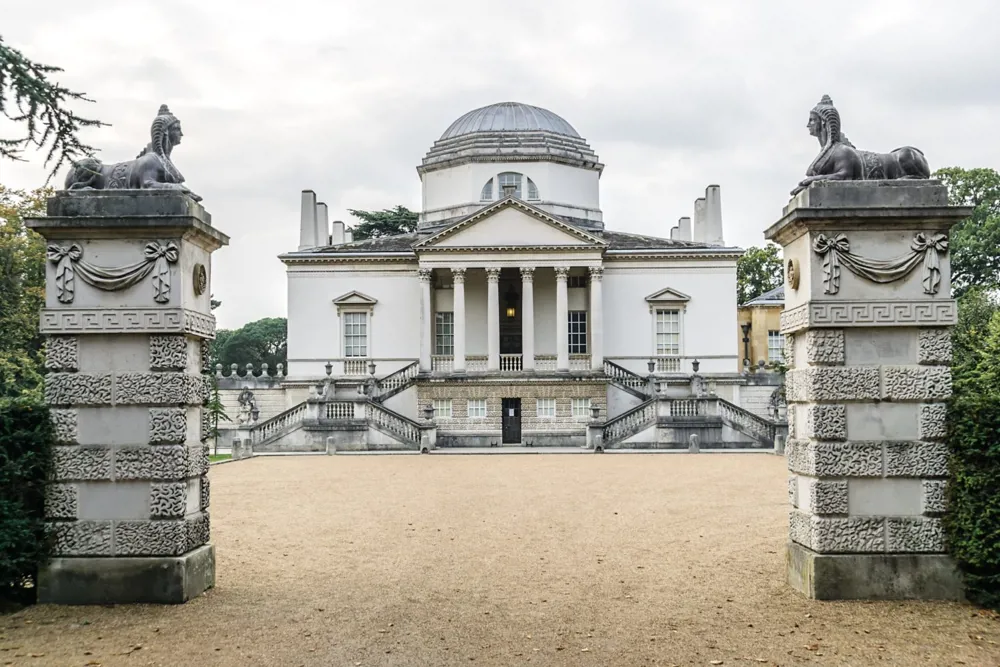 First Mile has been helping thousands of businesses to leave a greener footprint on the planet by recycling their waste since 2004.
We offer more than 25+ recycling services and a collection of Service Extras to take your Hounslow business recycling rate to the next level.
Whether you need a food recycling bin or to want to recycle plastic grocery bags, our online portal and customer service team is at ready to answer all your questions.
From pub recycling and retail recycling to office waste collection - via cafes, bars, restaurants, public venues, shops, facility managers and cleaners - we've got it covered.
We believe in a world where everything can be recycled, and we're here to take waste collection services in Hounslow to new recycling rate highs. Whether you're in Feltham, Osterley or Chiswick - or anywhere else - we can help!
Our reliable commercial recycling collections support your workplace waste to keep spick and span and love the planet at the same time.
Take a moment to relax and find out more about the many ways we address all your Hounslow commercial recycling needs.
Hounslow 'Did you know?'
The London borough of Hounslow was created in 1965, when three smaller Middlesex council areas amalgamated, and stretches from Chiswick, in the east, to the Feltham and Bedfont border with Surrey, in the west.
The borough's area is approximately quarter parkland, with large areas of London's open space falling within its boundaries, including Chiswick House and Gardens, Gunnersbury Park, Syon Park, Osterley Park, and Hounslow Heath.
After being deforested in 1218 by Henry III, Hounslow Heath became a royal hunting ground until the reign of Henry VIII, and Oliver Cromwell used the area to camp out in 1647.
Queen's Freddie Mercury moved from Zanzibar to Hounslow when he was 17 years old and studied at Isleworth Polytechnic (now West Thames College), living with his family on Gladstone Avenue in Feltham.