Waste Collection Services in Kensington & Chelsea
Join over 27,000 businesses reducing their carbon impact with our award-winning range of recycling, waste management, and circular economy services.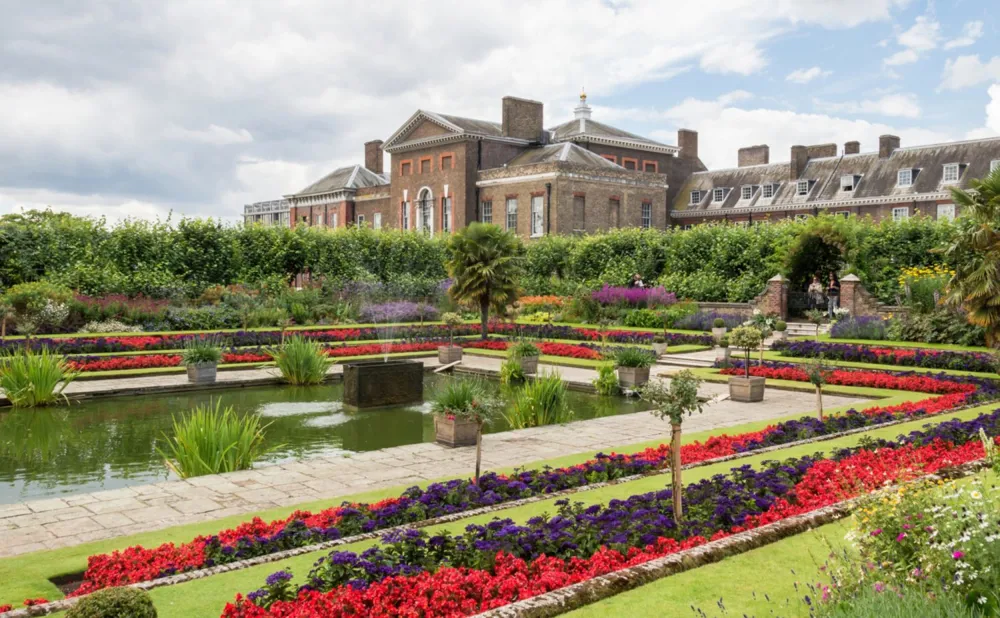 First Mile is leading a recycling revolution.
We recycle the waste of thousands of businesses to the max to help them leave a greener footprint on the planet. Easy, convenient and sustainable.
We're on a mission to skyrocket business waste collection services in Kensington and Chelsea to help the borough achieve better commercial recycling rates than ever.
Believing in a world where everything can be recycled, we constantly innovate to streamline existing recycling solutions and create new ones.
Whether you're in Chelsea, Earls Court, Kensington or Ladbroke Grove, First Mile is here for you.
We offer over 25 amazing recycling services, outstanding customer service 24/7 and a toolkit of Service Extras that will take your Kensington and Chelsea business recycling rate to the next level.
And there's more: our excellent Clearances services also cover the entire borough. With 24hrs collections, waste transfer & consignment notes provided and zero-to-landfill guarantee, it's the most environmentally responsible rubbish removal service you can find in London.
When it comes to waste recycling London is working hard to raise its rates, and your business can relax because First Mile is all about making it easy and green. Contact us today to find out how we can help with all your commercial recycling needs.
First Mile has a team of Recycling Advisors ready to chat.
To discover how our recycling solutions could make your business greener, feel free to request a meeting and we'll be in touch to discuss your needs further.
Note: This borough also covers all enquiries related to Chelsea recycling, Kensington recycling, commercial recycling services in Chelsea, and Kensington business recycling services.

Kensington and Chelsea 'Did you know?'
The Notting Hill carnival is the second largest carnival in the world, after Rio's, with more than 2 million attendees each year. Policing it costs around £6 million, but the event contributes £93 million to the British economy.
Kensington and Chelsea, which includes areas such as Notting Hill, Central Kensington, South Kensington, Chelsea and Knightsbridge, is the smallest borough in London and is one of the most densely populated administrative regions in the U.K.
Its royal borough status was granted in 1901, as it was the home of Kensington Palace, where Queen Victoria was born in 1819 and where she lived until her accession in 1837.
South Kensington is home to the largest French expat population in London and so several French schools.
Knightsbridge is home to Harrods department store, where you could once buy wild animals, such as panthers, tigers, camels and elephants - before the Endangered Species Act came into force in 1973.