Waste Collection Services in Kingston upon Thames
Join over 27,000 businesses reducing their carbon impact with our award-winning range of recycling, waste management, and circular economy services.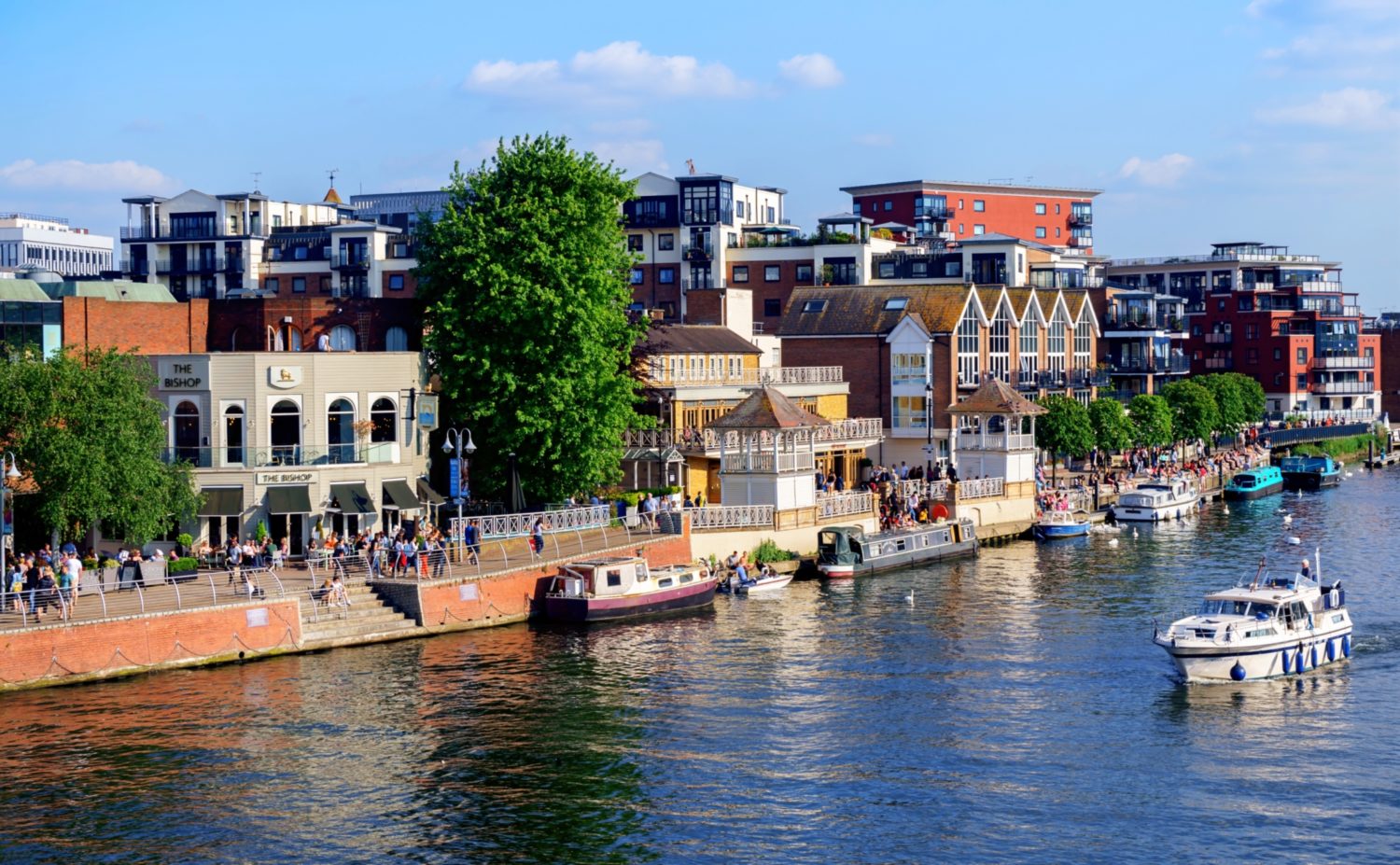 First Mile already helps thousands of businesses in the UK to leave a greener footprint on our planet by recycling their waste to the max, and now we're ready to support your commercial recycling needs in Kingston upon Thames.
Our extensive range of over 25 recycling services and a toolkit of impressive Service Extras are at the ready to put waste collection services in Kingston upon Thames on the map for sky-high recycling rates.
From cardboard recycling to coffee cup recycling, we've got it covered. As well as providing super-reliable collections of high-frequency throwaways that belong in mixed recycling, general waste and food bins, we also welcome specialist items such as batteries, coat hangers, fluorescent tubes and more.
Whether you're in Norbiton, Surbiton or Tolworth (or anywhere else!), First Mile can help with your business recycling. We're known for our excellent customer service available 24/7, and flexible collection times that suit your schedule.
Together with Business Improvement District Kingston First, we help businesses to keep the streets of Kingston clean and clutter-free.
Browse our services and benefits to learn how we'll take your Kingston upon Thames business recycling rate to the next level. and get in touch today!


Kingston upon Thames 'Did you know?'
Kingston, which lies approximately 33 feet above sea level, was part of a large ancient parish in the county of Surrey, reformed in 1835.
It was the ancient market town where Saxon kings were crowned, and the earliest royal borough.
Kingston was called Cyninges tun in 838, Chingestune in 1086, Kingeston in 1164, Kyngeston super Tamisiam in 1321 and Kingestowne upon Thames in 1589. The name means 'the king's manor or estate' from the Old English words cyning and tun.
Fine art is a prominent feature in the borough's history. Both John Hoyland and Jeremy Moon worked from permanent studios in Kingston, and many prominent artists and designers have studied at the university, including Fiona Banner, John Bratby, David Nash and Jasper Morrison.
Kingston Green Fair, dedicated to promoting sustainable development, was held annually from 1987 to 2008 in Canbury Gardens, next to the river, on the Spring Bank Holiday.