Waste Collection Services in Lewisham
Join over 27,000 businesses reducing their carbon impact with our award-winning range of recycling, waste management, and circular economy services.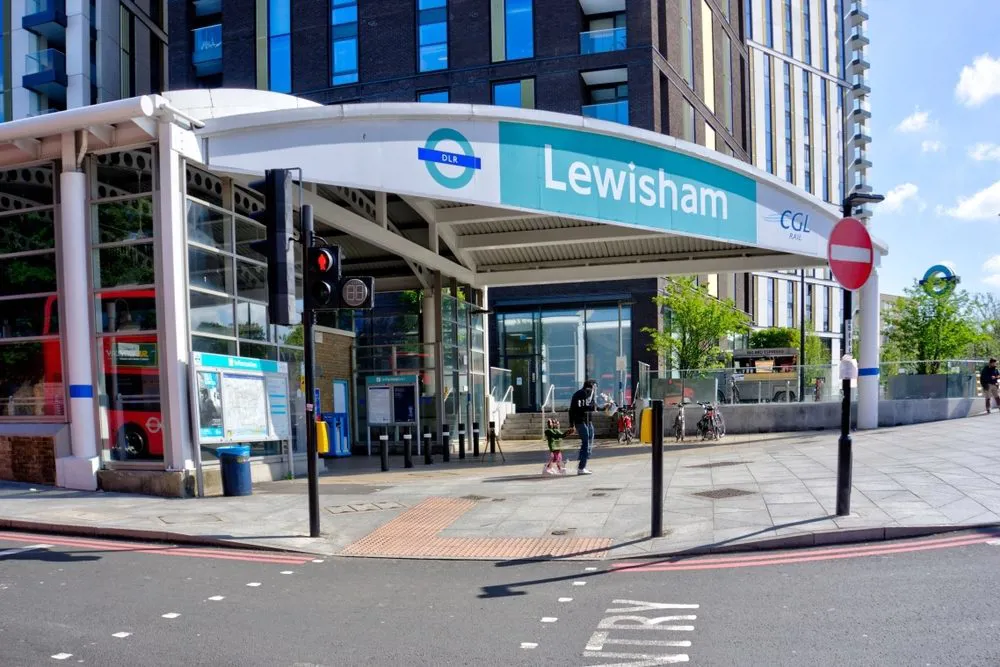 For extra-reliable waste collection services in Lewisham that can help your business leave a greener footprint on the planet, look no further than First Mile.
We take pride in providing business recycling in London that helps thousands of businesses find a new life for the waste they create.
Whether you need office recycling scheme, restaurant recycling services, or any sort of business waste recycling, we've got it covered - from plastic pots to cardboard, confidential paper to glass and everything in-between.
We offer over 25 services alongside outstanding customer service and flexible waste recycling collection times that work around your schedule. Doesn't matter if you're in Forest Hill, Brockley, Grove Park or anywhere else: First Mile can take your business recycling easier and greener!
Because we believe in a world where everything can be recycled, we innovate planet-loving recycling solutions that set the bar for Lewisham waste disposal and London business recycling as a whole.
Browse our suite of services, benefits and toolkit of Service Extras to learn how we'll super-boost your Lewisham business recycling rate.
First Mile has a team of Recycling Advisors ready to chat. To discover how our recycling solutions could make your business greener, feel free to request a meeting and we'll be in touch to discuss your needs further.


Lewisham 'Did you know?'
Lewisham is the 13th largest borough in London, by population and the fifth largest in inner London.
The borough, divided into 18 wards, is 13.4 square miles and is one of the greenest parts of south-east London. Over a fifth of the borough is parkland or open space.
The motto of the borough is 'Salus Populi Suprema Lex', which means (roughly translated) 'The welfare of the people is the first great law'.
Famous people born in Lewisham include Gary Oldman, Alexander McQueen, Jessica Hynes, Louise Redknapp, Danny Baker, Maxi Priest, and Sid Vicious.
In 1977, the Battle of Lewisham saw the biggest London street battle against fascists since the Battle of Cable Street in 1936, after 500 members of the far-right National Front (NF) attempted to march from New Cross to Lewisham; 56 police officers were injured (11 were hospitalised) and 214 people were arrested.