Waste Collection Services in Richmond
Join over 27,000 businesses reducing their carbon impact with our award-winning range of recycling, waste management, and circular economy services.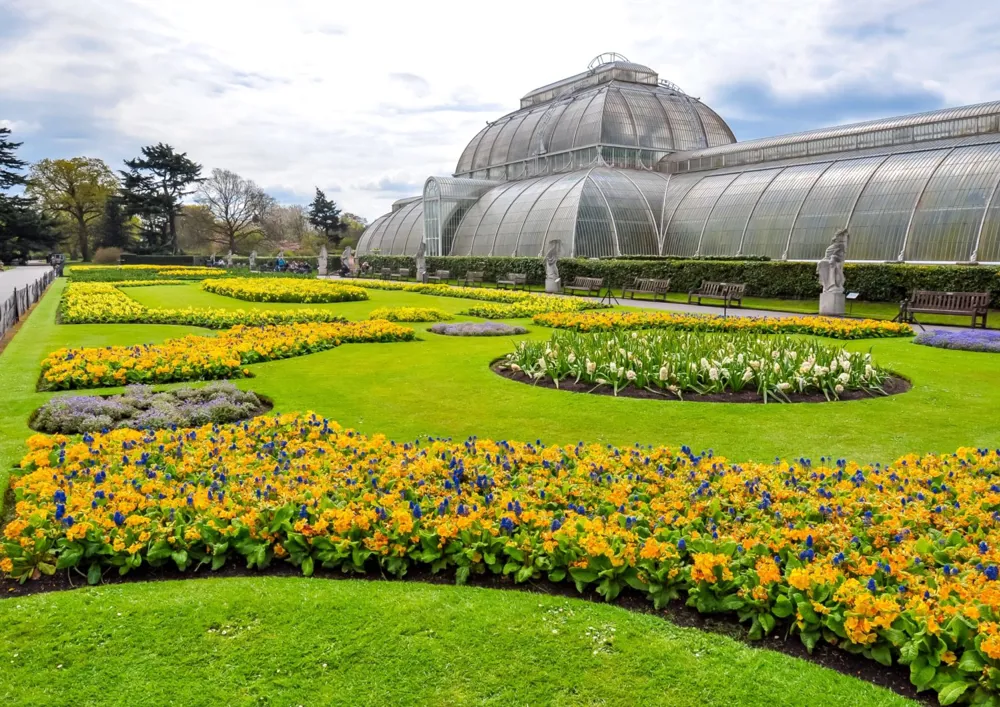 First Mile is on a mission to put waste collection services in Richmond on the map.
From Hampton to Twickenham and Kew to Barnes, we cover the entire borough with flexible collection times and ad-hoc services and make commercial recycling in Richmond easy and green. We already help thousands of business across the UK and we'd like to help yours too!
Our 25+ recycling services and a range of Service Extras are ready to take your Richmond business recycling rate to the next level. From food recycling to electronics recycling via textiles, we've got it covered.
Choosing First Mile for your Richmond waste disposal has never been so easy.
In addition to receiving an outstanding commercial recycling service, you'll also be entitled to free recycling reporting and compliance documentation. Plus the peace of mind that nothing - nothing - goes to landfill! Even our Clearances services are green!
Join over 200 businesses in your area who already make the most of our collaboration with Be Richmond and Try Twickenham Business Improvement Districts, plus hundreds of other independent companies. Together, we help your business to save money, while keeping the streets of Richmond clutter-free and the air clearer of pollution, thanks to our optimised routes and low-emission vehicles.
Put the kettle on, relax and browse through our innovative recycling service solutions and Benefits to see how we meet all your Richmond business waste collection needs.
We're pleased to inform you that First Mile has a team of Recycling Advisors ready to chat.
To discover how our recycling solutions could make your business greener, feel free to request a meeting and we'll be in touch with a tailor-fit quote.
Richmond 'Did you know?'
The borough of Richmond upon Thames forms part of outer London and is the only London borough on both sides of the river Thames.
Richmond Park is the largest park in the whole of London. It covers around 2,500 acres and is home to well over 600 red and fallow deer.
East Molesey is home to the famous Hampton Court Palace, acquired by King Henry VIII in the 1520s.
The world-famous Royal Botanical Gardens at Kew serves as a showcase for living and preserved plants, and The National Archives, based at Kew Gardens, holds over 1,000 years of Government and public record history.
There are over 100 parks and open spaces in Richmond upon Thames and 21 miles of river frontage. 140 hectares within the borough are designated as part of the Metropolitan Green Belt.