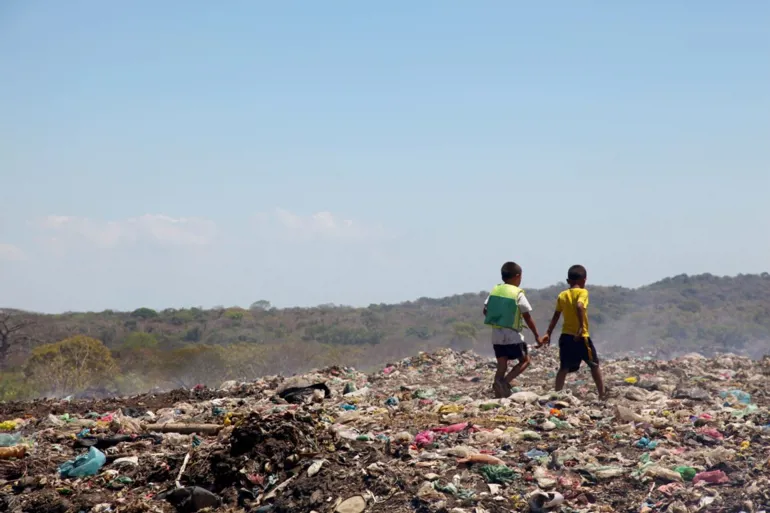 Our charities champion causes that are close to our hearts.
We love figuring out ways we can support them to make a difference.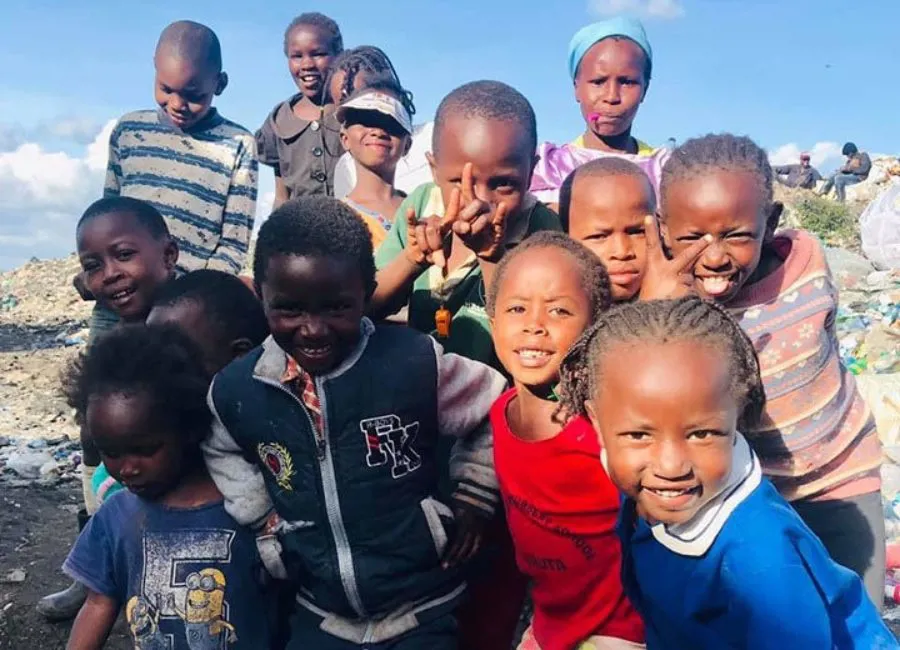 Small Steps Project
Small Steps Project provides families that survive on
municipal rubbish dumps and landfill sites with shoes and aid
that will enable them to take small steps out of poverty.

Via donations from every recycling sack we sell, First Mile has helped
to fund resources over several years, from food to school
buses.

Currently we support an outreach programme in Nairobi for children whose parents work on a rubbish dump, trying to salvage what they can to make a living. The money we donate provides support to over 150 children, including food and water. It creates a safe sanctuary for these young children where they can wash their hands, brush their teeth, play and learn, and essentially experience a day of normality. The programme also offers medical care for those in need.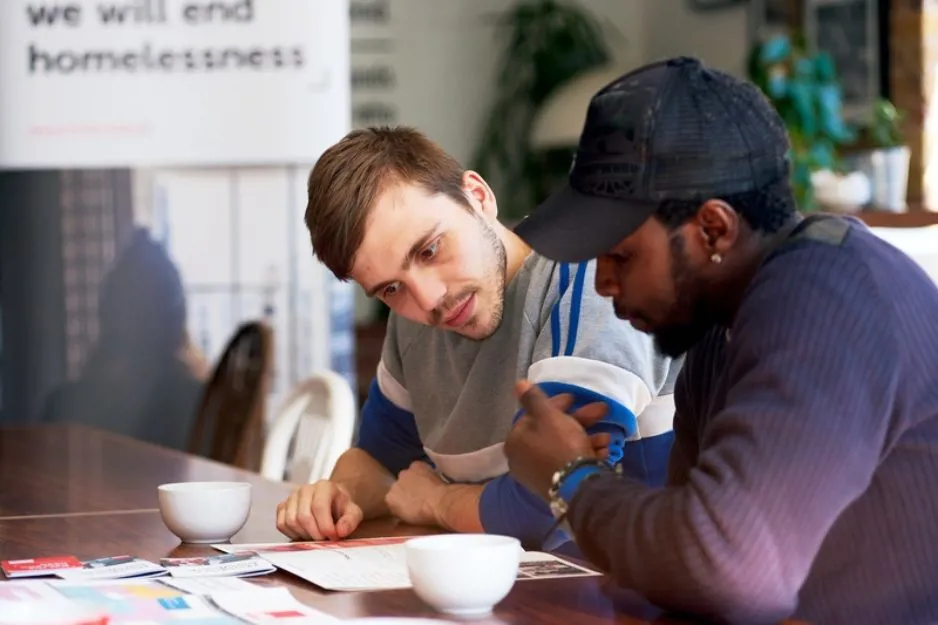 Crisis
Crisis works with homeless people to help them rebuild
their lives.
Over the critical time of Christmas Crisis become the
biggest volunteering operation in the country, providing
immediate help through education and training.
First Mile are proud to support Crisis at Christmas, with free
recycling and waste collections for all their London Shelters.
Join us in helping out. Discover more about
volunteering
opportunities
, or
make a donation
.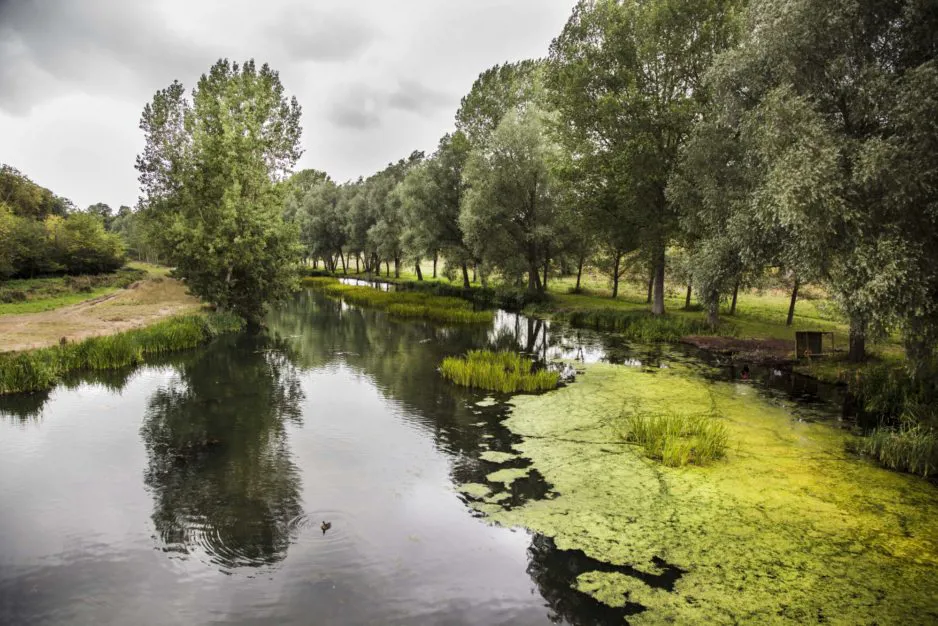 Rewilding Britain
Rewilding Britain is our First Mile Team Pick for sponsorship in 2019, working to bring nature back to life around Great Britain.
We admire the proactive way they celebrate nature and biodiversity on a community and personal level, as well as their advocacy on behalf of endangered habitats and species.
Rewilding hopes to re-charge our connection to the land and maintain its health for future generations. First Mile are cheering you on!
Get in touch
We'd love to hear from you to discuss your recycling needs and provide a tailor-fit quote for your business.