The First Mile Smart Cities App supports local communities and neighbourhoods to be cleaner and greener.
If First Mile operates in your local area, you can use the app to get more out of the services we provide. You can:
Scan First Mile sacks to see which location they came from or report an issue
See a map of your members or tenants and their collection times
Add a new tenant or member to the map to request services
The app also allows you to record and report on wider environmental matters such as fly-tipping and litter, pot holes and broken street lights. This data helps you act on issues, spot patterns and find hot-spots for environmental problems in your area.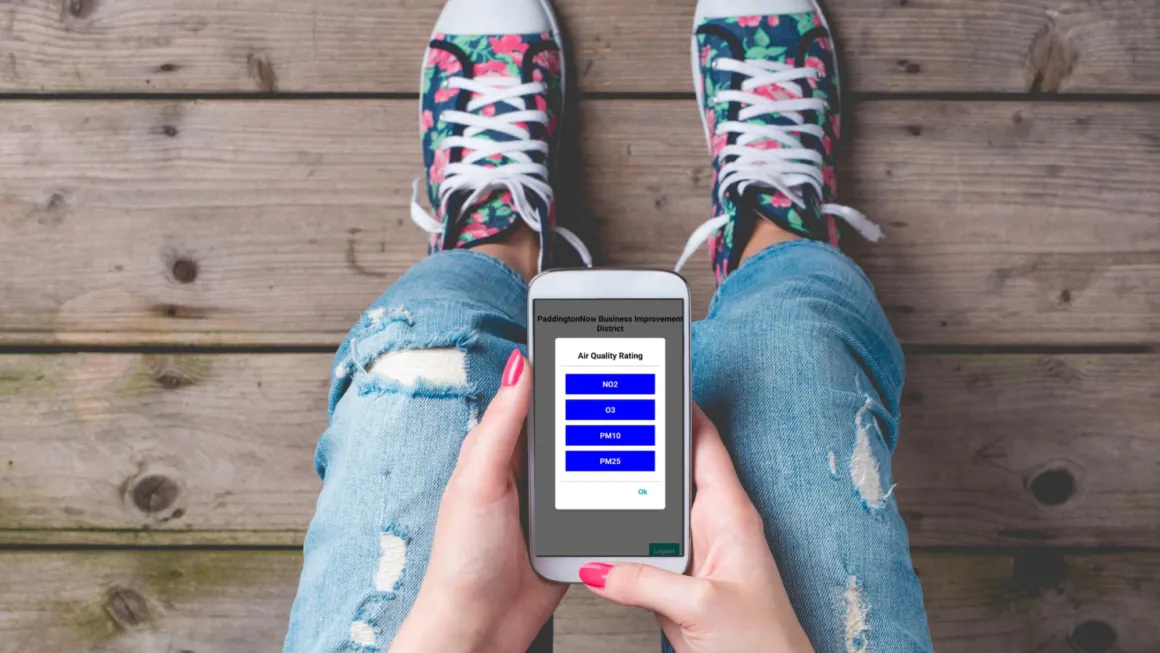 At any time, the live air quality reading for your neighbourhood can also be viewed to track air quality levels and enable you to see how your initiatives are reducing congestion and pollution.