What is World Vegan Day?
Going vegan is more popular than ever before, driven by concern about animal welfare, health and the climate crisis. And, with a huge variety of plant-based and dairy-free products available, it's now easier than ever to avoid foods that come from animals, including dairy products and eggs.
World Vegan Day, a.k.a. International Vegan Day, is celebrated every year on 1st November. It was created to mark the 50th anniversary of The Vegan Society. What started as a national vegan day has now evolved into the first day of World Vegan Month.
Why are more people adopting a vegan diet?
1. It's better for the planet
Research shows that if everyone in the world switched to a meat-free diet this could save almost 8bn tonnes of C02e a year by 2050
Meat and dairy create 14.5% of global greenhouse gas emissions – that's roughly the same as the emissions from all the world's cars, trucks, airplanes and ships combined
Meat production uses up precious resources that we need – land, energy and water - and is responsible for deforestation and biodiversity loss
An Oxford University study concluded that, even if harmful greenhouse gas emissions from fossil fuels were stopped right now, we still wouldn't be able to keep global warming to the lowest safe limit without moving to a more plant-based diet
2. It's kinder to animals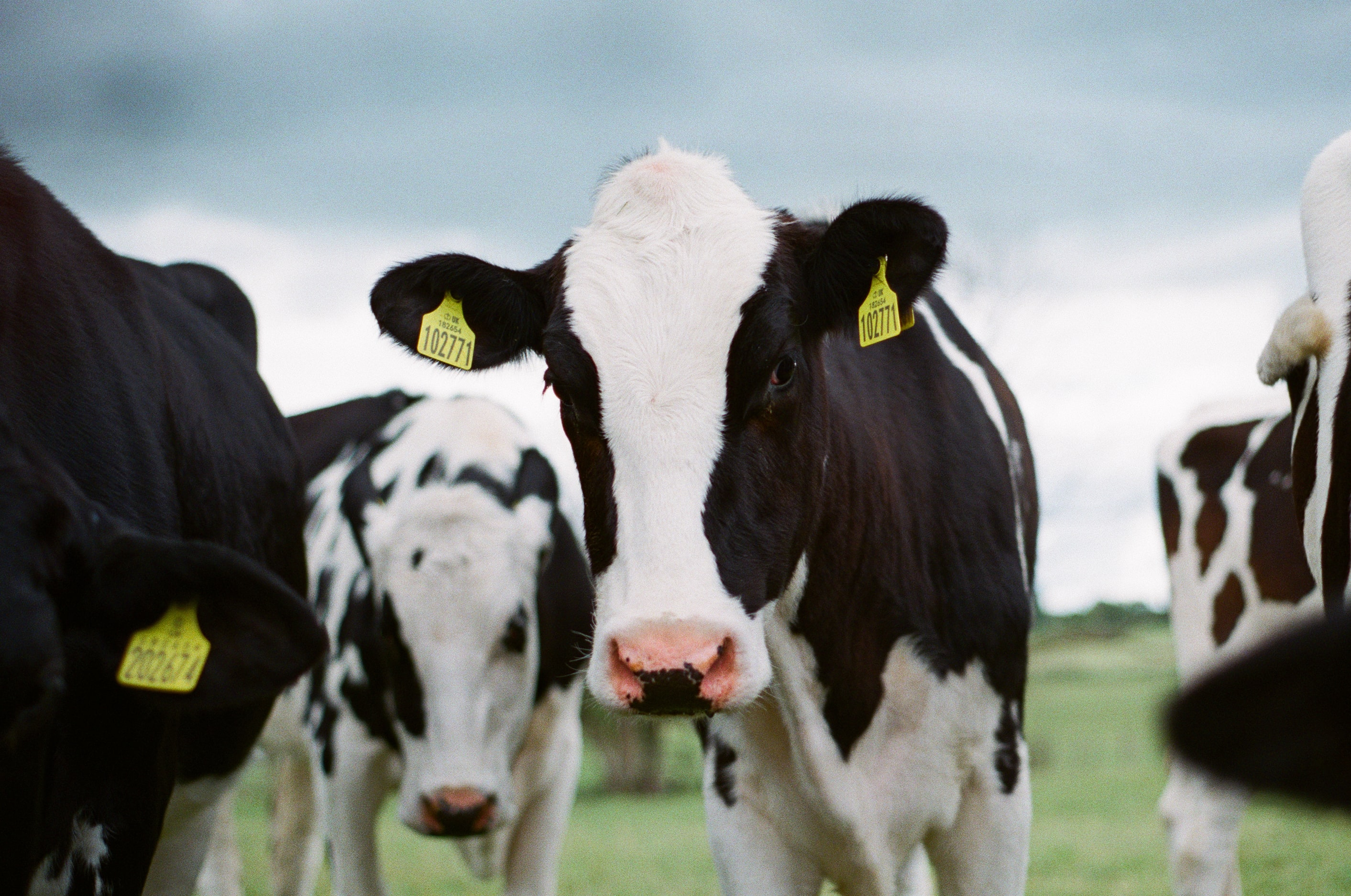 According to The Vegan Society, around 60 billion animals and over a trillion marine animals are killed for us to eat or use every year. Documentaries such as Cowspiracy have educated people on the cruelties involved in factory farming and on how it prioritises profit over animal welfare.
Organic or free-range farming could be considered kinder, but 98% of animal products sold in shops and fast-food restaurants come from intensive-farming systems.
An increasing number of people are now choosing plant-based food out of compassion for animal suffering.
3. It's healthier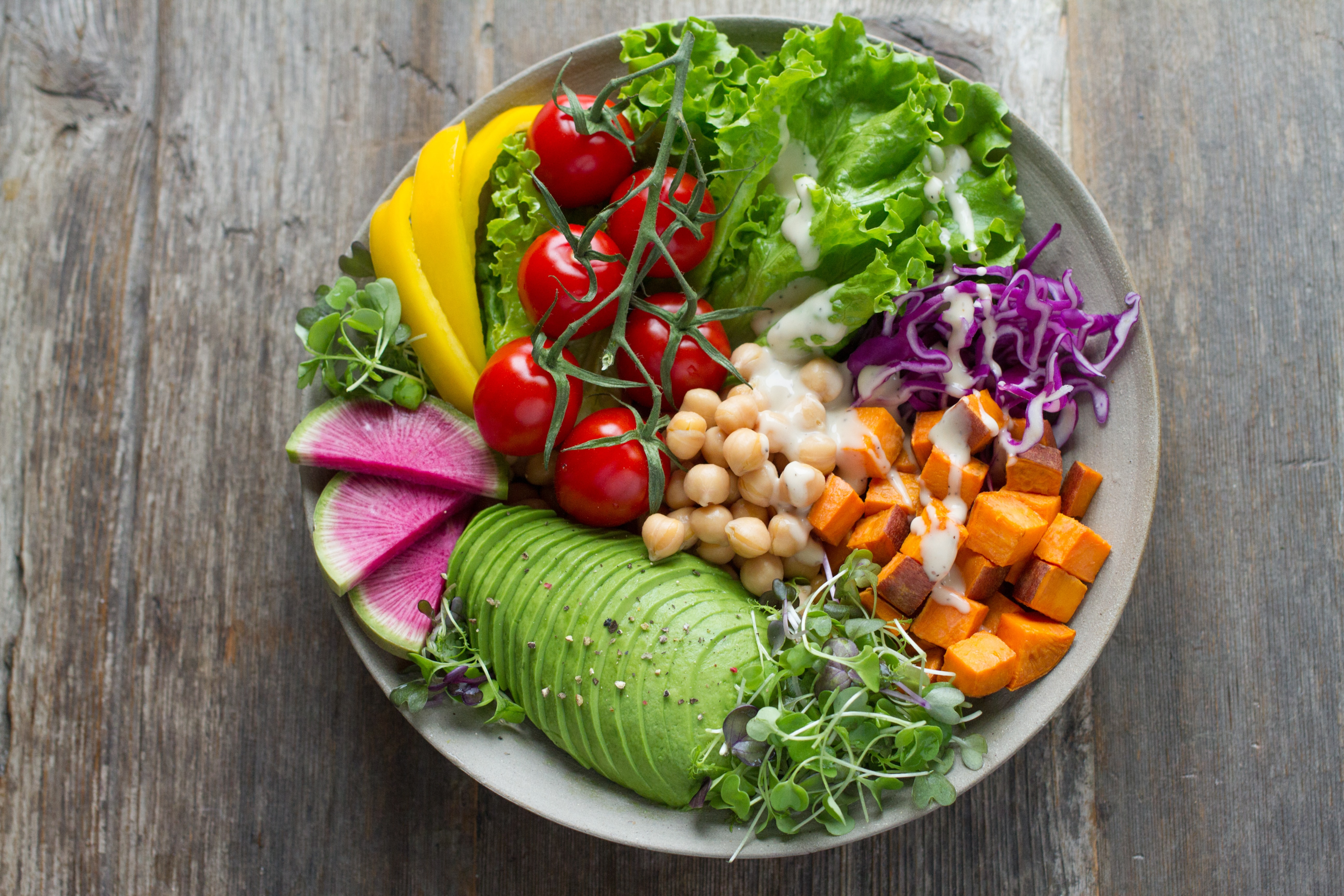 A well-planned vegan diet is suitable for every age and stage of life. It contains healthy fruit, vegetables and legumes and is linked to lower rates of:
heart disease
Type 2 diabetes
cholesterol levels
blood pressure
and some cancers.
If going vegan is a step too far, reducing your meat intake will still improve your health. It's been shown that eating meat no more than three times a week could prevent 31,000 deaths from heart disease, 9000 deaths from cancer and 5000 deaths from stroke, as well as save the NHS £1.2 billion in costs each year.
4. It's cheaper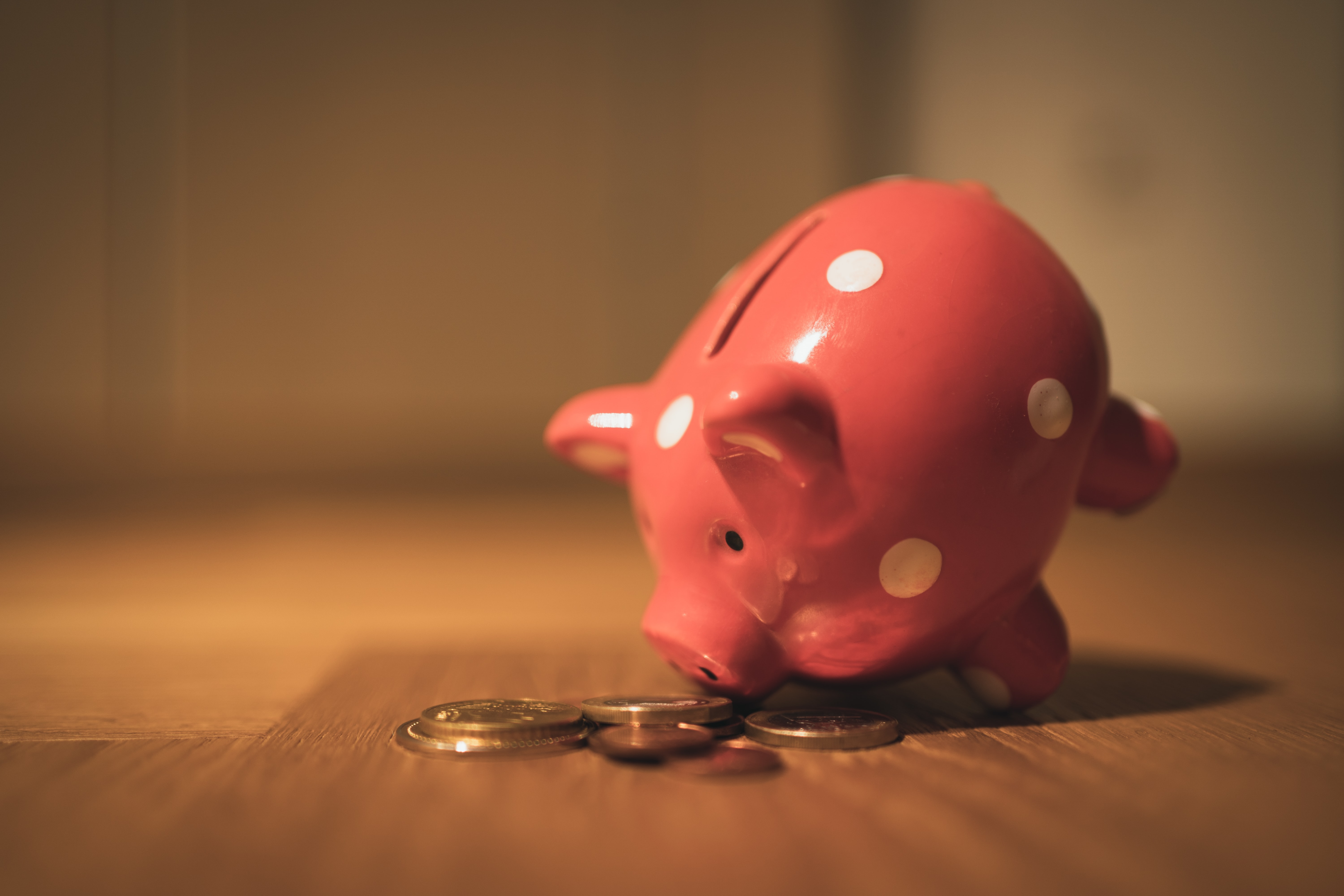 Vegan diets can reduce your food costs by up to a third in high-income countries. Of course, this won't work if you just replace meat products with expensive meat and dairy substitutes or pre-made salads. If you eat lots of processed vegan food, it's going to cost more and you're not going to get any health benefits.
But if you shop for fresh fruit and veg, use beans and legumes and make your food from scratch, you'll definitely save money.
5. It helps fight global hunger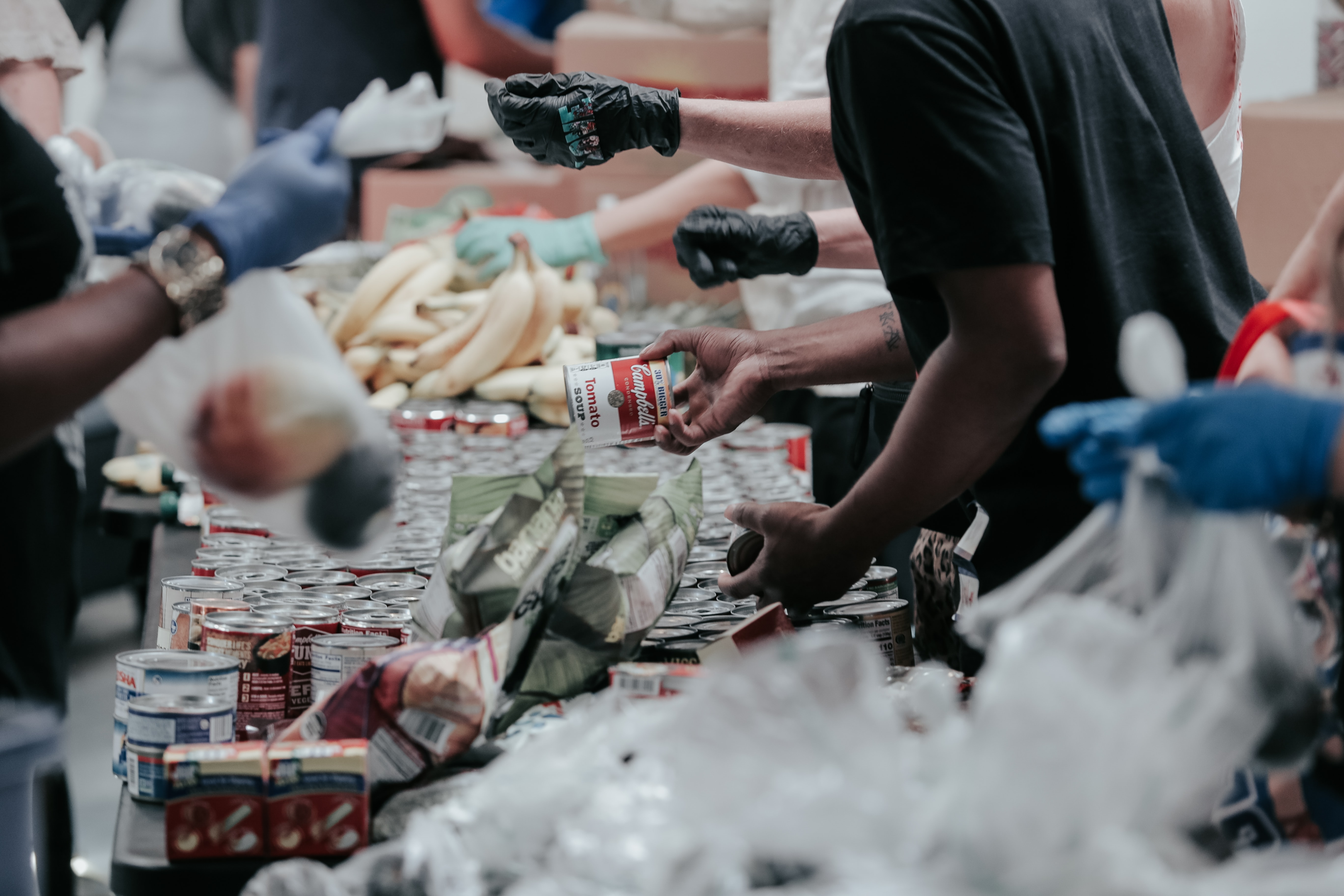 A vegan diet is a more sustainable option for feeding the population. We could feed twice as many people if, instead of feeding farmed animals with our annual harvest, we ate the yield ourselves.
Up to 828 million people around the world go hungry, but we still feed cereal that could feed three times this number of people to animals.
How does the meat industry contribute to the climate crisis?
Global greenhouse gas emissions from animal-based foods are twice those of plant-based foods. Using cows, pigs and other animals for food, as well as livestock feed, results in 57% of all food-production emissions.
Only 29% of emissions come from growing plant-based foods.
Is the current food industry sustainable on a massive scale?
The simple answer to this is 'no'. If the global population reaches 9.7 billion by 2050, as expected, the equivalent of almost three planets could be required to provide the natural resources needed to sustain our current lifestyles.
There are loads of companies now leading the way in the vegan and plant-based world including:
Desserto (vegan leather)
HappyCow (a guide to vegan restaurants around the world)
Meatless Farm (plant-based meat alternatives)
Oatly (dairy alternatives made from oats)
Daiya (dairy-free, allergen-free, plant-based foods)
How can you get involved?
If you're not sure about going vegan, have a go at meat-free Monday first. Just one meat-free day a week can make a big difference. Calculate your impact here.
If you get on OK with meat-free Monday, why not try going vegan for a month with Veganuary? Over 629,000 people signed up to the 2022 campaign and gave up animal products for a month. Sign up here for the next challenge in January 2023 and you'll get lots of support. If you can't wait that long, download the Veganuary Workplace Challenge Guide here.
Whatever you choose to do, don't forget to recycle all your food waste. First Mile offer commercial food-waste collection services for your business and it's cheaper than a general waste service.