We are thrilled to announce that First Mile has been shortlisted for the prestigious Personnel Today Awards 2023 in the "Reward, Recognition, and Benefits" category. This recognition comes as a testament to our commitment to employee engagement, reducing carbon emissions, and fostering a positive work environment. Our entry for this esteemed award focuses on our revolutionary "Driving Success Program," which has transformed the way we incentivize and reward our HGV drivers.
The Driving Success Program: Revolutionizing Driver Incentives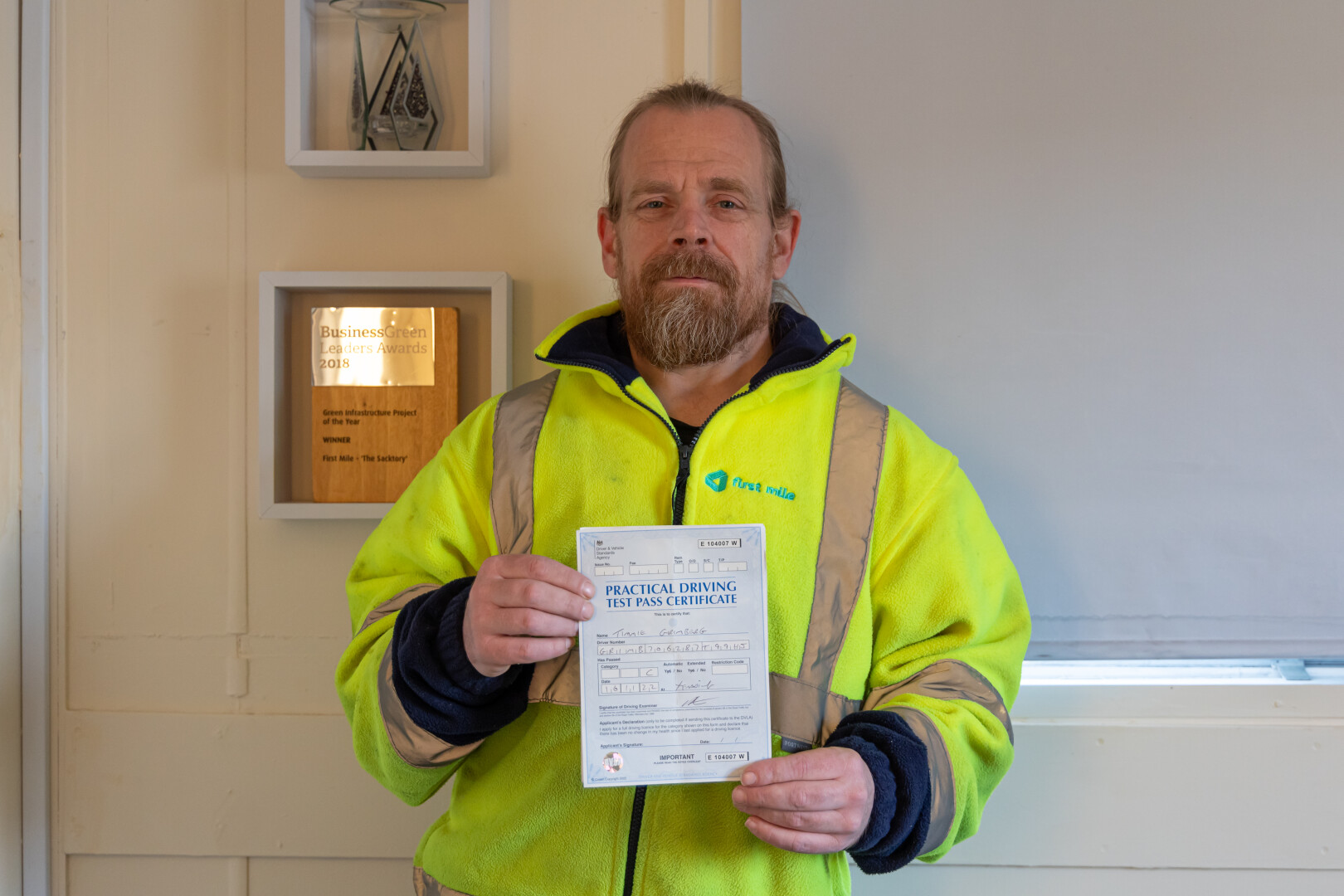 In recent years, recruiting and retaining skilled HGV drivers has become a significant challenge for businesses across the UK. First Mile was no exception to this industry-wide struggle, especially amid the complexities posed by Brexit and the COVID-19 pandemic. Recognizing the importance of a reliable and engaged driver workforce, we knew it was time to take proactive measures to attract and retain the best talent in the industry.
The result of our commitment and dedication was the inception of the "Driving Success Program." This innovative reward, recognition, and benefits initiative not only met our commercial needs but also aligned seamlessly with our core organizational objectives. The program's three pillars—employee engagement, environmental responsibility, and driver performance improvement—guided us in designing a comprehensive and competitive package for our drivers.
Maximizing Staff Appreciation of the Program
At First Mile, we ensured that the "Driving Success Program" was conveyed transparently and effectively to all our drivers. Through various communication channels such as emails, posters, and team meetings, we made sure that every driver understood the benefits of the program and the criteria for qualifying for rewards.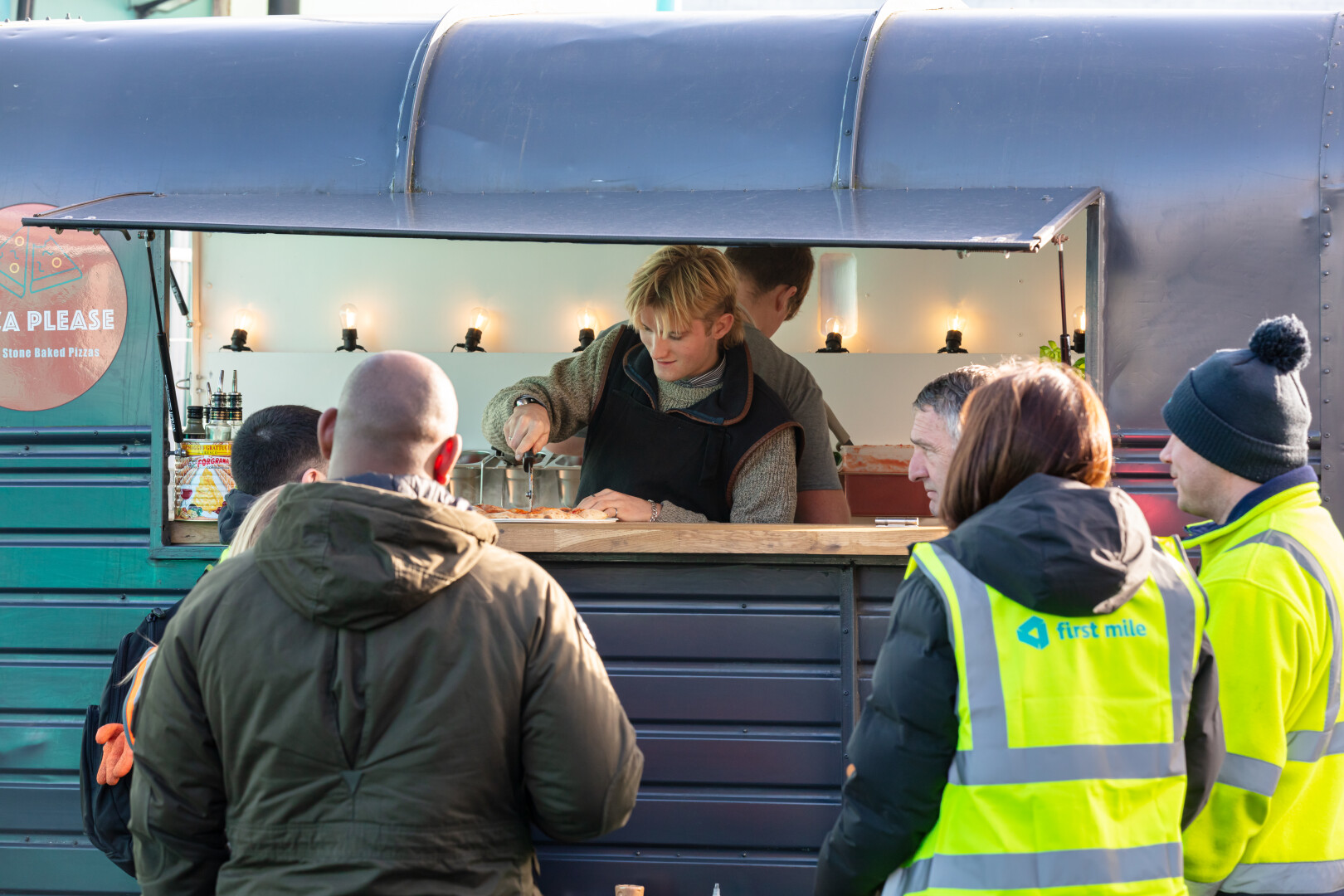 We organize a "driver of the quarter" ceremony every three months. During these celebrations, our CEO provided a business update, and we awarded prizes to the top-performing drivers in each vehicle category. The atmosphere was filled with joy, as we treated our drivers to food, drinks, decorations, and fun activities while celebrating their achievements over the quarter.
Innovation, Flexibility, and ROI
The "Driving Success Program" is one of the first of it's kind in the HGV industry. By incentivizing drivers to adhere to our company's high standards of safe and efficient driving, we have seen a significant reduction in fuel consumption and a positive impact on our environmental footprint. Our program's unique approach to offering flexibility in achieving different levels—bronze, silver, and gold—has allowed drivers to work at their own pace, creating motivation and engagement.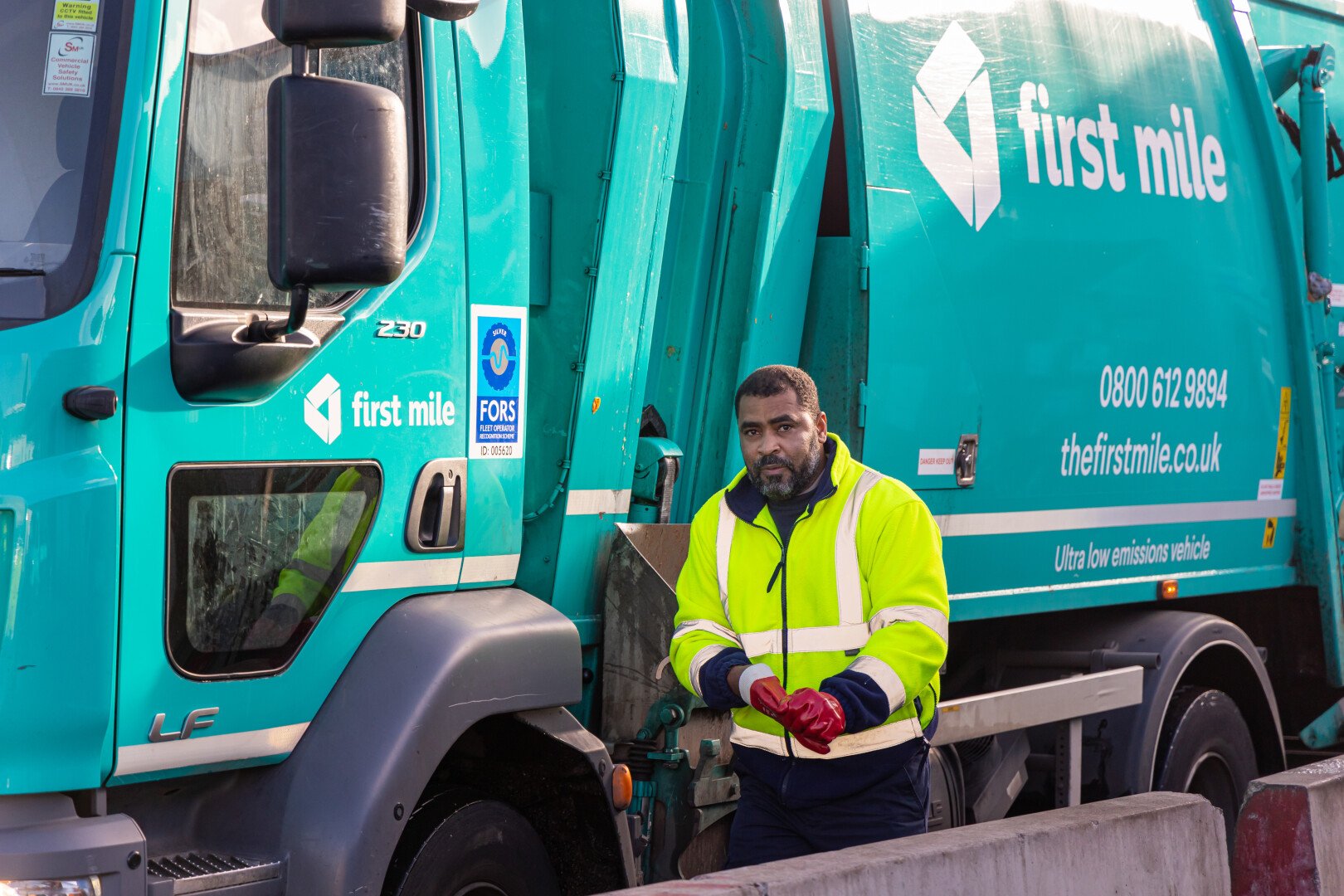 The program's impact on organizational performance has been nothing short of remarkable. Between Q4 2022 and Q1 2023, we observed a substantial increase in the number of gold standard drivers, reaching an impressive 57%, this also resulted in a substantial decrease in mixed collections.
The "Driving Success Program" played a vital role in retaining skilled drivers, resulting in a remarkable reduction in monthly turnover from 7.1% to a mere 0.6%, ensuring a stable and talented workforce.
Driving Toward a Successful Future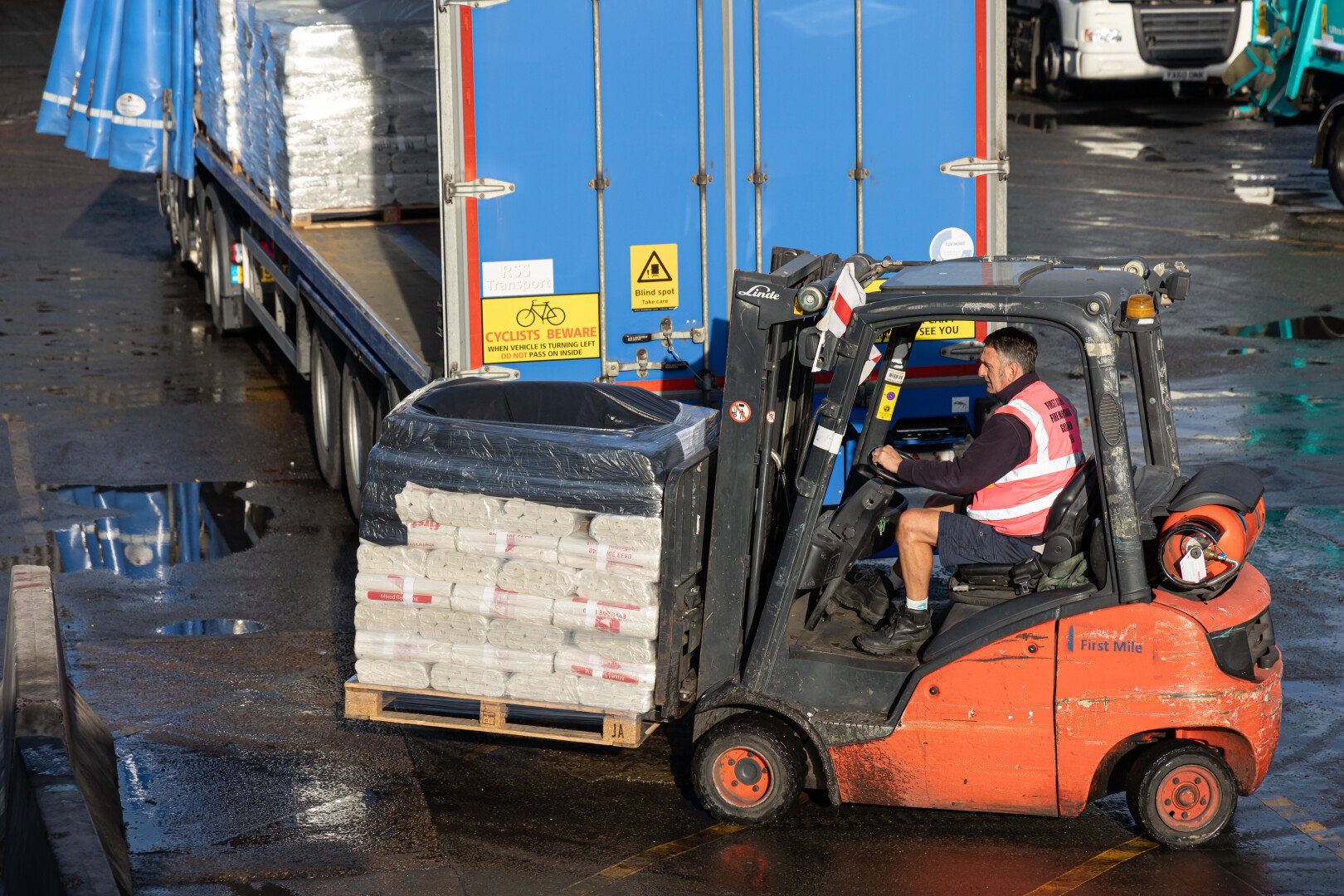 Being shortlisted for the Personnel Today Awards 2023 is a momentous milestone for First Mile. Our "Driving Success Program" exemplifies the essence of a successful reward, recognition, and benefits initiative—one that prioritizes employee engagement, environmental responsibility, and organizational performance.
The program's innovative and flexible nature has set new standards in the industry, making us stand out among our competitors. The results we have achieved so far serve as a testament to the program's success, creating a more sustainable, motivated, and efficient driver workforce.
Be Part of the Team
We're always on the lookout for new HGV drivers to join our fantastic team. If you want to apply, head over to our Careers Page to see our latest job listings.