If you're involved in managing your business waste, you will probably have heard of Waste Transfer Notes. But in case you don't know what they are, or why they're so important for the proper disposal of waste and protecting the environment, here's a closer look.
What is a Waste Transfer Note or WTN?
Waste Transfer Notes are physical or digital documents you receive when you complete a waste transfer, that show proof of transfer of non-hazardous waste from one party to another. It's vital in maintaining the duty of care that businesses and individuals have on the environment. As a waste producer, not only does it prove that your waste has been properly handled, but it leaves an audit trail that can be picked up if something goes wrong somewhere along the line.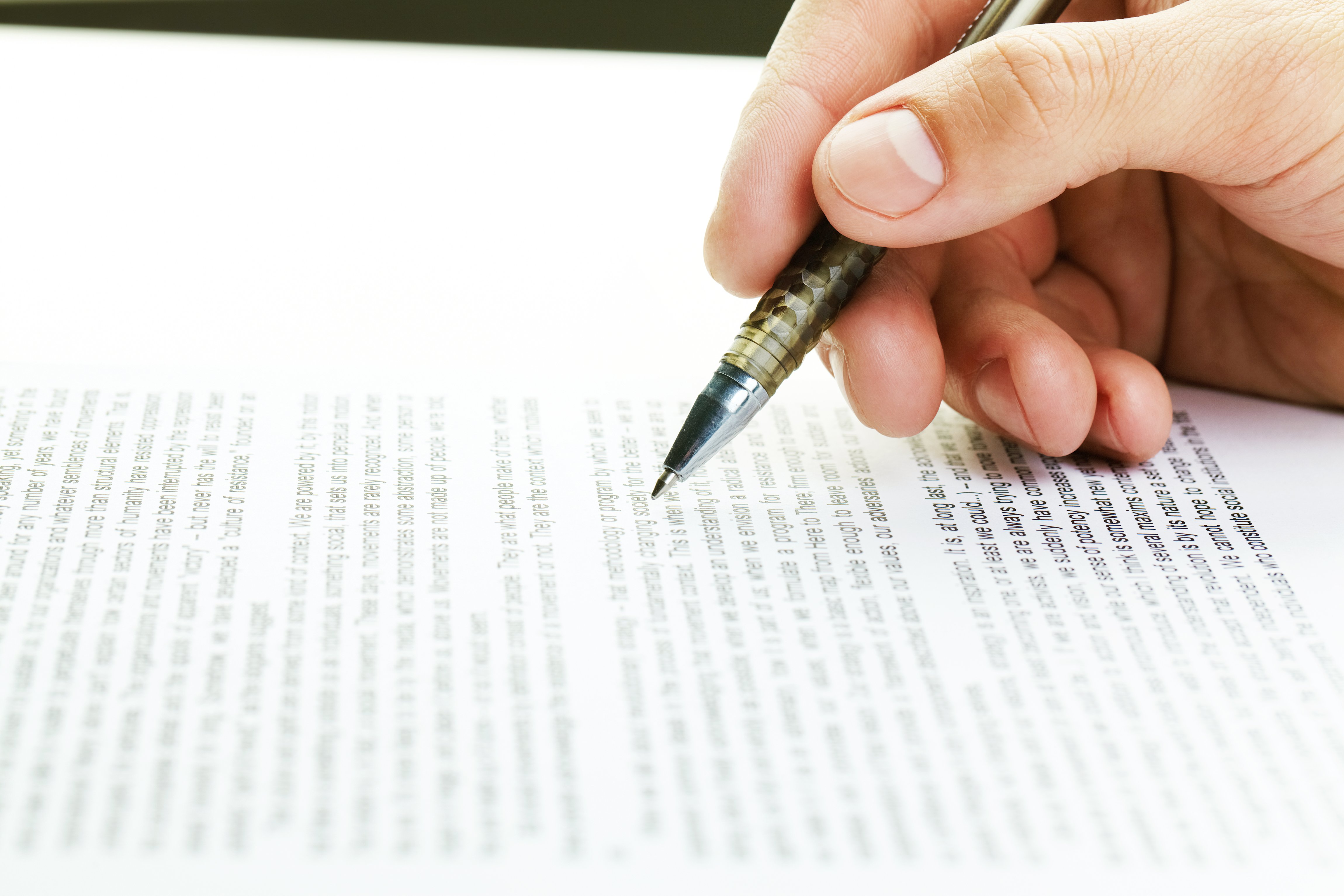 Why do I need a Waste Transfer Note?
A Waste Transfer Note is a legally required document for businesses in the UK and is an important way to track waste transfer from your business to its final destination. No matter the business type, you will need to prove that you are disposing of your waste legally. Occasionally the local council might ask for legal proof that you are correctly managing your waste – your Waste Transfer Notes will cover this.
As a business, it can be easy to forget the impact that you have on the planet which is why a Waste Transfer Note is important in keeping track of any rubbish you produce. It should give you peace of mind knowing that your waste is being handled according to government guidelines, and not being illegally dumped at home or abroad.
You cannot throw your business waste away at home. You'll risk getting fined if you are found to be taking the company trash home with you.
How do I get a Waste Transfer Note?
As a First Mile customer, we issue you with a Waste Transfer Note when you first become a customer. Once you have signed your document, it is valid for 12 months from your most recent order. Your Waste Transfer Note is available to view and download from the customer portal.
If you are not a First Mile customer, you can download a waste transfer note on GOV.UK. The document will need to be filled out and signed by someone from your business as well as the business taking your waste.
You must legally keep hold of your Waste Transfer Note for at least two years. You never know when you may be asked to show proof of your waste disposal methods either by the local council or an environmental enforcement officer.
What information is included on a Waste Transfer Note?
On all Waste Transfer Notes, there will be several sections that are all mandatory. Key points that are included are:
- A description of the waste (how was it produced? how much is there?) and a European Waste Catalogue (EWC) code
- The current holder of the waste (this is you)
- How it is contained
- The person/business collecting the waste
- The address of the transfer or collection point (this will be your business address)
- The name of your local council
Don't forget to sign your Waste Transfer Note!
Who needs a Waste Transfer Note?
You do. Whenever you are disposing of waste, you should be passing your rubbish over to a registered carrier of controlled waste. This may include the local council or private companies such as First Mile. By law, it's you who must fill out and keep hold of the Waste Transfer Note. If waste carriers then pass it to somebody else later on in the journey, they'll complete their own Waste Transfer Notes.
Who are registered carriers of controlled waste?
- Your local council
- Private waste and recycling businesses (that's us!)
- Scrap metal merchants
- Skip hire companies
- Waste contractors
Do I need a Waste Transfer Note for hazardous waste?
A standard Waste Transfer Note is for non-hazardous waste only. For anything hazardous – like chemical, electronic, pharmaceutical or battery waste - you must have a Hazardous Waste Consignment Note. When you book a hazardous waste collection via First Mile, we'll take care of this for you and provide you with the appropriate hazardous waste consignment note.
How long do I need to keep records of waste transfer notes?
A standard Waste Transfer Note needs to be kept in your records for at least 2 years to be reviewed for future audit and verification. If hazardous materials are handled, your Hazardous Waste Consignments Notes must be kept for at least three years.
Though Waste Transfer Notes may seem like a small thing, every little effort we make contributes to the overall fight for our environment and ensures that our waste doesn't end up in places where it will cause irrevocable damage, such as rivers, oceans and illegal dumps in developing countries.
Make sure to check your local waste disposal regulations and how this might affect the Waste Transfer Notes you will require. Scotland and Northern Ireland have slightly different rules and forms; however, the general duty of care remains the same everywhere.
First Mile customer? Click here to log in to the Customer Portal to review your Waste Transfer Note in your documents folder.