Waste Collection Services in Barnet
Join over 30,000 businesses reducing their carbon impact with our award-winning range of recycling, waste management, and circular economy services.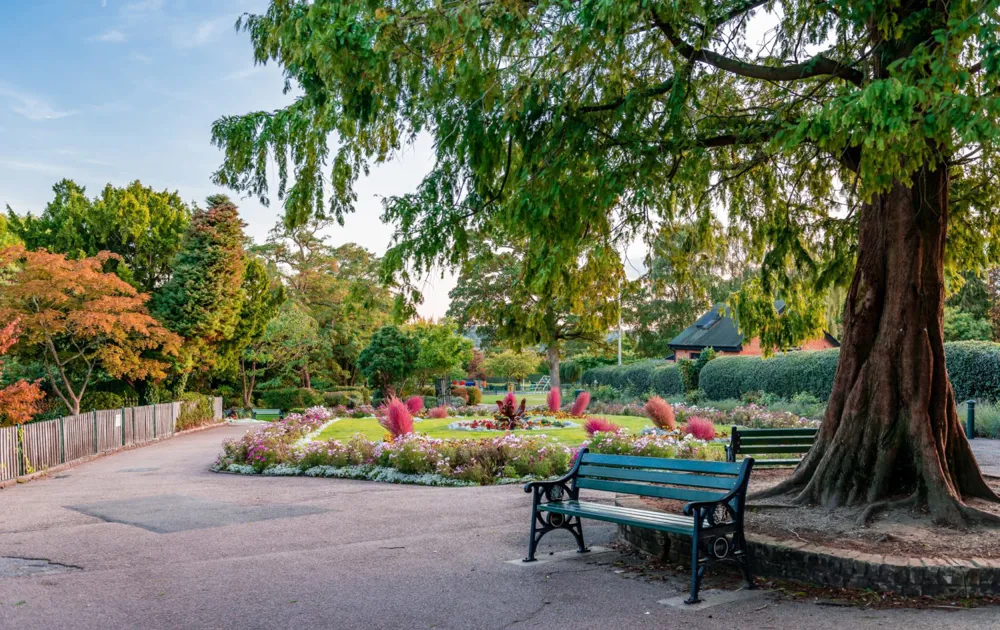 First Mile is proud to offer waste collection services in Barnet, London's largest borough by population, with well over 300,000 people who call it home.
Our Barnet recycling services that give new life to everything, from glass and coat-hangers to confidential paper and old computers, help thousands of businesses to leave a greener footprint on the planet. Commercial recycling in Barnet couldn't be easier!
Whether you're looking for coffee grounds and coffee cup recycling bins, or something more unusual, we'll help you to select the recycling collection day and times that are right for you and for the environment.
From High Barnet to Golders Green and Colindale to Brunswick Park, we offer regular collections seven days a week and flexible collection slots for your Barnet waste collection, ensuring you're fully compliant with any local time bands.
We offer over 25 recycling services, outstanding customer service and a toolkit of Service Extras to take your Barnet business recycling rate to the next level.
Together, we can put Barnet waste disposal on the map for all the right reasons.
Get in touch, and let's take Barnet recycling to new heights!
Barnet 'Did you know?'
Barnet borders Hertfordshire to the north and five other London boroughs: Harrow and Brent to the west, Camden and Haringey to the southeast and, to the east, Enfield.
Parts of the counties of Middlesex and Hertfordshire were brought together to form the borough in 1965.
The Battle of Barnet was fought in Monken Hadley in 1471, just within the present borough's boundary. Yorkist troops led by King Edward IV killed the Earl of Warwick 'Kingmaker' Richard Neville here, as well as his brother, John Neville, 1st Marquess of Montagu.
1st-century Roman pottery manufacturing has been discovered at Brockley Hill, while Roman coins from the 3rd and 4th centuries were found at Burnt Oak.
A large proportion of the borough is within the Metropolitan Green Belt, and it has a great number of parks and open spaces.
The borough boasts sixty-seven Sites of Importance for Nature Conservation, eight Local Nature Reserves, and is responsible alongside the London Borough of Brent for the Welsh Harp Reservoir, a site of Special Scientific Interest.