Enfield Commercial Waste Services
Join over 30,000 businesses reducing their carbon impact with our award-winning range of recycling, waste management, and circular economy services.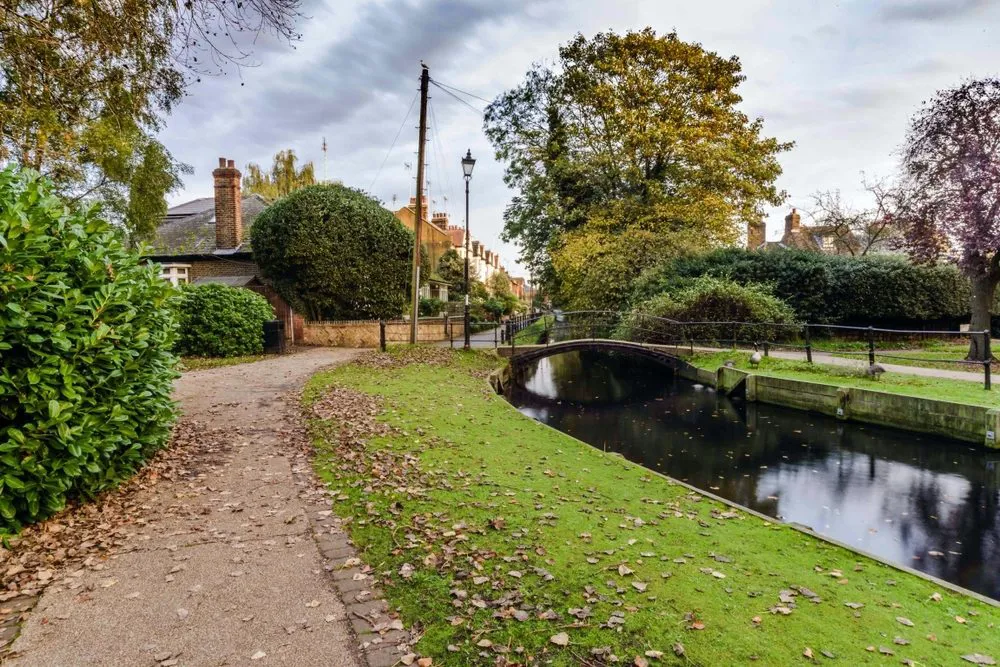 First Mile aims high. We believe in a world where everything can be recycled, and we want waste collection services in Enfield to lead the way.
First Mile helps thousands of businesses like yours to leave a greener footprint on the planet by recycling their commercial waste to the max.
Innovative and excellent value for money, we provide more than 20 different recycling services, outstanding customer service and a range of Service Extras that will take your Enfield business recycling rate to the next level.
You may need to recycle clothes hangers if you're a shop or recycle computers and confidential paper if you're an office. Or if you're a café or restaurant you'll be keen to recycle coffee grounds: we've got it all covered!
From Arnos Grove to Forty Hill and Hadley Wood to Edmonton, we offer regular and reliable collections seven days a week and flexible slots for your Enfield waste collection, ensuring you're fully compliant with all local time bands.
Our mission is to make Enfield waste disposal a byword for high recycling rates, and we'd love for your business to be a part of that change.
Browse our website, then get in touch to discuss how we can support your commercial recycling in Ealing!


Enfield 'Did you know?'
In the Domesday Book in 1086, Enfield was recorded as Enefelde and as Einefeld in 1214, Enfeld in 1293, and Enfild in 1564, meaning 'open land of a man Eana', or 'where lambs are reared' in Old English.
In Roman times, Enfield was connected to Londinium by Ermine Street, the great Roman road that stretched all the way up to York. Artefacts discovered in the early 1900s indicate that there were Roman settlements in the areas that are now Bush Hill Park and Edmonton.
Both Enfield and Edmonton feature in the Domesday Book. Enfield's described as having a 'parc'- a heavily forested area for hunting that was key to Enfield's existence in the Middle Ages. Wealthy Londoners came to Enfield to hunt and then to build houses in the green, wooded areas.
Notable residents of Enfield include the singers Adele and Amy Winehouse; prime minister Benjamin Disraeli; comedian Paul Whitehouse; TV personality Bruce Forsyth; actor Ray Winstone; and poet John Keats.