Waste Collection Services in Haringey
Join over 30,000 businesses reducing their carbon impact with our award-winning range of recycling, waste management, and circular economy services.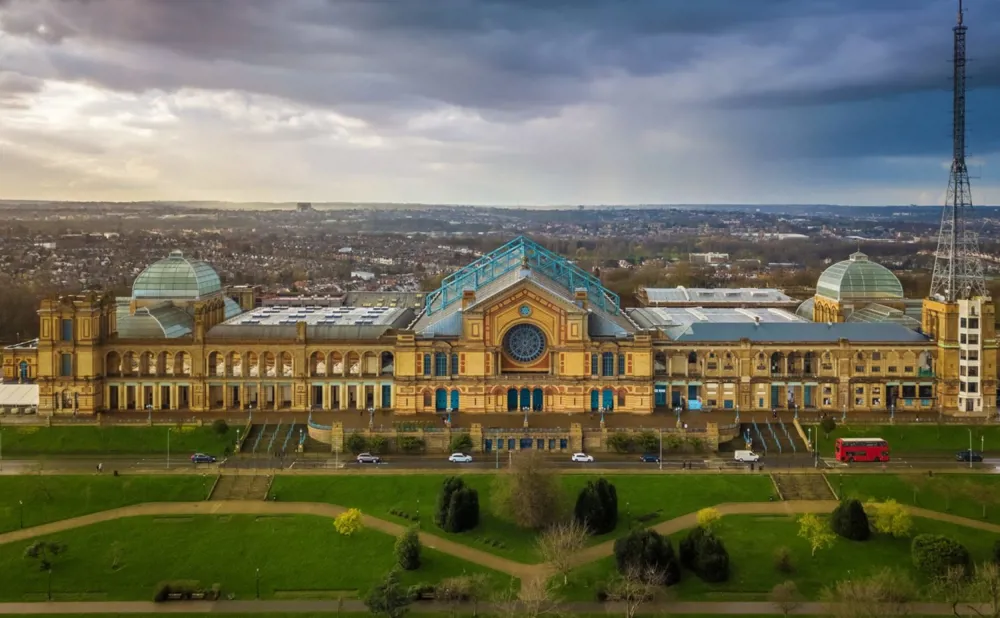 When it comes to raising recycling rates, First Mile is on a mission to take waste collection services in Haringey to the top.
We help thousands of businesses leave a greener footprint on the planet by recycling their waste to the max, and we can help your company as well.
If you're browsing for recycling companies in Haringey, look no further. We can help you to recycle grocery bags, order office paper recycling sacks and even find the ideal solution to that old laptop recycling question that's been bugging you for ages.
Choosing First Mile for your Haringey commercial waste disposal has never been easier.
You'll receive not only the best commercial recycling service in the area, but you'll also be entitled to free recycling reporting and compliance documentation. Even our ad-hoc rubbish removal services are green - we get everything sorted for you!
Our 25+ recycling services and a range of Service Extras are here to take your Haringey business recycling rate to the next level. From Crouch End to Tottenham and Harringay to Wood Green (and beyond!), we cover the entire borough with flexible collection times and ad-hoc services.
Pour yourself a cuppa and have a browse around our website today to learn how we can address all your Haringey business waste collection needs.
First Mile has a team of Recycling Advisors ready to chat.
To discover how our recycling solutions could make your business greener, feel free to request a meeting and we'll be in touch with a tailor-fit quote.
Haringey 'Did you know?'
Created in 1965 by the amalgamation of three former boroughs, Haringey shares borders with Enfield, Waltham Forest, Hackney, Islington, Camden, and Barnet.
It covers an area of more than 11 square miles and includes the familiar local landmarks of Alexandra Palace (pictured on the top), Bruce Castle, Jacksons Lane, Highpoint I and II, as well as Tottenham Hotspur Football Club.
In ancient times, what we now know as 'Haringey' was made up of two large manors, Hornsey, and Tottenham, which became parishes with firm boundaries in 1300.
In the Ice Age, Haringey was at the edge of a huge glacial mass that reached as far south as Muswell Hill, and there is evidence of both Stone Age and Bronze Age activity.
Traces of prehistoric human and animal life have been found, especially along the River Lee, and Roman remains have also been found locally.