Waste Collection Services in Hammersmith & Fulham
Join over 30,000 businesses reducing their carbon impact with our award-winning range of recycling, waste management, and circular economy services.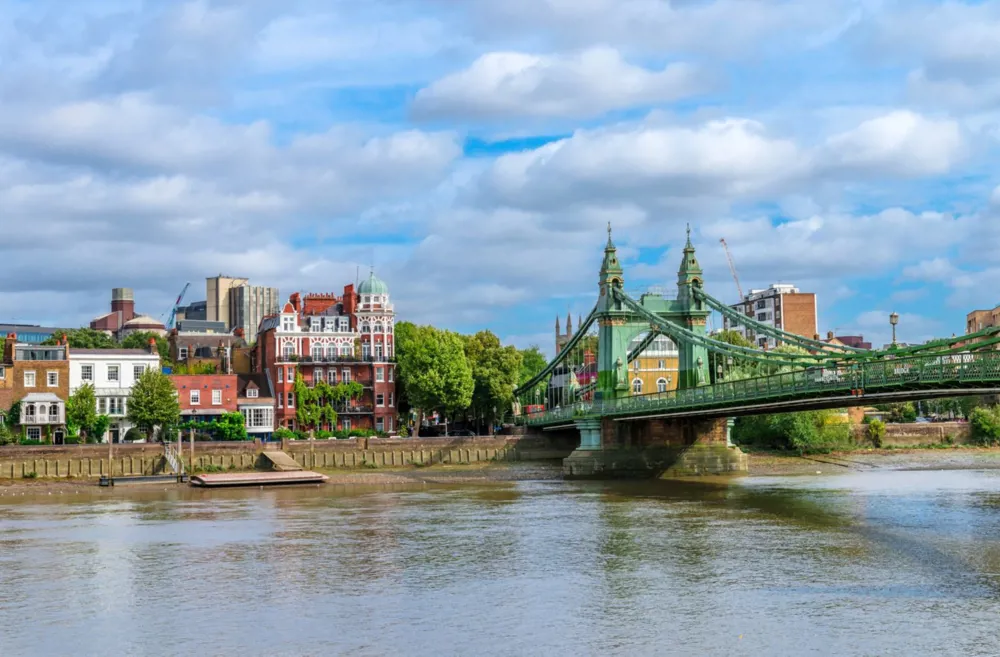 First Mile is proud to set the bar for commercial waste collection, helping thousands of businesses to leave a greener footprint on the planet by recycling their waste to the max.
We offer nearly 30 recycling services, outstanding customer service and a toolkit of Service Extras to take your Hammersmith and Fulham commercial recycling rates to the next level.
Restaurant recycling, office recycling, public venue recycling: we cover it all. If you're wondering where to recycle computers or who'll collect your cooking oil waste, look no further.
Whether you're in White City, Shepherd's Bush or Parsons Green, we offer regular services seven days a week and flexible slots for your Waste Collection Services in Hammersmith & Fulham, ensuring you're compliant with local time bands.
And there's more: our super green rubbish removal services also cover the entire borough. With 24hrs collections, waste transfer & consignment notes provided and zero-to-landfill guarantee, it's the most environmentally responsible rubbish removal service you can find!
Our partnership with Fulham Broadway Business Improvement District gives us the opportunity to help local businesses play their part in keeping the streets ship-shape and clutter-free. We are proud to be your Hammersmith & Fulham recycling services provider of choice!
First Mile has a team of Recycling Advisors ready to chat.
To discover how our recycling solutions could make your business greener, feel free to request a meeting and one of our experts will be in touch.
Note: This borough also covers all enquiries related to Fulham recycling, Hammersmith recycling, commercial recycling services in Fulham, and Hammersmith business recycling services.



Hammersmith and Fulham 'Did you know?'
The borough has the second-highest proportion of single adults of any borough in England and Wales (55%), and a higher than average proportion for the London area of young adults aged 20–29 (24%).
Hammersmith and Fulham borough was formed by the merging of the Metropolitan Borough of Hammersmith and the more ancient Metropolitan Borough of Fulham, in 1965.
In 1908, the Franco-British Exhibition and Olympic Games were hosted in Hammersmith at White City, developed later in 1960 by the BBC and, more recently, by Westfield shopping centre.
The borough has 231 hectares of parks and open spaces that are accessible to the general public, 159 hectares being within parks and 52.5 hectares within cemeteries and churchyards.
Comedian Sacha Baron Cohen; actors Benedict Cumberbatch and Hugh Grant; musician Lily Allen; TV presenter James May; and sportsmen Joe Calzaghe, Sebastian Coe and George Groves were all born in the borough.