Waste Collection Services in Lambeth
Join over 27,000 businesses reducing their carbon impact with our award-winning range of recycling, waste management, and circular economy services.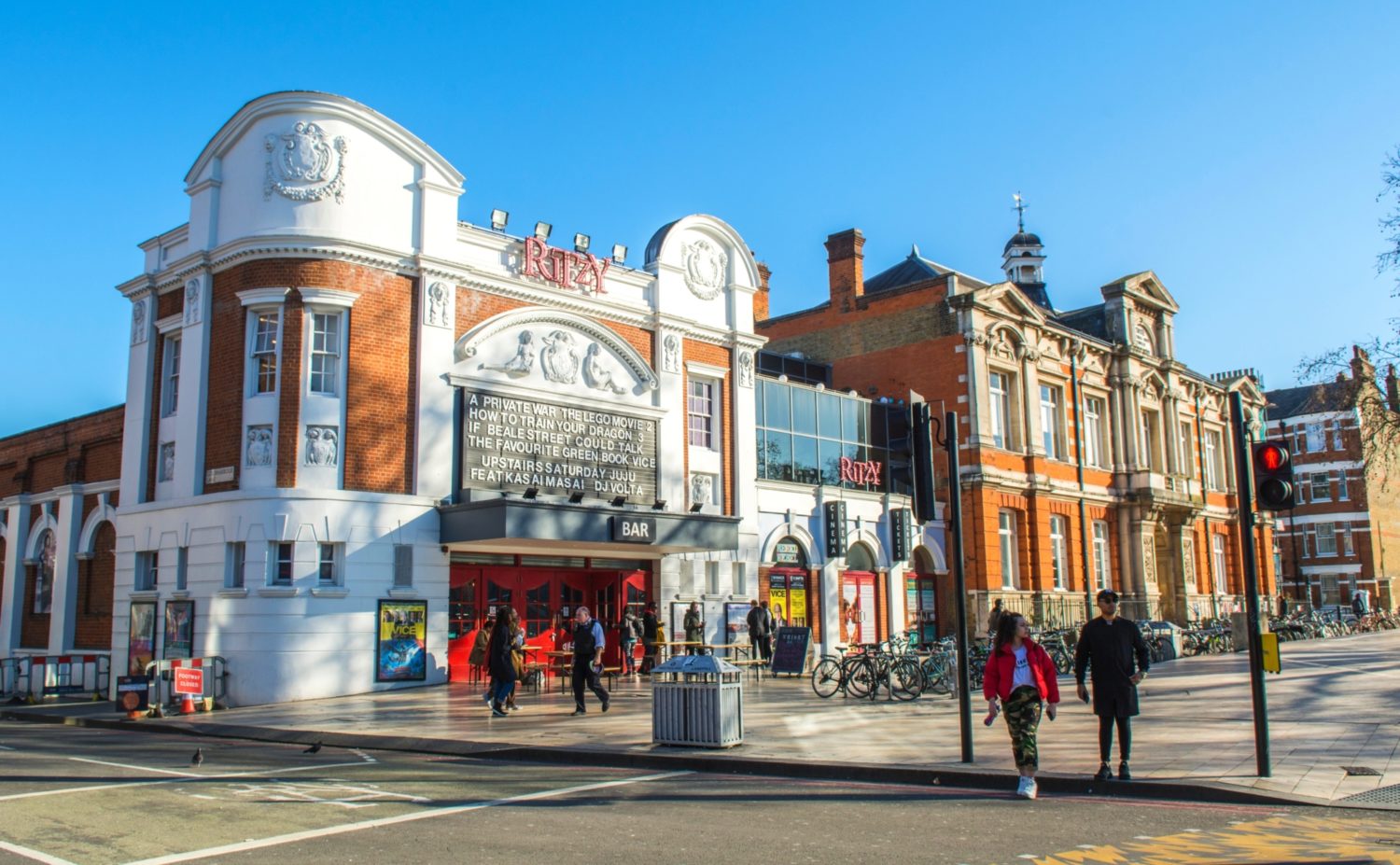 First Mile is at the helm of a recycling revolution, helping thousands of businesses to leave a greener footprint on the planet by recycling their waste to the max.
We believe in a world where everything can be recycled, and we'd like waste collection services in Lambeth to play a part in making it a reality.
That's why we partner with no less than 5 Business Improvement Districts, working with over 600 businesses to make Lambeth a clean-air, clean-streets place to live and work: This is Clapham, Vauxhall One, In Streatham, Brixton Bid and Station to Station.
First Mile covers the entire borough, so whether you're in Vauxhall, Clapham, Brixton or Streatham (or beyond!), we can make commercial recycling in Lambeth easier and greener for your company.
From coffee cup recycling to electronics recycling services, we've got it covered.
Our extensive range of more than 20 recycling services are at the ready to deal with high frequency spent goods that belong in dry mixed recycling, general waste and food, as well as more specialist items, such as confidential data and cooking oil.
Need to get rid of bulky, rubbish items? We also have a complete Clearances service that's safe, flexible, professional and zero-to-landfill guaranteed.
Browse our Benefits and Service Extras to learn how we'll take your Lambeth business recycling rate to the next level.
First Mile has a team of Recycling Advisors ready to chat. To discover how our recycling solutions could make your business greener, feel free to request a meeting and we'll be in touch to discuss your needs further.


Lambeth 'Did you know?'
The Lambeth borough is made up of many areas, including Brixton, Battersea, Clapham North Lambeth, Norwood, Stockwell, and Camberwell.
Its name was recorded in 1062 as Lambehitha ('landing place for lambs') and in 1255 as Lambeth.
It originally belonged to the Archbishop of Canterbury and the Lambeth Palace was based opposite the Houses of Parliament linked by ferry.
Despite the borough's population density, Lambeth has many open spaces, amongst which are Brockwell Park and Lido, Streatham Common, half of Clapham Common, West Norwood Cemetery, Archibishop's Park, Norbury Park, Vauxhall Pleasure Gardens and Ruskin and Larkhall and Kennington Parks.
The Lambeth area was marshland before 1750, when the Lambeth Bridge was built. It had become a good place for commerce and trade, and rows of older shops and terraced houses survive in Camberwell and Brixton on the high roads.