Waste Collection Services in Newham
Join over 27,000 businesses reducing their carbon impact with our award-winning range of recycling, waste management, and circular economy services.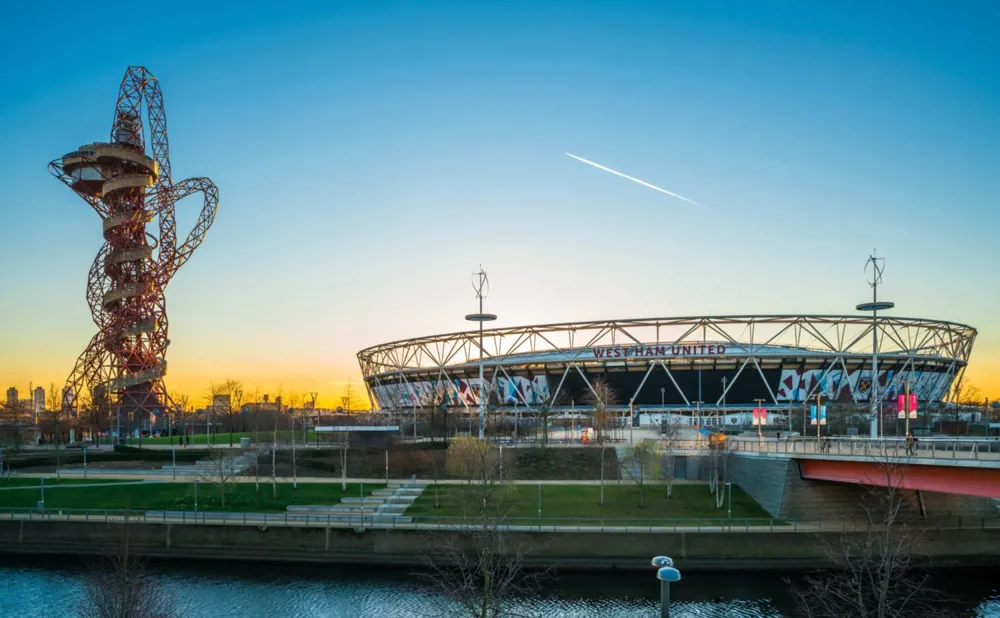 If you're looking for business waste collection services in Newham that are reliable and planet-loving, you've come to the right place.
First Mile helps thousands of businesses across the country leave a greener footprint on the planet by recycling their commercial waste to the max.
From aluminium recycling to textile recycling or cooking oil disposal and everything in between (including clearances), we've got it covered.
We service the entire borough too, so whether you're in Stratford, Canning Town, East Ham or by the Royal Docks, you can count on First Mile for all your business waste disposal in Newham.
Reliable collections and 24/7 customer support are the cornerstone of our commercial recycling services in Newham, making it a breeze for all your rubbish to find a new life.
And there's more good news! We team up with Business Improvement District Stratford Original to offer you savings in the form of subsided services while consolidating waste collection vehicle routes that reduce levels of carbon monoxide in the borough. Newham commercial recycling can't be any greener!
Check out our nearly 30 recycling services and exciting rang of Service Extras to take your Newham business recycling rate to the next level. Contact us today!
Newham 'Did you know?'
The borough of Newham is formed from the former Essex county boroughs of West Ham and East Ham and is 5 miles east of the City of London, north of the River Thames.
It was one of the six host boroughs for the 2012 Summer Olympics and contains most of the Olympic Park, including the London Stadium.
· The borough's motto, from its Coat of Arms, is 'Progress with the People'. The Coat of Arms was derived from that of the County Borough of West Ham, while the motto is a translation of the County Borough of East Ham's Latin 'Progressio cum Populo'.
Two features of interest are The Hub– a community resource centre built by the local community, in Star Lane, E16, featuring up-to-the-minute green features­– and Grassroots, also built by the local community and another innovative green resource centre built by the community.