Waste Collection Services in Waltham Forest
Join over 27,000 businesses reducing their carbon impact with our award-winning range of recycling, waste management, and circular economy services.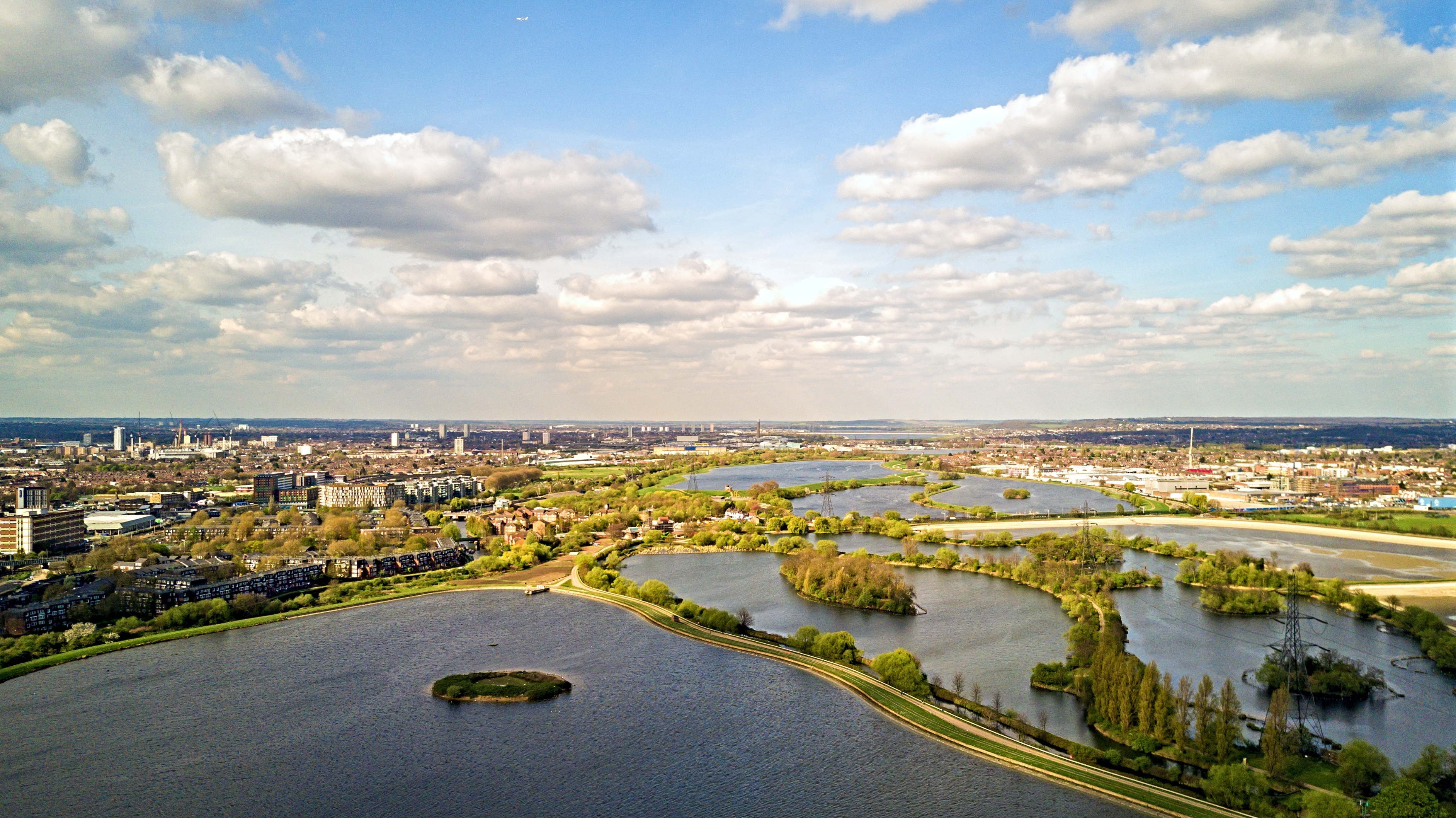 First Mile helps thousands of businesses in London to keep their workplace tidy and show respect for the environment by recycling their waste to the max.
We're on a mission to skyrocket Waltham Forest commercial recycling rates, on our way to building a world where everything can be recycled.
Our waste collection services in Waltham Forest are easy to engage, while super-reliable collections and 24/7 customer service support take the best possible care of your business recycling needs.
You might just need a regular business waste service in Waltham Forest. Or perhaps you've made a promise to investigate electronic waste recycling so you can throw away that yellow note that says, 'old pc recycle'. Either way, we're here to help.
With over 25 commercial recycling services, outstanding customer care and a toolkit of Service Extras, we'll take your Waltham Forest business recycling rate to the next level. From Chingford to Leytonstone, Higham Hill to Leyton and everywhere else, we got it covered.
There's more: if you ever need to get rid of bulky, rubbish items, we also have a complete Clearances service that's safe, flexible, professional and zero-to-landfill guaranteed.
Browse our innovative recycling solutions and benefits, then join the First Mile recycling revolution today!


Waltham Forest 'Did you know?'
Waltham Forest takes its name from an institution which managed deer in south-west Essex.
The borough covers an area the size of 483 and was one of the host boroughs of the London Olympics in 2012.
Epping Forest is a remainder of the former Waltham Forest and forms the eastern and northern fringe of the borough. The River Lee lies to the west where its associated marshes and parkland form a green corridor that separates North and East London.
Many Stone Age and Ancient Roman relics have been found in locations scattered around the borough.
The borough is home to a number of musicians that have found success in the UK, including East 17, Blazin' Squad and Hefner, as well as grime artists More Fire Crew, Lethal Bizzle and Jammer, amongst others.
Waltham Forest is the birthplace of William Morris, best known as one of the principal founders of the British Arts and Crafts Movement.