Office Recycling
From paper shredding and confidential waste to printer cartridge and electrical recycling, First Mile offers a range of services and collections to suit your office recycling needs. Choose your office recycling services today and let us take care of the rest.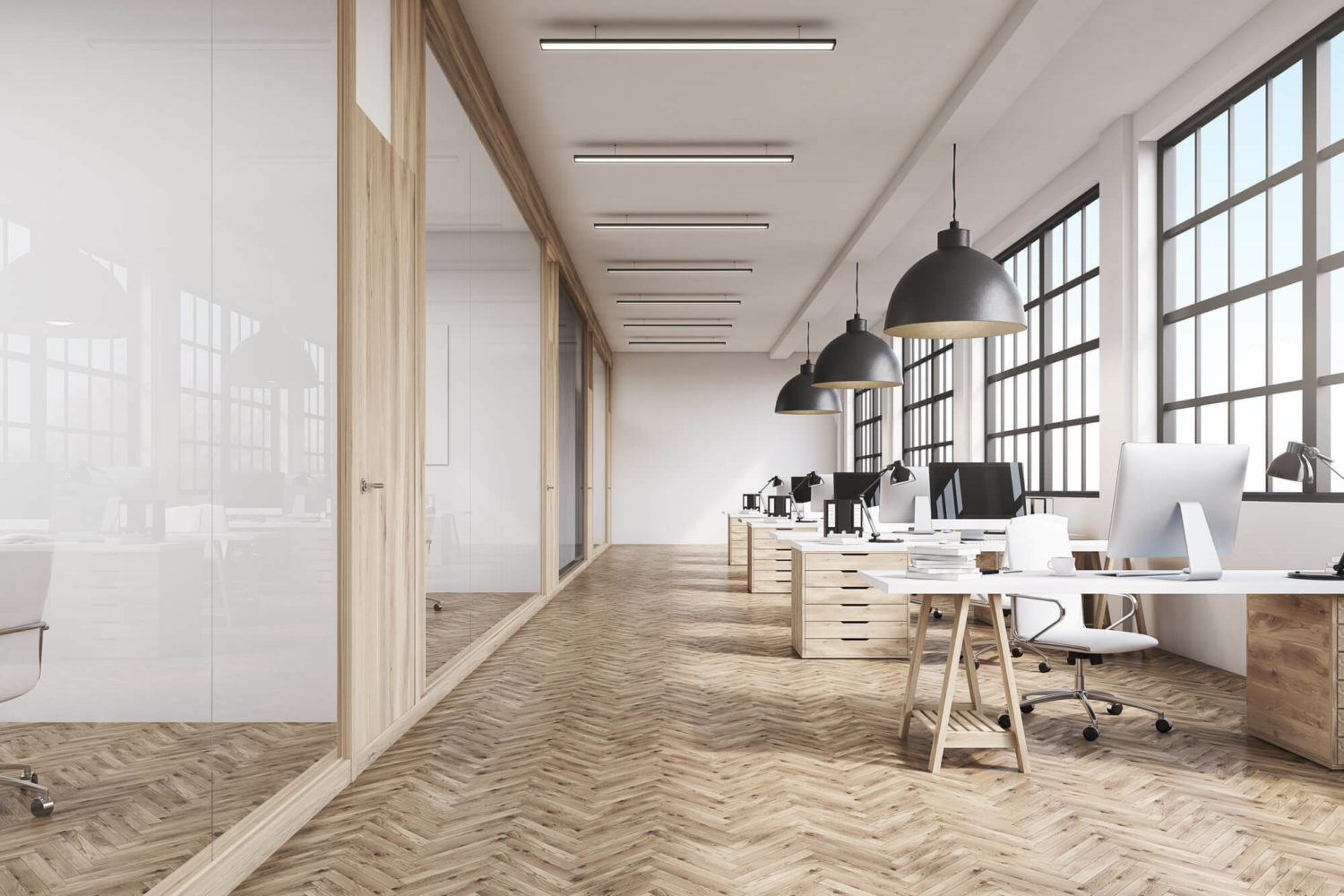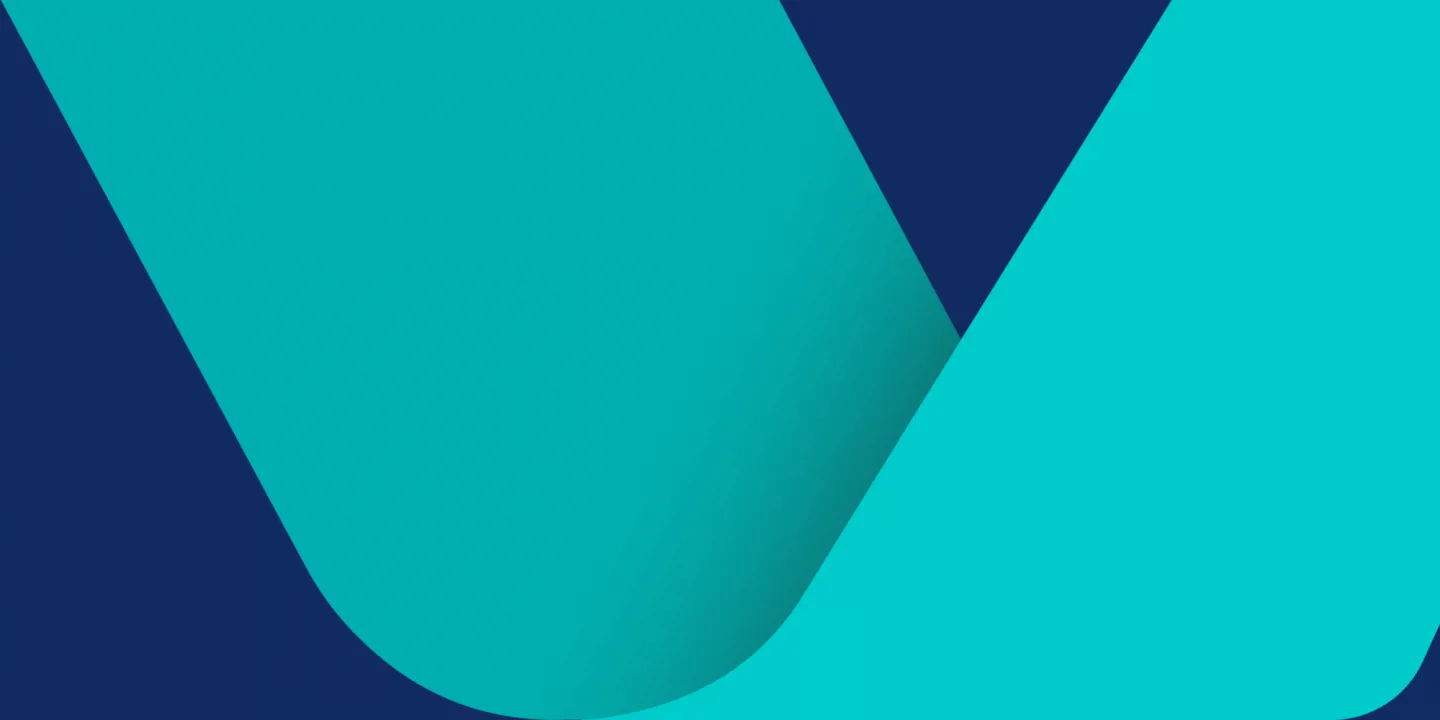 Looking for a quote?
Just tell us a few details about your business and we'll be in touch right away with a tailor fit quote
Why choose First Mile
We are an award-winning, certified and established company.
Easy switch from your current business waste provider
Flexible business waste and recycling collections up to 3 times a day, 7 days a week
Amazing support available 24/7/365 from our specialist commercial waste collection team
Zero-to-landfill, with all non-recyclable business waste sent to generate Green energy.
Service Extras, like compliance certificates, weighing and data, and posters.
Responsible processing of materials in our award-winning facility
Why should I choose First Mile's office recycling waste services?

First Mile office recycling services are easy, low cost and available nationwide. We offer a comprehensive range of sack, wheelie bin and commercial bin collection services.

We are an award-winning and certified waste management company that can help you to recycle your office waste in a few simple steps.

We offer flexible collections, reliable service, next day delivery and 24/7 customer service. With zero to landfill, and free monthly reporting on all of your office recycling stats.
How much will my office recycling collections cost?

Our prices vary according to area and requirements, but we always offer a competitive price. For most of our customers, we also work on a pay-as-you-go basis, so you're not tied into a contract, and won't pay a penny in admin fees.

We ensure our Benefits create a service that is excellent value-for-money, and we offer a range of complimentary Service Extras that will help you to leave a greener footprint and make savings.

Get in touch for a no-obligation quote.
What about my general waste?

We also offer a

general waste collection

service with zero to landfill. Our general waste collection service helps your business to leave a greener footprint. That's because we send your business waste to generate green energy, instead of going to landfill.
Where does my office recycling go?

Each of our Recycling Services reaches a different destination.

Check out our feature, 'What happens to my waste?' to find out more about each one.
Do First Mile offer other waste and recycling services?
Can I set up an office recycling collection right now?

Of course! Either set up a collection through our website, or

make an enquiry

with our team today who can support on getting you set up.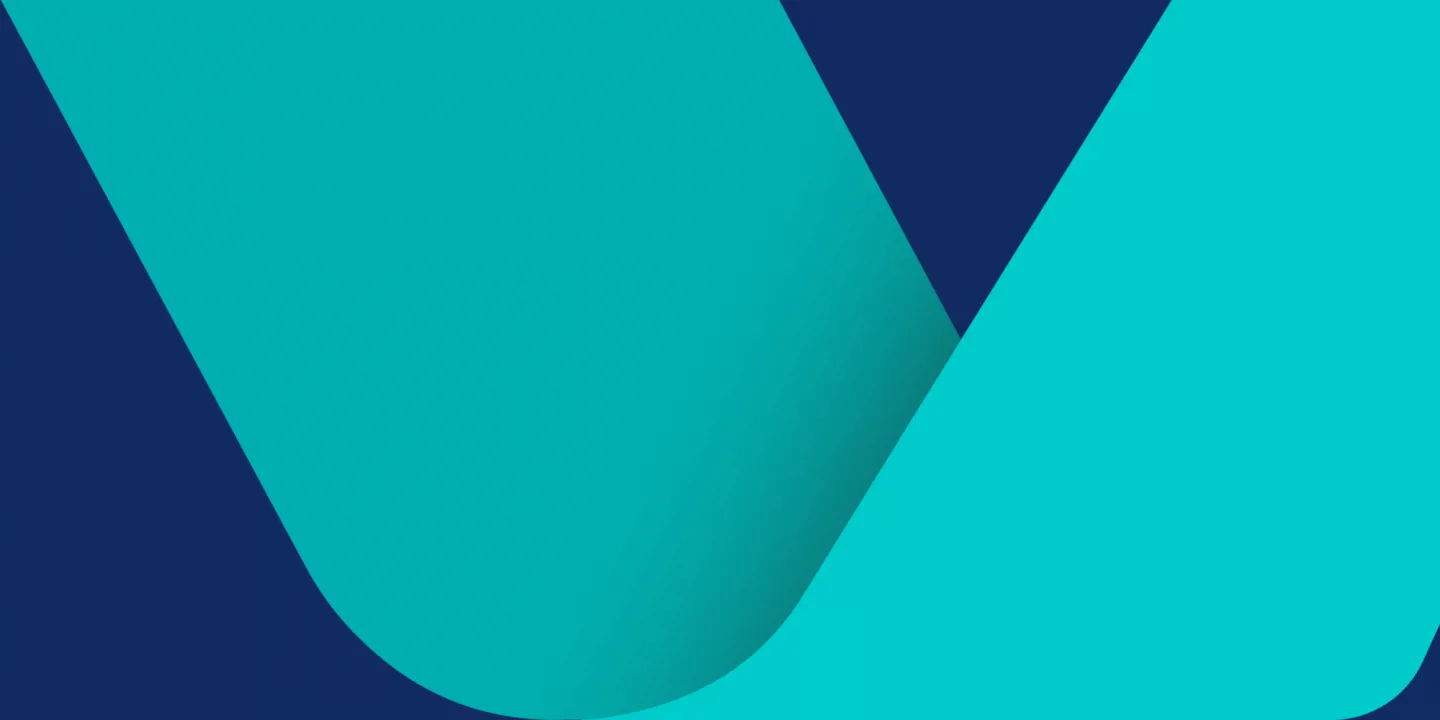 Can't find what you're looking for?
Get in touch today and we'll help tailor fit services to your office's needs