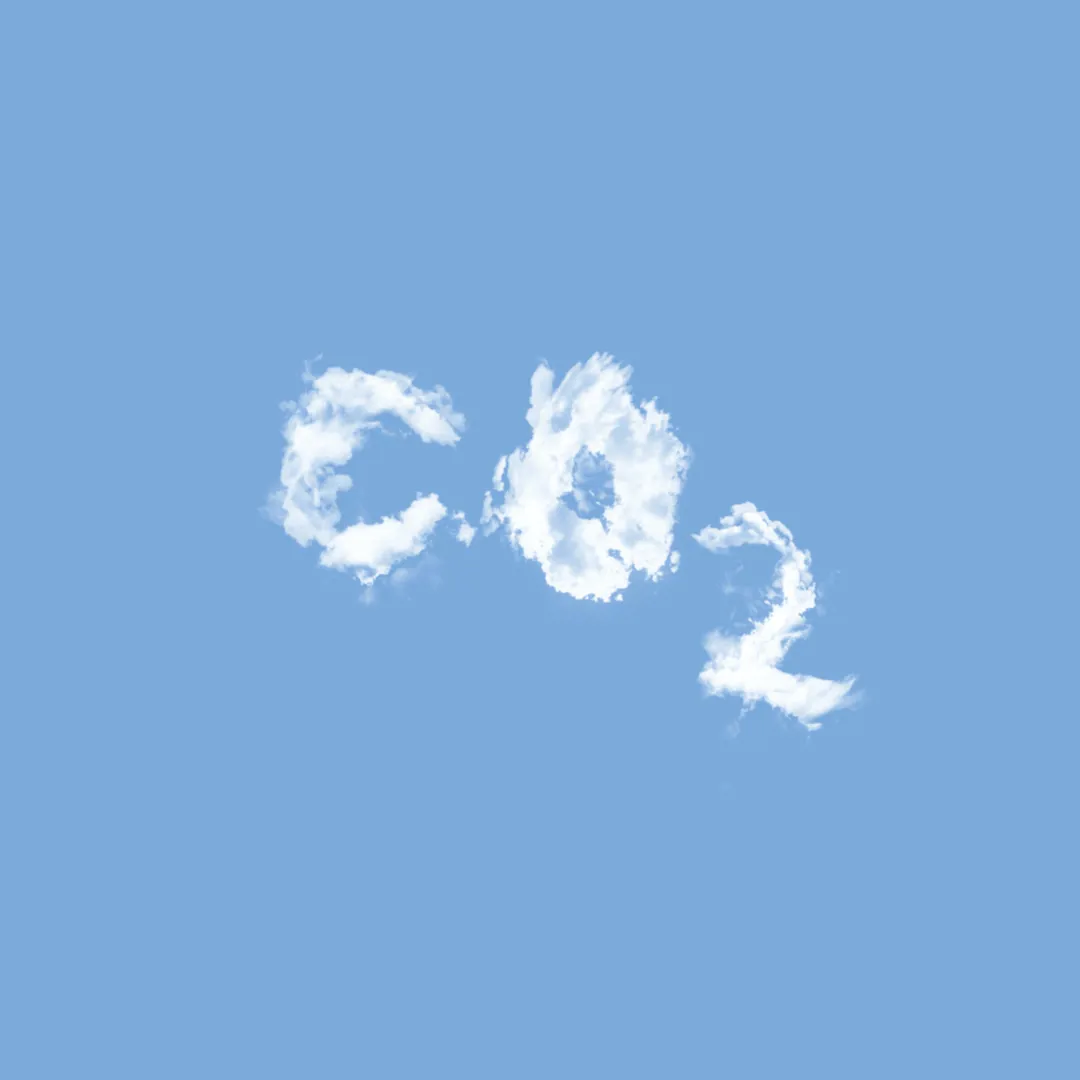 Recycling could save over one billion tons of CO2 emissions by 2030
There's a reason that it's known as the world's 'Seventh Resource'. Recycling has a crucial role to play in ensuring a greener future for everyone. It saves over 700 million tonnes in CO2 emissions every year, putting less strain on our natural resources.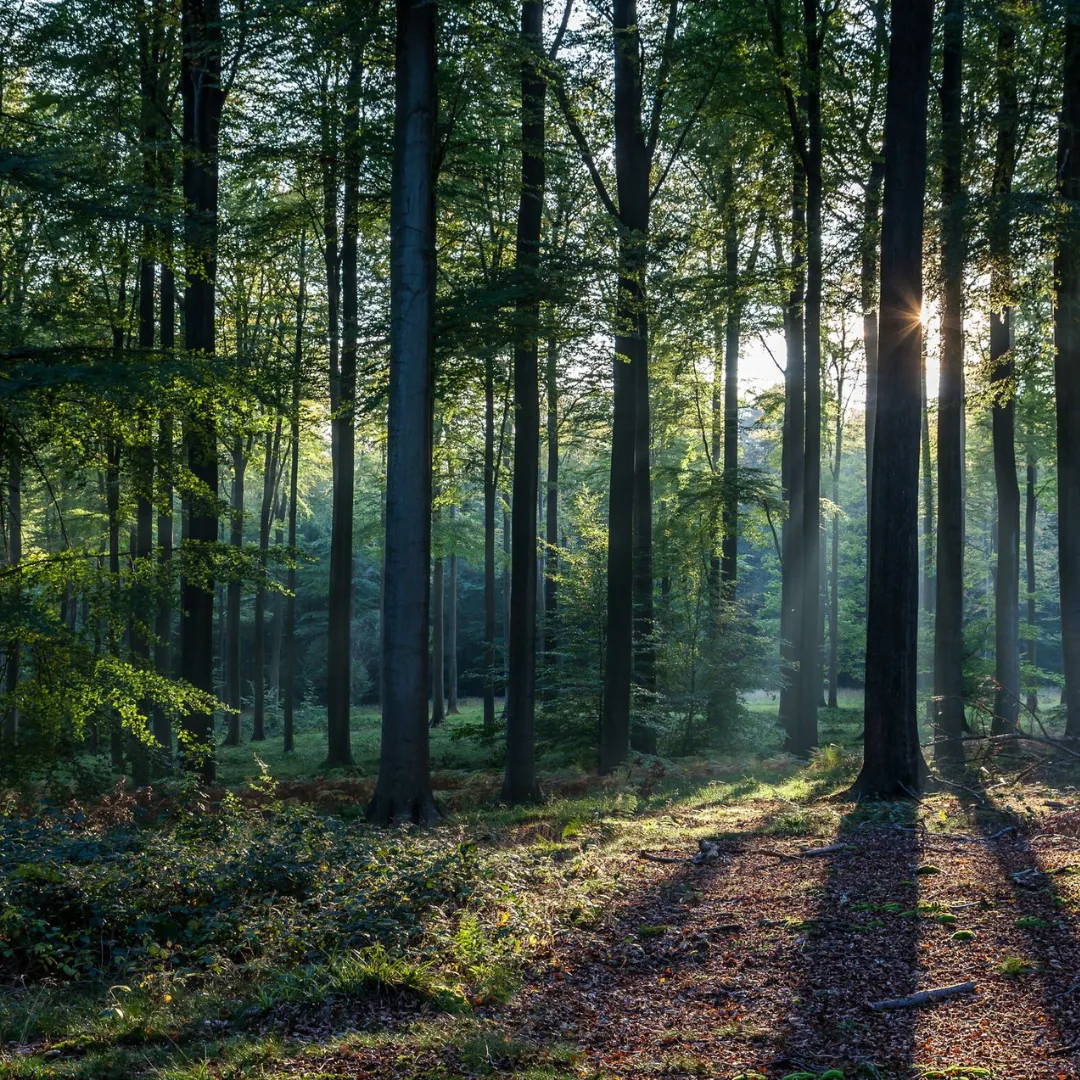 Each of us can save SIX trees a year by choosing to recycle our paper waste
Trees are good for us! They cool us down, provide us with clean air and absorb carbon dioxide. Recycling one tonne of paper can save 17 trees and prevent them from being chopped down and used for raw materials.
And it's never been easier to reduce your use of virgin paper products. Try making a simple swap, like buying recycled toilet paper.
Who Gives A Crap makes toilet tissue from 100% recycled paper waste and they donate 50% of their profits to help those with no access to working toilets.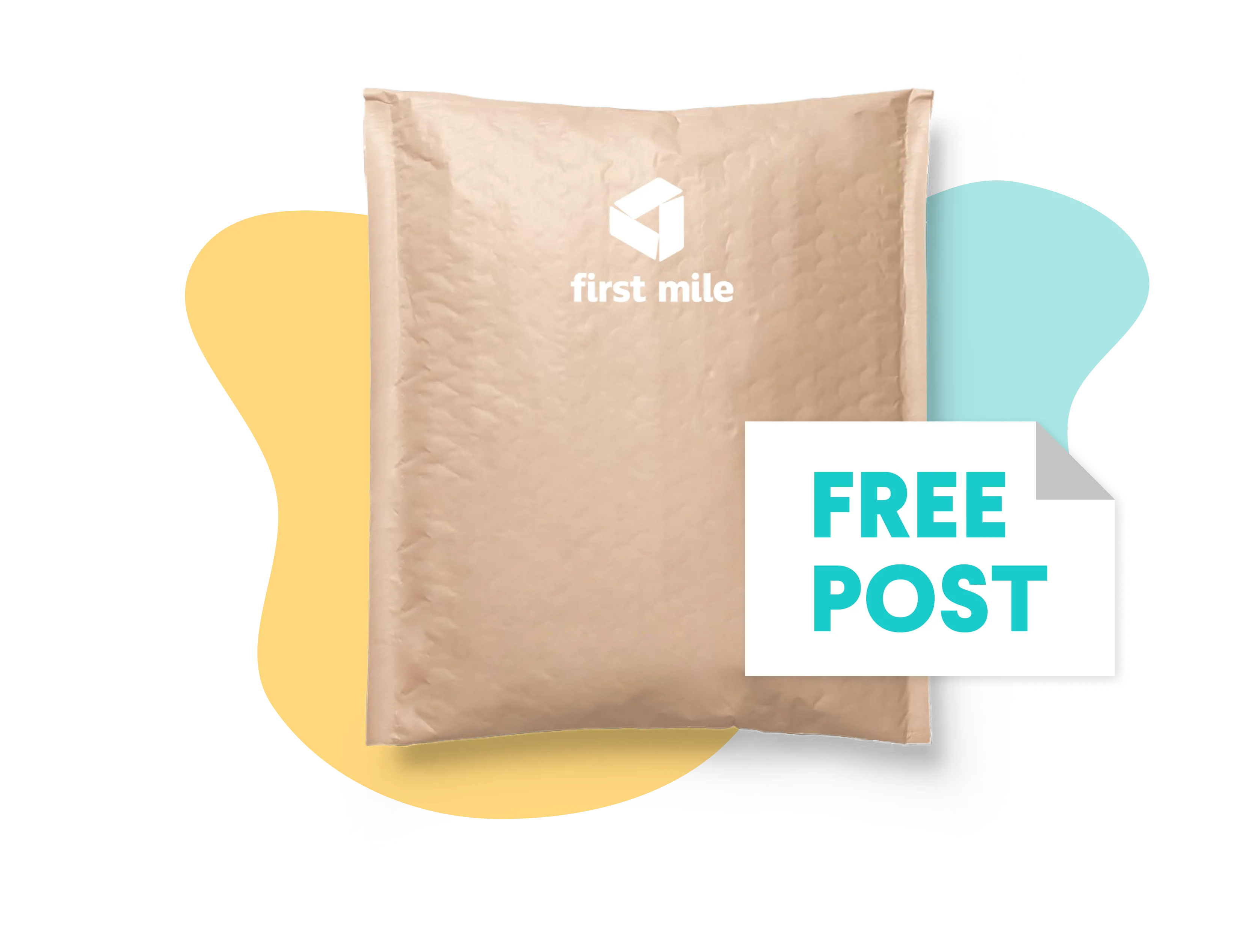 More companies than ever are taking responsibility for their waste
Companies like Lidl, who has removed over one billion pieces of plastic from stores across the UK are finally taking action to reduce their environmental impact. Opting for packaging made from recycled materials and discouraging customers from using plastic bags.
First Mile's Specialist Recycling services are helping brands to enable their customers to recycle their products and packaging (which often can't go in regular household recycling). Our Free Post Recycling Scheme and low-cost, easy-to-use Return and Recycle Points make it easier than ever for anyone and everyone to recycle!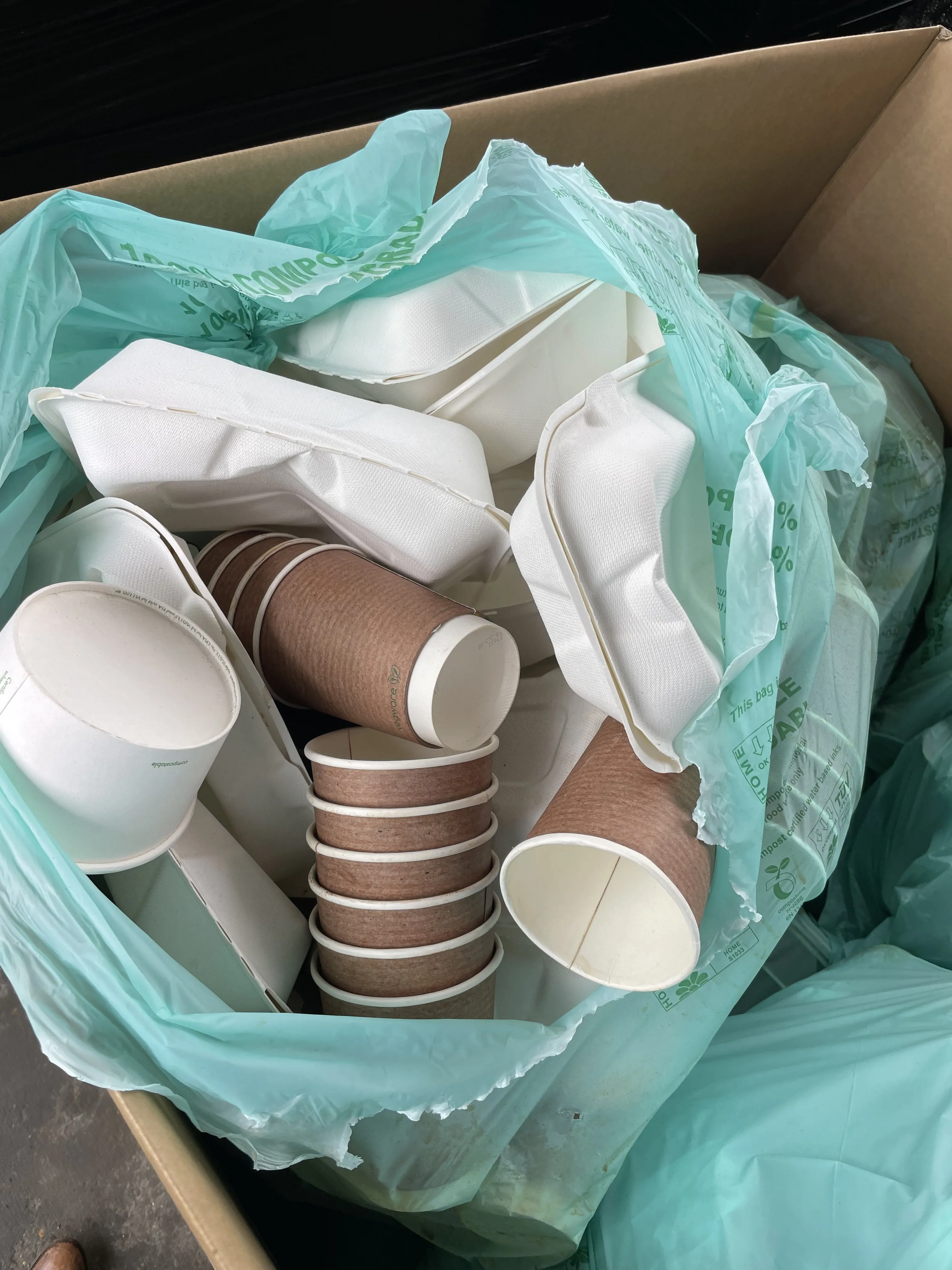 The UK produces around 9.5 million tonnes of food waste each year
This food waste could make over 15 billion meals according to the most recent report by WRAP. Some companies, like Waitrose, have now come up with schemes to deliver their surplus food to vulnerable people.
You can take action by signing the 'Stop the Rot!' petition, which has already amassed over 300,000 signatures. The aim of the petition is to reduce the amount of food waste currently being produced by UK supermarkets.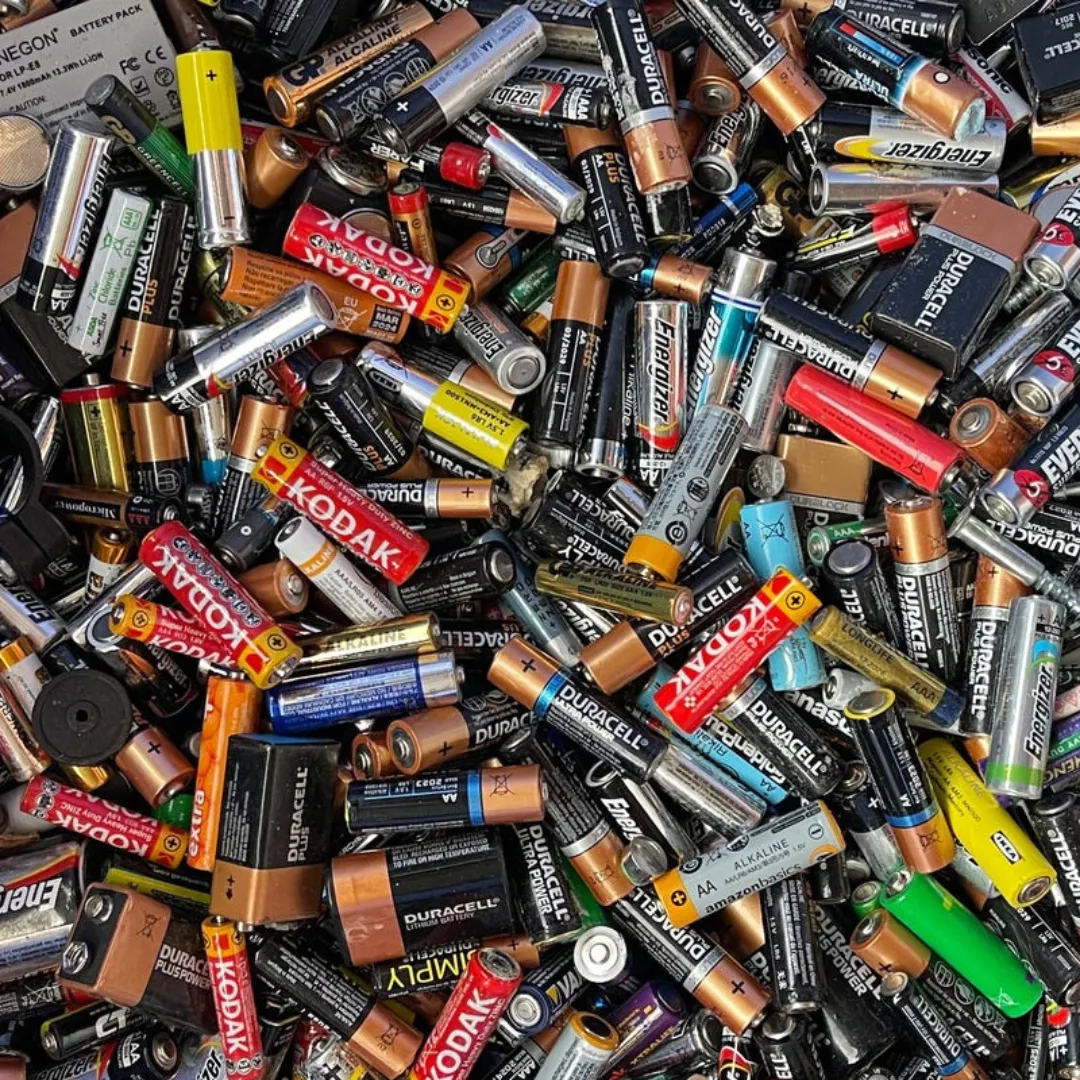 You can recycle your old batteries at your local supermarket
We send an estimated 20,000 tonnes of old household batteries to UK landfill sites each year. They leak chemicals into the soil and water supply and can cause fires.
Some major supermarkets, such as Sainsbury's, now offer battery-recycling facilities at their stores!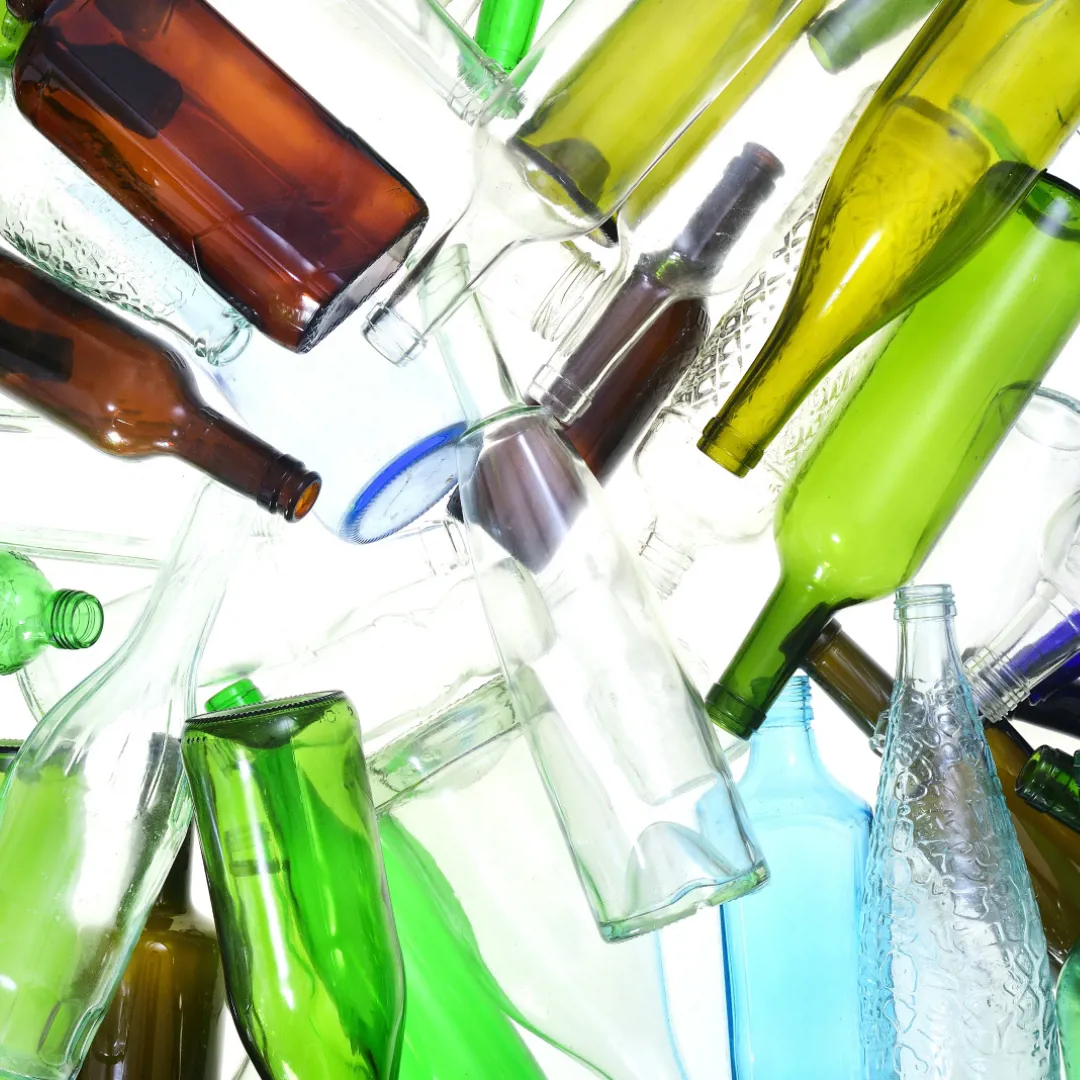 UK recycling rates for glass are 76.5% - one of the highest of any recyclable material
Glass bottles and jars are 100% recyclable and can be recycled endlessly without any loss in purity or quality, making recycled glass bottles a great alternative to plastic bottles.
Glass usually has a dedicated recycling stream, making it easier to know how to recycle your glass bottle - which shows the potential to raise the recycling rates of other materials through better recycling infrastructure.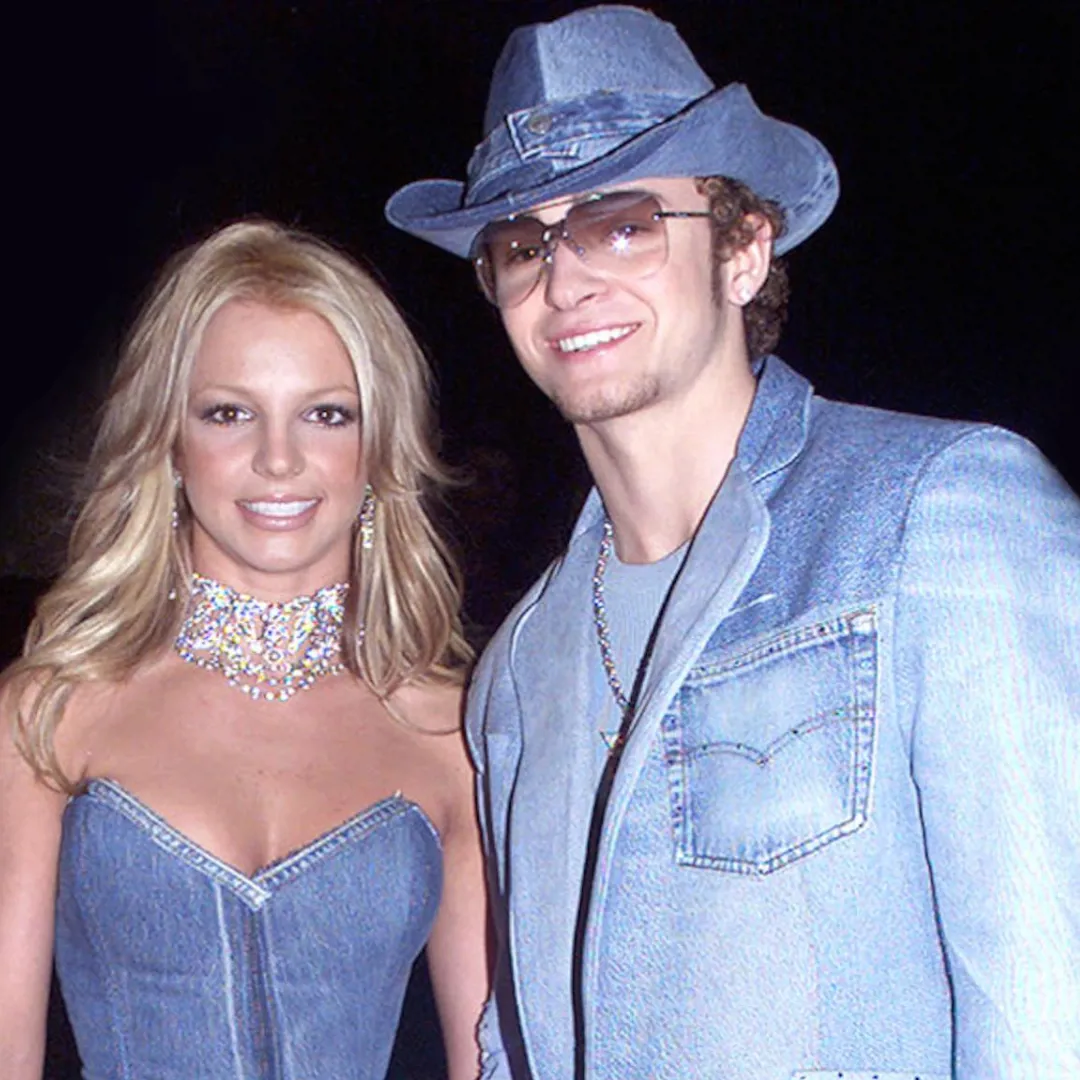 Fast fashion sucks, but there's never been a better time to go retro!
The fashion industry produces 10% of global carbon dioxide emissions every year and uses around 1.5 trillion litres of water annually.
Thankfully, it's easier than ever to give that Y2K inspired outfit a go by shopping on secondhand marketplaces like eBay, Depop & Vinted. Better still, head down to your local charity shop and unearth some hidden gems.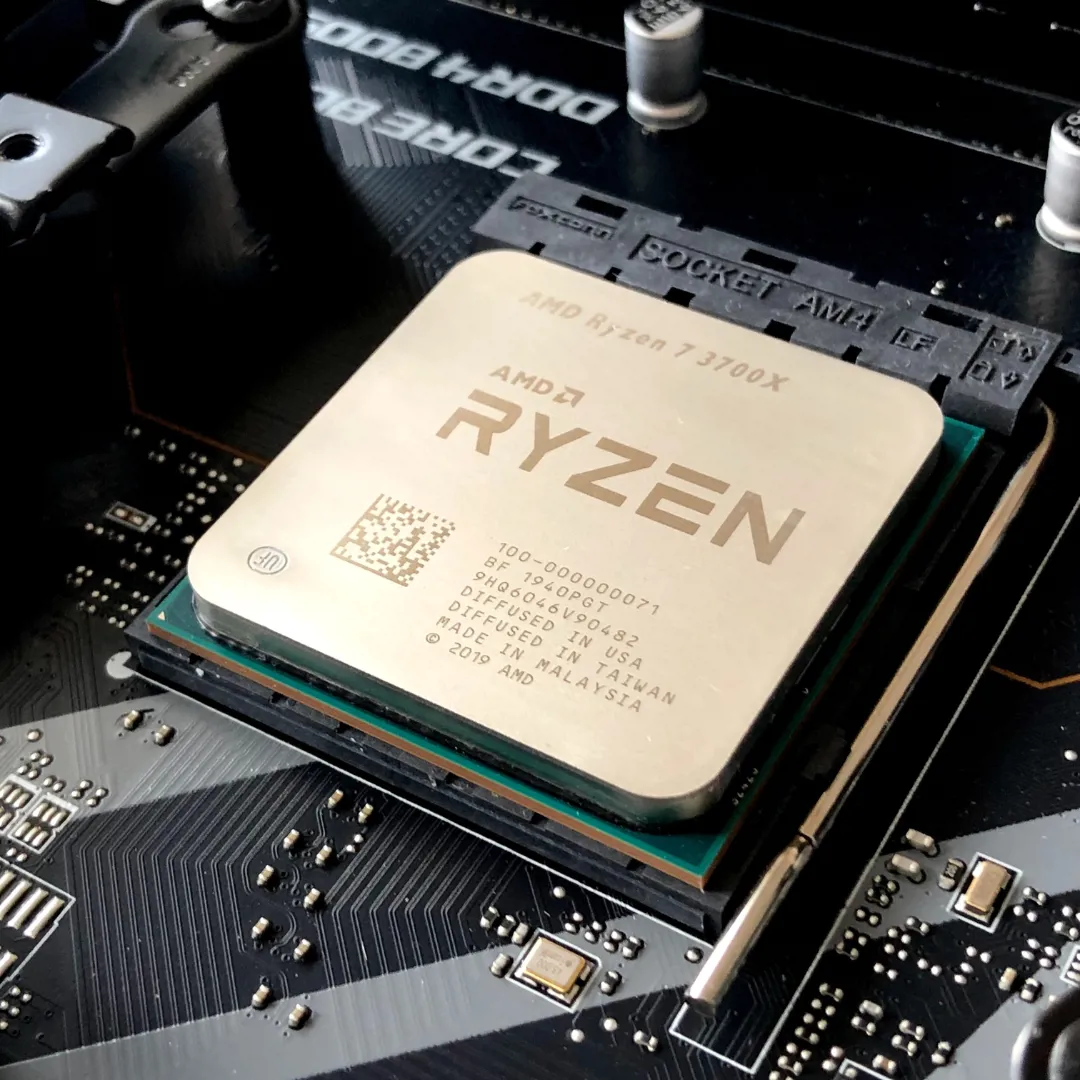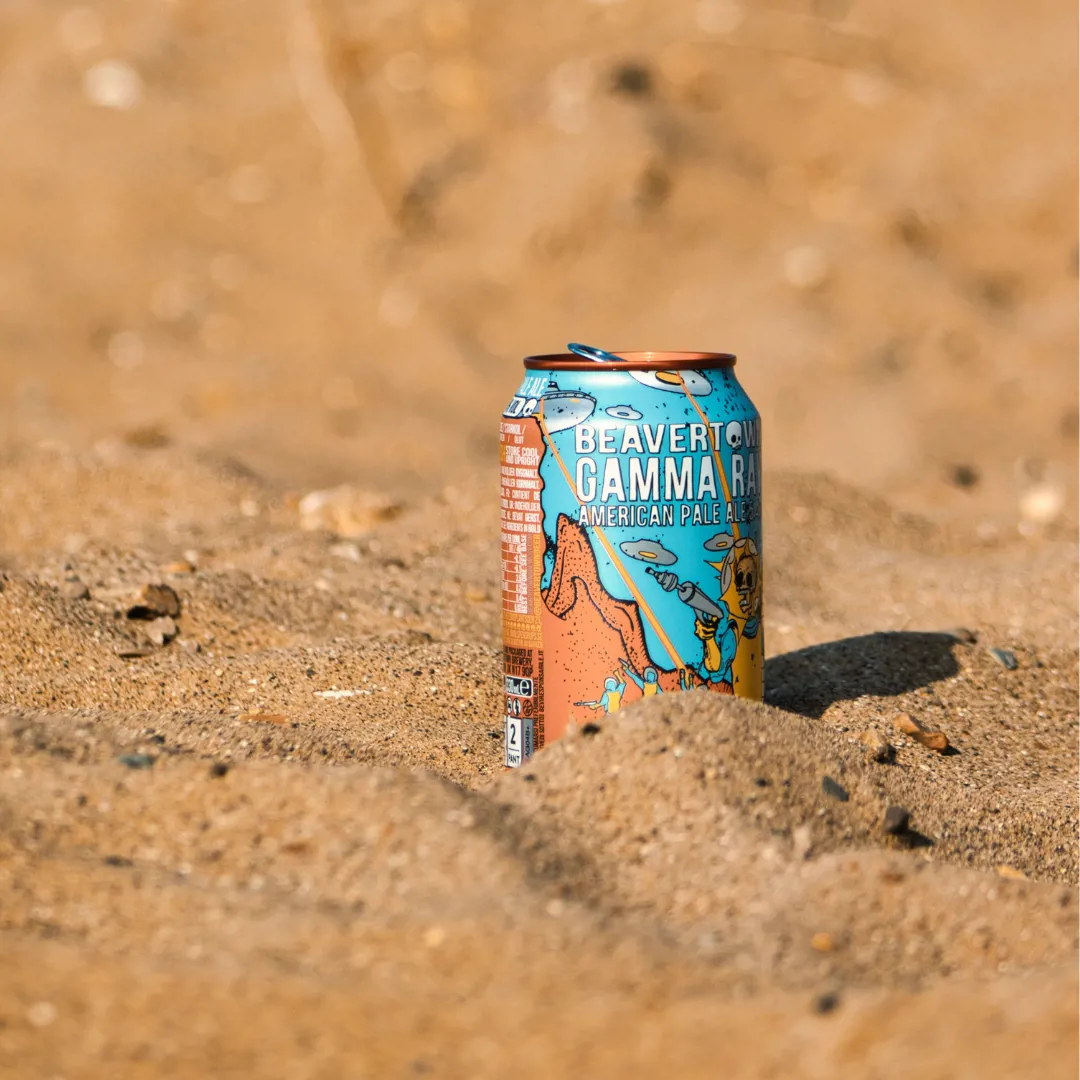 Aluminium can be recycled forever and ever and ever and...
Because it can be used repeatedly, around 75% of all the aluminium ever made is still in circulation. If you remember to recycle your used drink can, it can be back on the shelf in 60 days. This is why it's important to always recycle aluminium cans instead of throwing them in your household waste bin.
Next time you pick up your meal deal, think about getting a canned drink instead of a plastic bottle. Easy switches can make a big difference.