Our New Year's resolutions are usually about doing things to improve ourselves. But, this year, why not do something to improve the planet by reducing your use of single-use plastics?
Thanks to all the plastic waste we've created since the 60s, we now have 'plastic soup' clogging up our oceans and destroying our marine life. It's in the fish we eat, the water we drink and even the air we breathe. Yuck!

The good news is that we can all be part of the solution.
Not sure where to start? No problem! Here are our top tips on how to get going: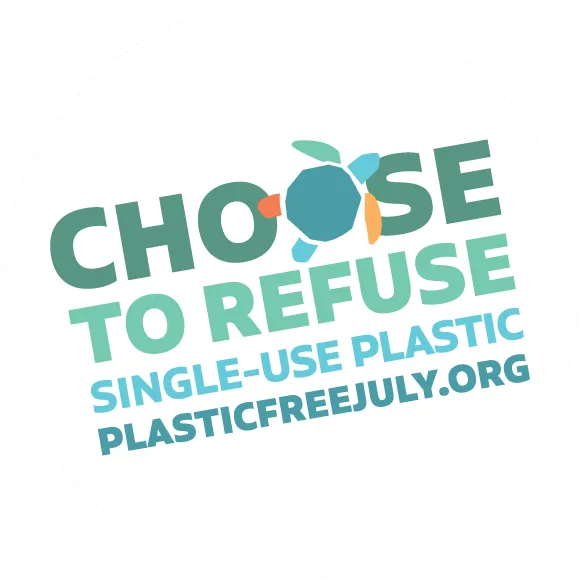 Refuse
Before you buy something that's made from, or wrapped in, plastic, ask yourself if you really need it.

Could you choose something with less plastic packaging? Maybe you could borrow it from a friend or family member?
Just say no... to single-use plastic.

Reduce
There are lots of easy swaps you can make to reduce the plastic in your life. We love these reusable travel cups, 'Turtle Bags' and drawstring bags for groceries. You can even swap clingfilm for beeswax wraps!

Take a look at what's filling up your recycling bin each week, and see what you could swap out. For example, if you notice you recycle a lot of plastic milk cartons, think about joining the local milkman movement and start using glass bottles again.
Reuse
It's not about throwing out all your plastic so that you have the perfect, 'plastic-free' home. Instead, you can resist our throw-away culture by reusing the plastic items you already own as much as you can. Or, if they're suitable, take them to a second-hand shop and let someone else make use of them.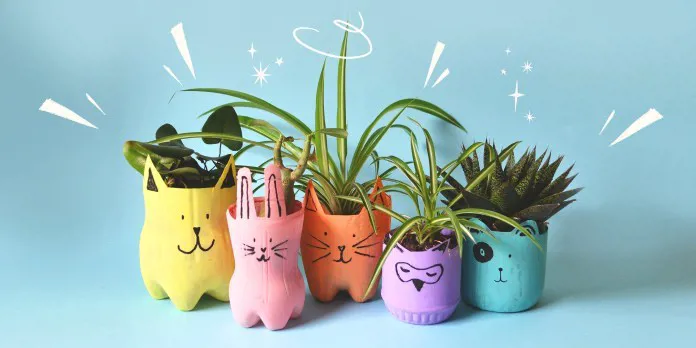 Repurpose
Why not try adapting your old plastic products for other purposes? Have a look here on Etsy for 'upcycling' inspiration and get creative! Kids will love getting crafty (and green-fingered) with these cheeky pot-plant characters made from plastic bottles.
Recycle!
Of course, a totally plastic-free life is pretty impossible - and this is where First Mile can help.
We're committed to helping our customers recycle 90% of all their plastic waste by 2025. We make it simple for businesses by offering a single-use plastics recycling service. We can also help with recycling plastic bags and other flexible plastics.
Every action makes a difference. So why not make a resolution to reduce your plastic waste this year? However you choose to reduce your plastic waste you really can play a part in a greener 2022!