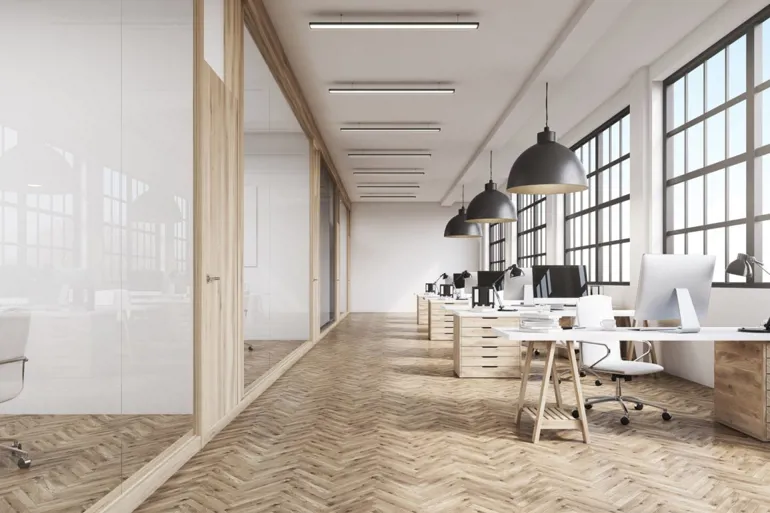 CUSTOMER
Office Recycling


Whatever your space, our office recycling services make it simple for you to clear it of brain-fogging waste.
From paper shredding and confidential waste to printer cartridge and electrical recycling, leave it to our trusty handlers and we'll take care of all your office recycling needs.
Recycle over 90% of your waste with our daily office waste collection services and add in on-demand recycling services when needed. It's that simple.



DOWNLOAD CASE STUDY
Some of our valued clients
Get in touch
We'd love to hear from you to discuss your recycling needs and provide a tailor-fit quote for your business.