Waste Collection Services in Croydon
Join over 30,000 businesses reducing their carbon impact with our award-winning range of recycling, waste management, and circular economy services.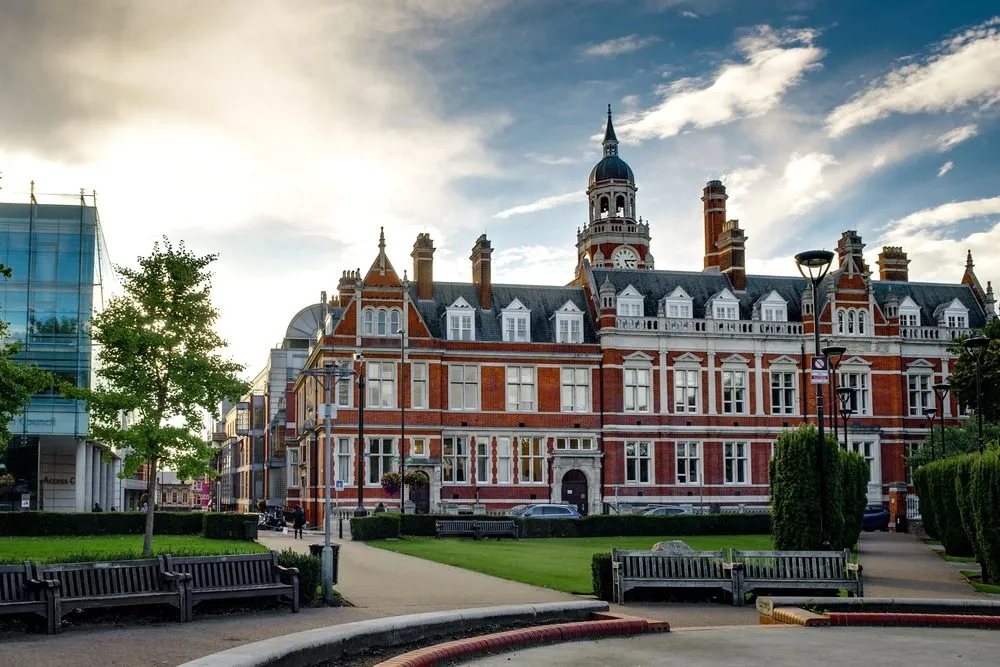 Join the thousands of businesses First Mile helps to leave a greener footprint on the planet by recycling their waste to the max.
Our waste collection services in Croydon set the bar for the industry.
We take pride in providing exemplary customer service, with efficient deliveries and commercial recycling collection times that make your life easier.
No matter your business sector, we take care of all your recycling needs. Whether you're an office, shop or retail, café, bar or restaurant, public venue or facility manager/cleaner, we offer recycling services in Croydon that ensure businesses are saving time, money and the environment.
From Thornton Heath to Coulsdon and Purley to Addington, we offer reliable collections seven days a week and flexible collection slots for your Croydon waste collection, ensuring you're fully compliant with local time bands.
Explore our range of more than 25 recycling services, Benefits and our menu of Service Extras to take your Croydon business recycling rate to the next level.
Croydon 'Did you know?'
The London Borough of Croydon was formed from the Coulsdon and Purley Urban District and the County Borough of Croydon, in 1965. It derives its name from Crogdene or Croindone, named by the Saxons in the 8th Century when they settle there, although the area had been inhabited since prehistoric times. Its origins are thought to be 'croeas deanas', meaning 'the valley of the crocuses', as it was a centre for the collection of saffron.
New Addington, one of the newest areas in the borough, was ancient farmland until the 1930s when the First National Housing Trust acquired 569 acres of Fisher's Farm to lay out a garden village.
Croydon Palace, thought to have been built around 960, was the summer residence of the Archbishop of Canterbury for over 500 years and included regular visitors such as Henry III, Henry VIII and Elizabeth I.
Sherlock Holmes' creator, Sir Arthur Conan Doyle, lived in Croydon for 3 years, from 1891 to 1894, before the first Sherlock Holmes book was published.
Croydon has over 120 parks and open spaces, ranging from the 200 acres Selsdon Wood Nature Reserve to a wealth of recreation grounds and sports fields sprinkled throughout the borough