Waste Collection Services in Merton
Join over 27,000 businesses reducing their carbon impact with our award-winning range of recycling, waste management, and circular economy services.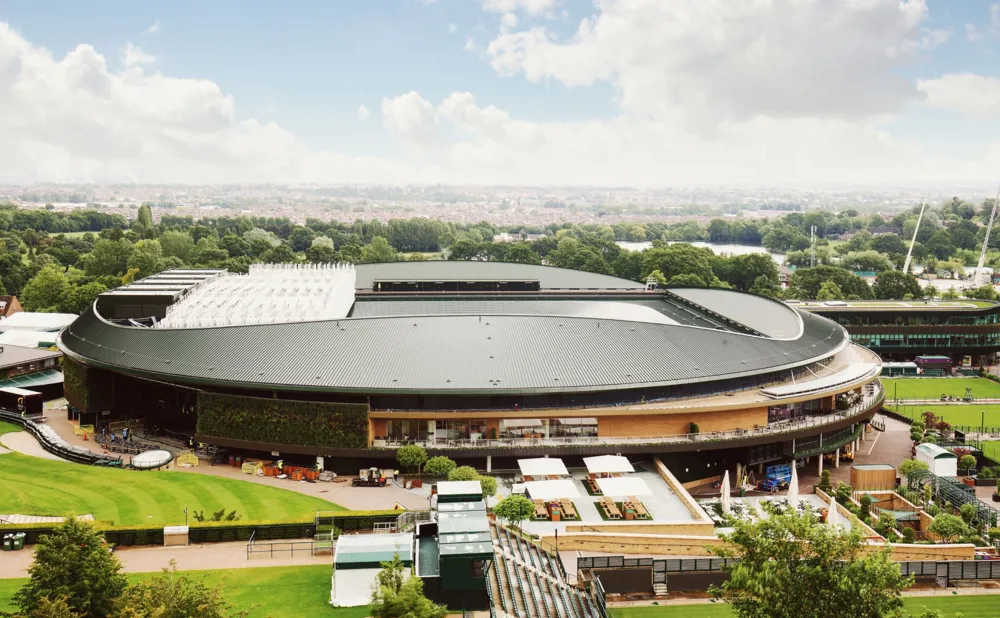 First Mile aims high. We believe in a world where everything can be recycled, and we want waste collection services in Merton to lead the way.
No matter your business sector, we take care of all your commercial recycling needs in Merton. Whether you're an office, shop or retail, bar or restaurant, venue or a facility management company, we offer recycling services in Merton that ensure businesses save time, money and the environment.
First Mile covers the entire borough, including Mitcham, Morden, Wimbledon and West Barnes. Wherever you're located, we can guarantee the best commercial recycling services in Merton!
From food recycling to fluorescent bulb recycling and general waste to confidential shredding, we've got it covered. We're celebrated for our super-reliable collections, 24/7 excellent customer support and Service Extras that show our love for the planet.
Working with Business Improvement District Love Wimbledon, we make it a win-win for Merton businesses to keep their waste off the streets and to get it responsibly recycled.
Browse our 20+ recycling services and Benefits, and let's take your Merton business recycling rate to the next level.
First Mile has a team of Recycling Advisors ready to chat. To discover how our recycling solutions could make your business greener, feel free to request a meeting and we'll be in touch with a tailor-fit quote.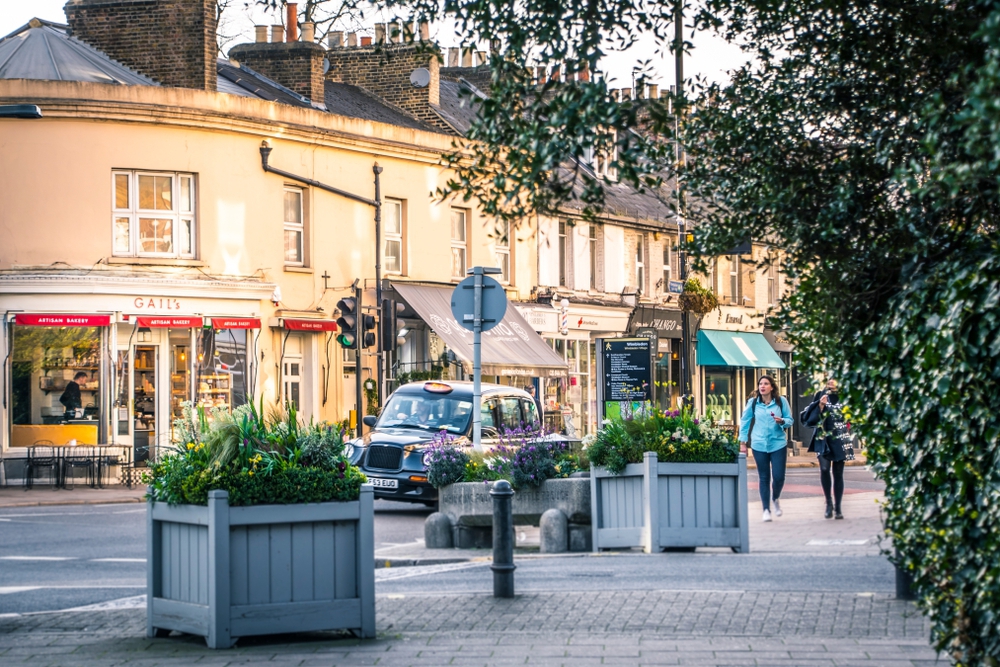 Merton 'Did you know?'
Mitcham, Morden, Merton and Wimbledon merged to form the borough of Merton in 1965, but the area was settled much earlier.
There are remnants of an Iron Age hill fort to the southwest of Wimbledon Common windmill, and there is evidence of another Celtic fort in the Pollards Hill area of Mitcham.
In 1569, a Wimbledon woman was sentenced to hang for witchcraft after she was accused of killing three children and four pigs in the village by casting spells on them.
Each year, Wimbledon is held at the All England Lawn Tennis and Croquet Club. One of the four tennis Grand Slam tournaments, it is the largest annual sporting event to take place in the U.K, with over 200,000 visitors during the Wimbledon fortnight.