London Office Clearance
At First Mile, we are the London office clearance specialists.. From the City of London to further afield, we can provide expert office clearances no matter where your office is located in London.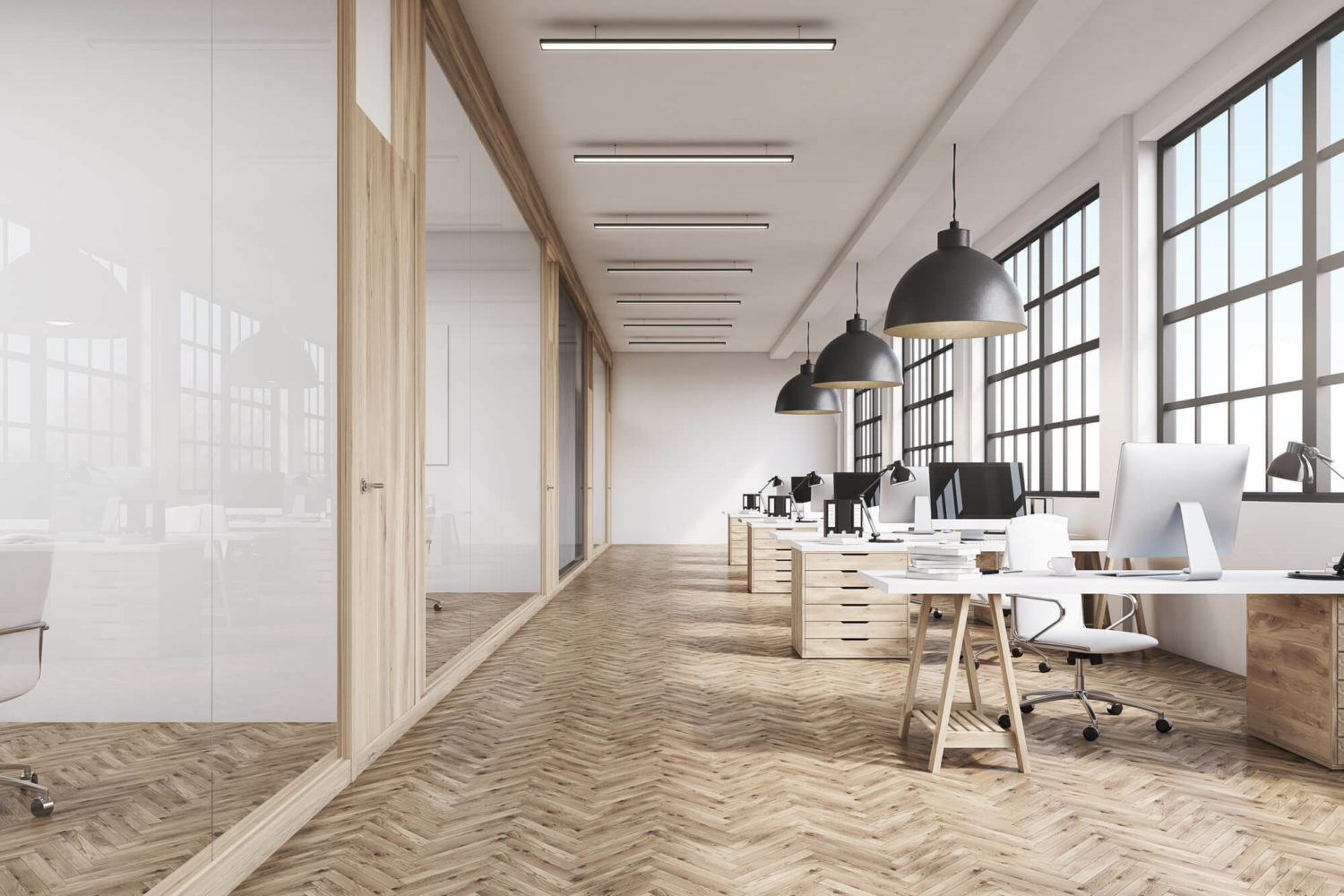 Office Clearance London FAQs
How does First Mile help the planet while clearing your office furniture?

When we remove your office furniture, we aim to either recycle or reuse everything that we dispose of.

If we cannot reuse or recycle the waste, then we incinerate the refuse, which in turn provides energy and electricity for homes and businesses.
What sort of refuse will First Mile remove and recycle from my London office?

We will remove any sort of office junk, from furniture to secure documents that will be securely disposed of.

We can tackle both electronicand paper documentation, and we ensure everything is securely wiped or shredded before further recycling the parts.
Will First Mile's office clearance disturb me or my coworkers while we are working?

We pride ourselves on working as quickly and efficiently as possible to limit disturbances in your work environment. Additionally, if the waste is already separated and readily accessible, we will be in and out of your London office very quickly.

This allows us to keep disturbances to a minimum while helping you dispose of all of your office's junk.
How does First Mile protect data from being damaged while undergoing an office clearance in London?

We understand that much of your business's important information will be stored on your office's computers.

We know how to handle IT equipment to ensure that important data won't be lost.

However, at First Mile we're also experts in disposing of electronic data carefully. All your harddrives will be wiped in accordance with GDPR regulations.

If you need secure data destruction or secure shredding, First Mile is a London based waste removal company you can rely on.
How does an office clearance in London work?

Booking our office furniture clearance London services couldn't be made any simpler!

Book an office clearance or get in touch with First Mile and we'll arrange a time that suits you.

After we've finished the office clearance, we will provide you with a complete report of the removal, so all the information is 100% transparent.

We will even create a free monthly report to show how your office clearance has helped the environment!
Looking for a quote?
Just tell us a few details about your business and we'll be in touch right away with a tailor fit quote.
Why choose First Mile
We are an award-winning, certified and established company.
Easy switch from your current business waste provider
Flexible business waste and recycling collections up to 3 times a day, 7 days a week
Amazing support available 24/7/365 from our specialist commercial waste collection team
Zero-to-landfill, with all non-recyclable business waste sent to generate Green energy.
Service Extras, like compliance certificates, weighing and data, and posters.
Responsible processing of materials in our award-winning facility

London-based office clearance company with a focus on customer care
At First Mile, all our London-based office furniture clearances are taken care of with the customer in mind.
We will arrange with you a time that best suits you and we work hard to keep disturbances at a minimum.
We are always available 24/7, and our team is always happy to assist with any urgent issues.

Online Customer Portal
Once you become a customer with First Mile, you will have access to our customer portal. This allows you to place and track orders, check invoices or report a problem.
Click here for more information on how to register as a customer.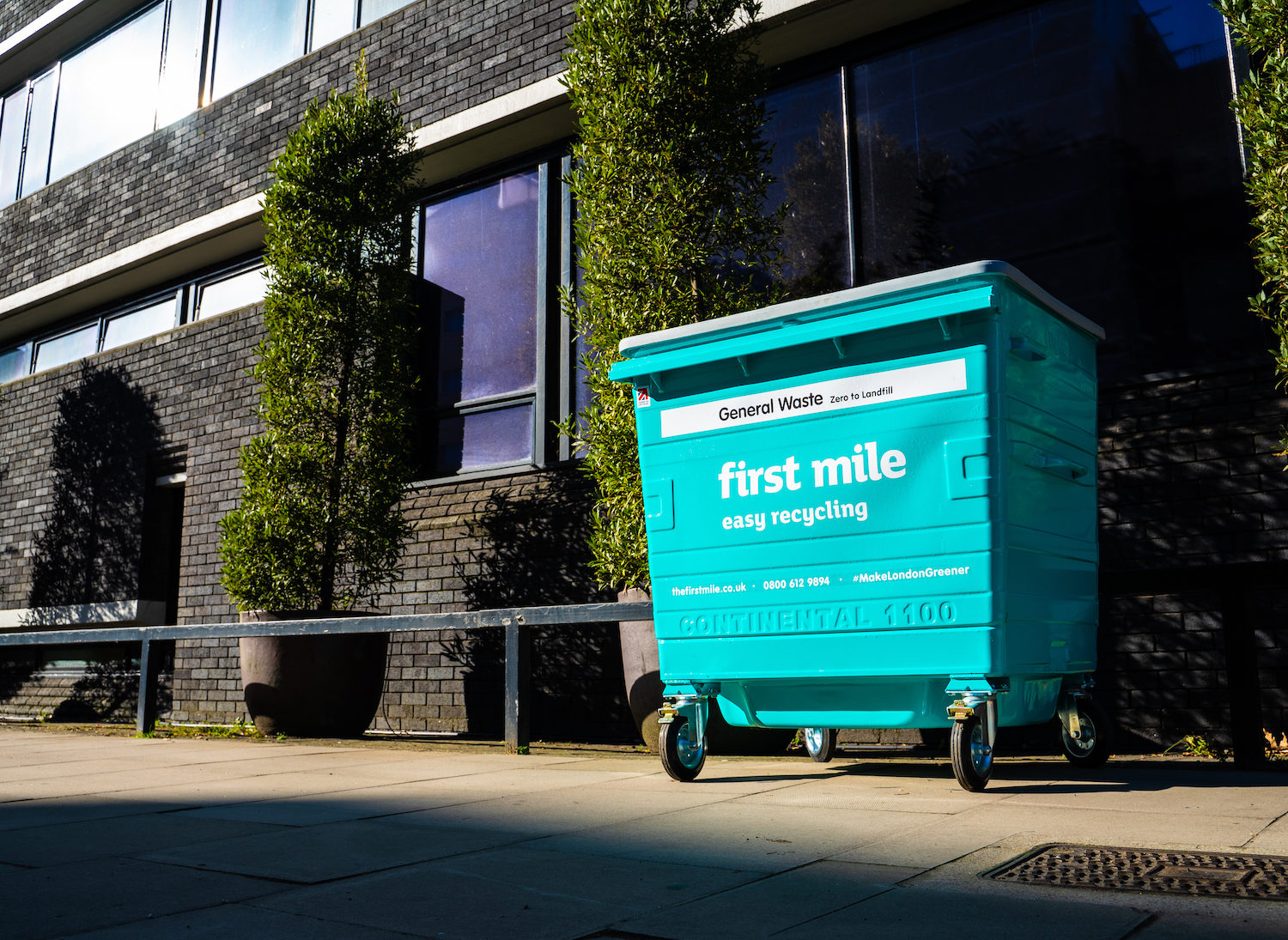 Our London office clearance green guarantee
At First Mile, we are passionate about helping our customers dispose of their junk effectively while saving the environment.
Choosing First Mile for your London-based office furniture removal needs is a great way to make your business more green.
To prove our environmentally friendly credentials, after we have removed your office furniture we will provide you with
a waste transfer note
, so you know how all your waste has been disposed of.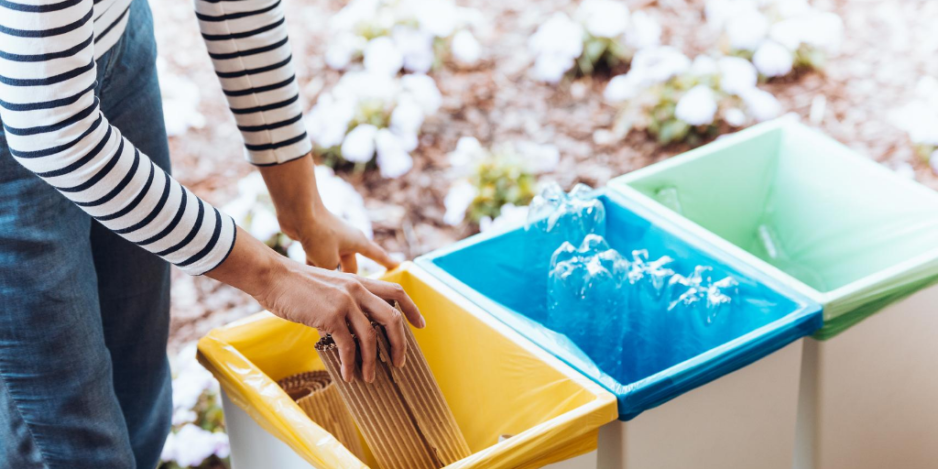 Eco-friendly waste removal company
We believe strongly in a zero landfill system. This means that none of our waste ends up in landfill, and is instead incinerated, recycled or reused.
Additionally, we recycle over 30 different types of waste, from
paper
and
glass
to
sharps
and
stationary
, get in touch with First Mile for all of your recycling needs.