Helping London businesses be greener
Join thousands of businesses in London who are reducing their carbon impact with our range of recycling, waste, and circular economy services.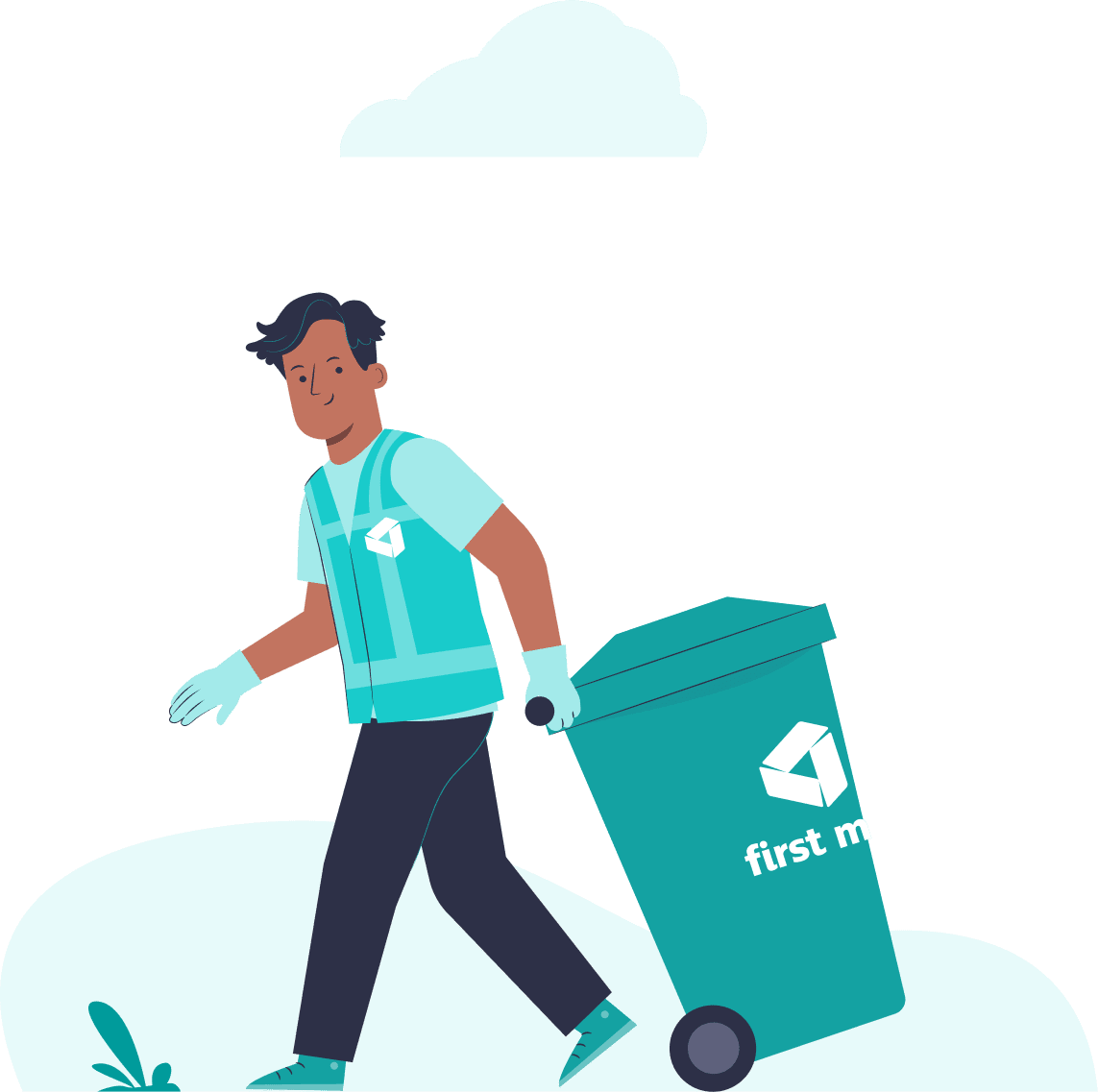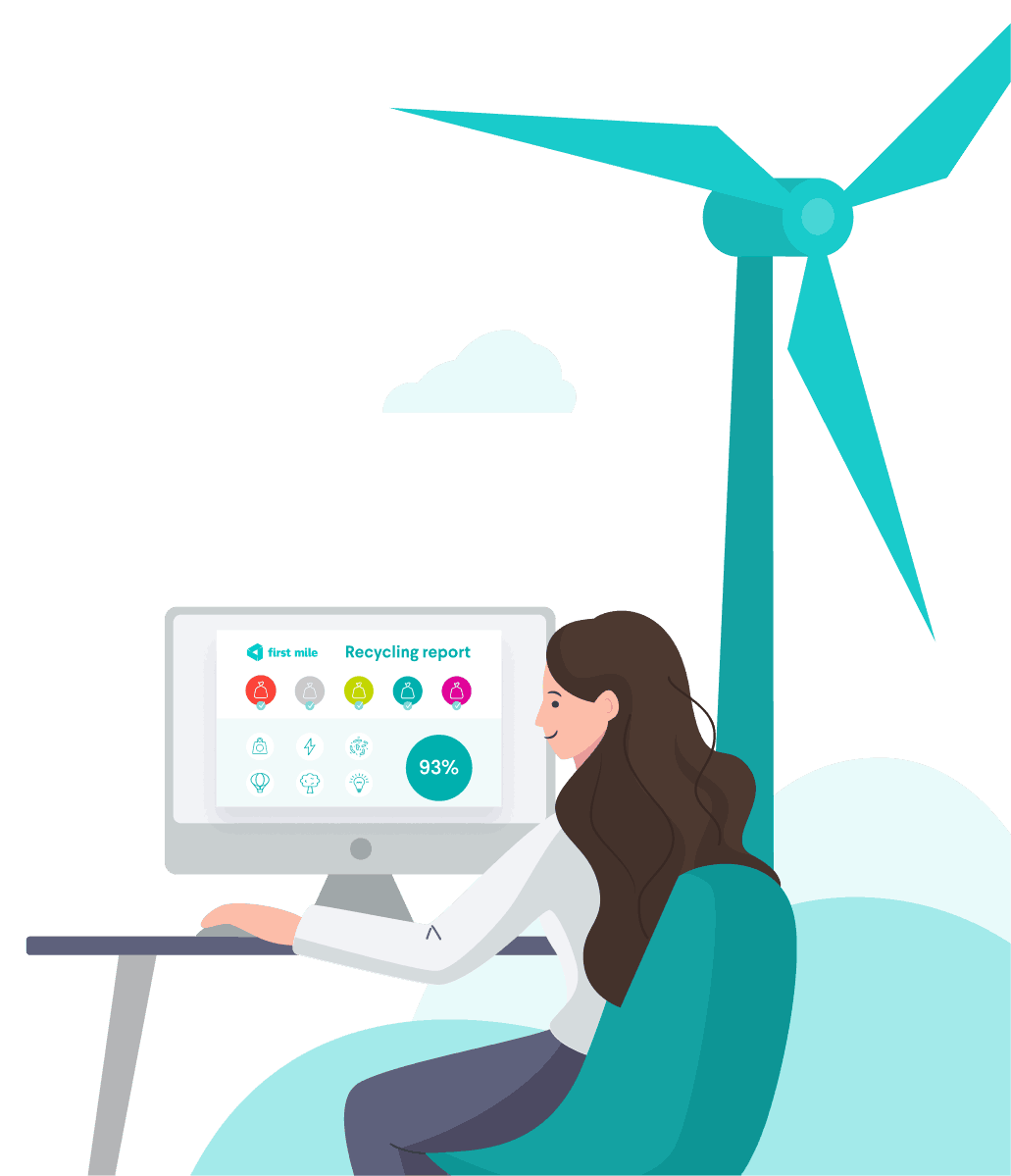 OUR SERVICES
Supporting London businesses with our range of recycling and waste management services
Supporting London 24/7
Reliable collections throughout London as often as you need, 24/7 support and a range of recycling services to make it a breeze for all your rubbish to be disposed of responsibly and sustainably.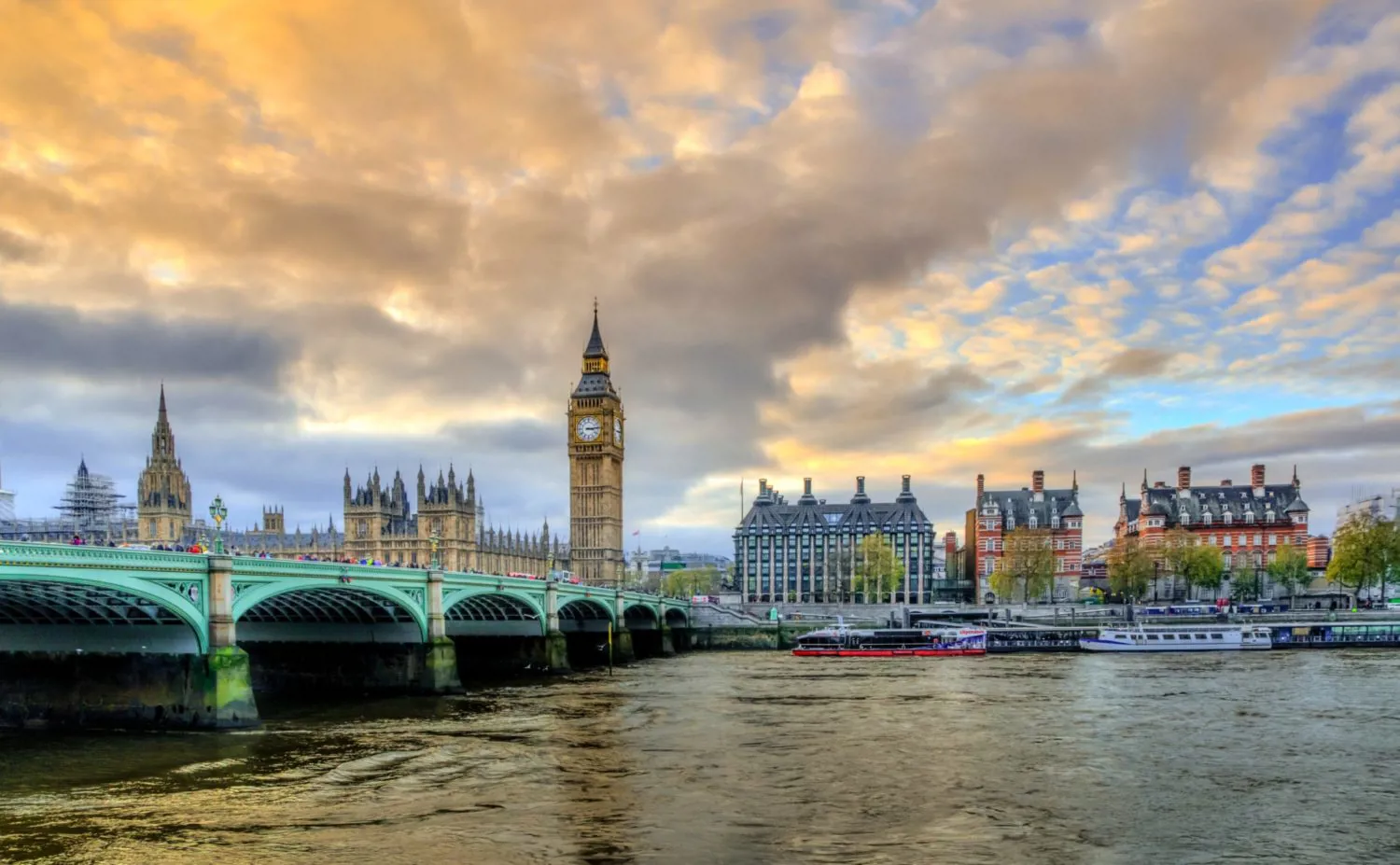 Compliant with local council time-bands and rules
We offer flexible collections and comply with local council time bands so you can be confident you can easily have your waste collection without the worry of fines.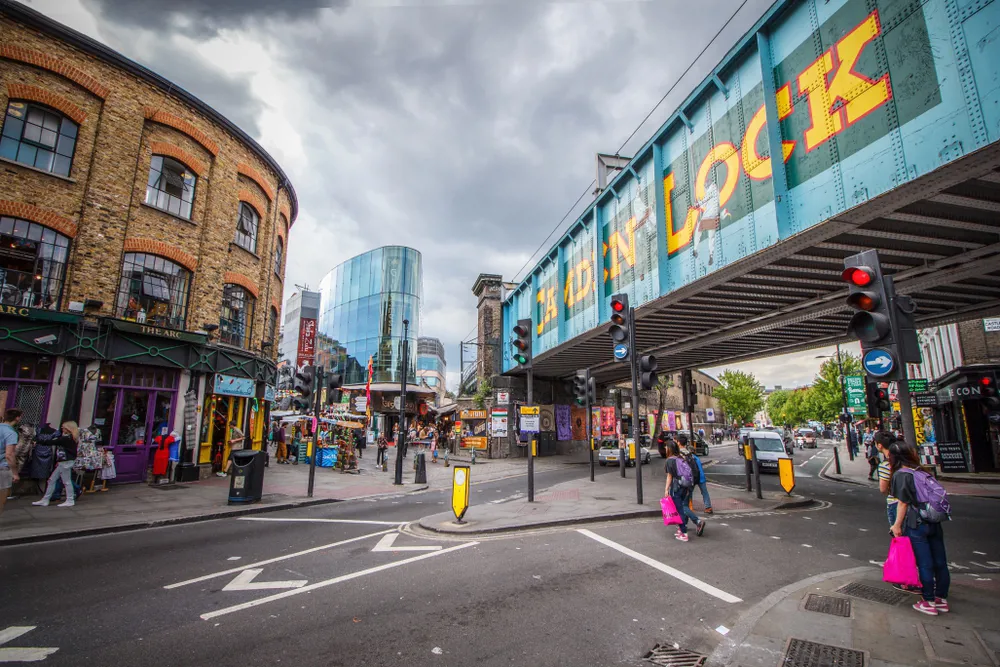 Free waste transfer notes and documentation
Once you are signed up as a customer, we will send you your Waste Transfer Note free of charge. This will ensure you are compliant as a business and prove that you are handling your waste responsibly.

We also offer secure destruction certificates for our secure and sustainable data destruction services, amongst other documentation you may need.
We're rated Excellent on Trustpilot
Commercial waste collections in London
First Mile supplies business waste collections, commercial recycling collections, and rubbish removal services to thousands of businesses within London every day.

Our commercial waste collection services operate 24/7/365 across London and you can order regular bin collections, sack collections, one-off rubbish removal, or waste clearances by clicking our business waste services page.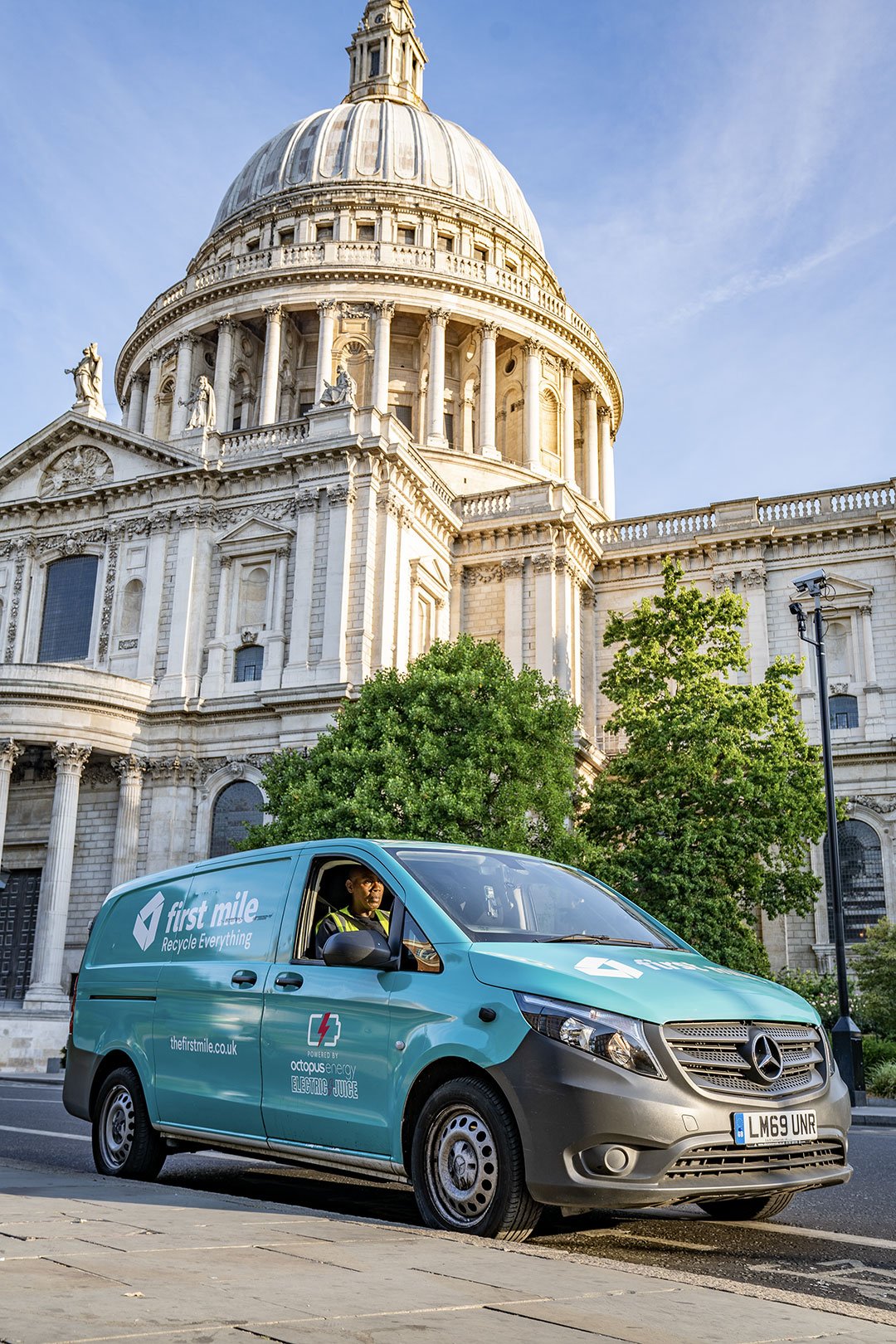 Over twenty-five commercial recycling services for businesses in London
When it comes to recycling for businesses, we provide a range of over twenty-five commercial recycling services to address all your waste collection needs, together with a suite of planet-loving Service Extras.
First Mile is proud to offer professional commercial recycling collection throughout the London boroughs.
From Blackfriars to Liverpool Street and Barbican to Bank, we offer regular collections seven days a week and flexible collection slots for your London commerical waste collection, ensuring you're fully compliant with any local time bands.
Do you have to sign a contract?
No, you don't need to sign a contract. As part of the service, we'll provide a waste transfer note but if our waste collection services don't meet your requirements, you are free to cancel anytime.
We help you to recycle old computers, tea-bags, confidential paper and data, supported by exemplary customer service and recycling collection times that make your life easier. We also have a fully-compliant office clearance service that's flexible, friendly and professional, without any contracts.
Commercial waste collection in London
First Mile offers collection of commercial waste in London as well as across the UK.
Explore our site to book a business recycling collection, discover more about our commercial waste collection services, Benefits and the environmental hot topics that make us tick to learn how we can take your London business recycling rate to the next level.
Wherever you are, our rubbish removal services in North London and across the capital will be efficient, affordable, and professional.
First Mile Business Waste & Recycling FAQs
What happens to business waste after you've collected it?

First Mile is responsible for collecting and disposing of all your rubbish in a professional, secure, and environmentally-friendly manner in.

Your rubbish and recycling is taken to our award-winning 'sacktory' in North London, where it is first sorted and source separated to ensure as much waste as possible is recycled. Outside of London we also have a facilities in Birmingham, or work with trusted partners Nationwide.

Recycling is then sent on to our specially selected partners who are responsible for recycling specific materials. Any waste that cannot be recycled is sent to generate green energy - nothing is sent to landfill.
How soon can I set up a waste collection waste disposal?
Why is waste management important?

Each year, the UK generates over 44 million tonnes of waste. Managing these vast quantities of rubbish is important for keeping our streets clean and the environment safe from pollution.

Roughly 45% of the UK's waste gets recycled, with the majority of the rest being sent to landfill or incinerated.

In landfill, the decomposing waste produces gasses, such as methane, that damage the ozone layer and contribute to global warming. By managing our waste properly and recycling more, we can lessen the damage we cause to the environment.
Why use First Mile?

As one of the leading waste management companies in London, Birmingham and the UK, First Mile has already helped over 30,000 businesses to reduce their carbon impact with our range of recycling services - with over 200 new businesses signing up each week.

By choosing First Mile, you'll benefit from a low cost, reliable service, a 24/7 helpdesk, and free monthly reporting. You can view our accreditations above and our certificates and insurances here.
What makes First Mile different from other waste management services in London?

At First Mile, we don't just manage your waste professionally and securely - we're also committed to a zero-to-landfill approach. That means that we will recycle and reuse as much of your waste as possible.

Anything that can't be recycled or reused will then be taken to a waste-to-energy facility, where it will be incinerated in a process that generates electricity and heat which is used to power homes. Any remains that can't be burnt are salvaged to become building materials, so it's all put to good use rather than going to landfill.
Get in touch
We'd love to hear from you to discuss your recycling needs and provide a tailor-fit quote for your business.