Waste Collection Services in Sutton
Join over 27,000 businesses reducing their carbon impact with our award-winning range of recycling, waste management, and circular economy services.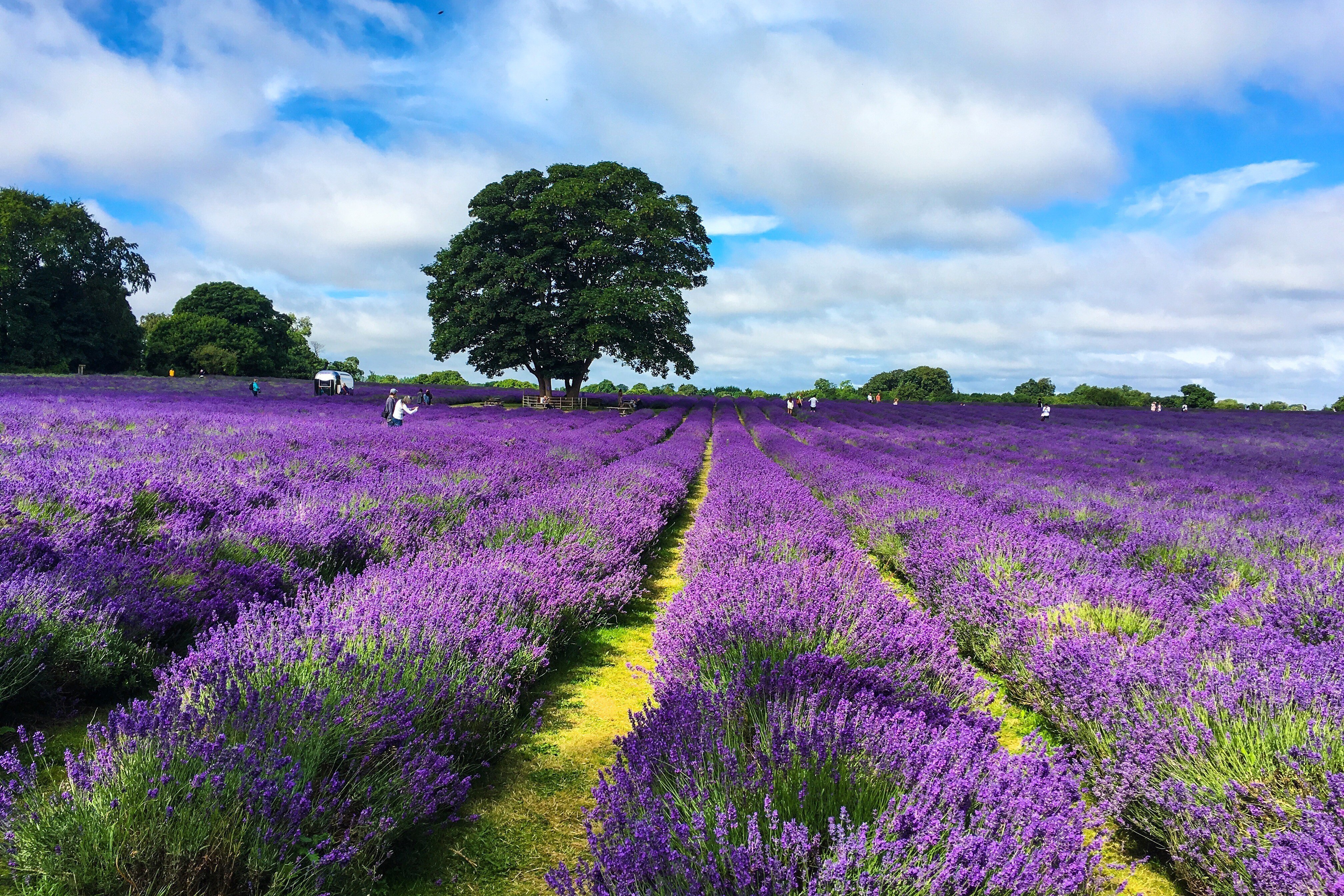 First Mile is at the forefront of businesses recycling, helping thousands of companies in the country to leave a greener footprint on the planet.
We provide a range of over 20 innovative recycling options to address all your Sutton waste collection needs, together with a suite of planet-loving extras services.
From Benhilton to Carshalton and Cheam to Beddington (and everywhere in between!), we offer reliable collections seven days a week and flexible slots for your Sutton commercial recycling services, ensuring you're compliant with local time bands.
Our partnership with Business Improvement District Successful Sutton helps businesses like yours to make savings to the bottom line and contribute towards a sustainable economy through super-efficient recycling of their workplace waste.
No matter your business sector, we take care of all your recycling needs. Whether you're an office, shop or retail, café, bar or restaurant, venue or facility manager, our commercial recycling services in Sutton ensure businesses save time, money and the environment. Everybody wins!
Take a look at our recycling services, Benefits and toolbox of Service Extras.

Order online or get in touch for a tailor-fit quote.
Together, let's take your Sutton business recycling rate to the next level!


Sutton 'Did you know?'
Sutton covers an area of 17 square miles and is one of the southernmost boroughs of London.
With 607 hectares of green space and 16 parks, Sutton is one of London's greenest boroughs.
The borough was once made up of rural villages, associated with feudal and royal estates. The 'village feel' persists, and places in the borough such as Carshalton, Cheam and Belmont continue to be referred to as villages.
Sutton has one of the highest densities of tree cover per hectare when compared with other London boroughs. In total, there are more than 190,000 trees in the borough.
The borough has provided funding to grow the green economy by creating a low carbon cluster of green businesses. The project includes the establishment of a 'Green Business Network', the provision of training, and the creation of employment opportunities for assessors, surveyors, designers and installers.
Five of its parks won a Green Flag Award in 2019, and Sutton achieved the Silver Gilt overall and Gold award for Oaks Park, in the London in Bloom Awards.