What is renewable energy?
Renewable energy creates power from nature: wind, water, sun. Think wind farms and solar panels. It produces zero carbon emissions and no pollution. And, unlike coal, oil and gas, it never runs out.
It's now becoming cheaper for consumers to choose renewable energy over fossil fuels. That's because the costs of renewable energy schemes fall as technologies improve. At a time of rising energy prices, this is welcome news.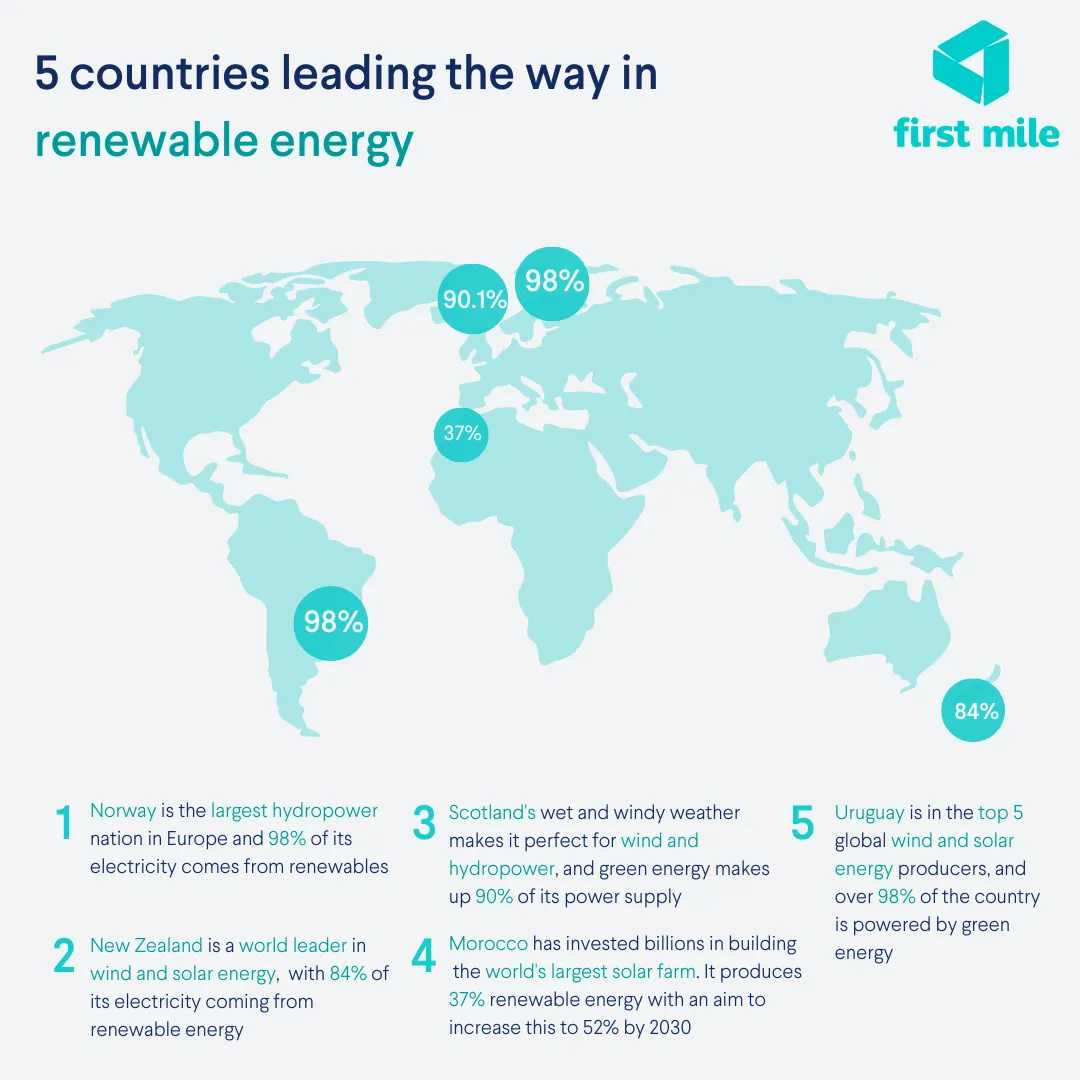 Which five countries are leading the way in the transition to renewable energy?
There are so many factors at play that ranking countries is far from straightforward. But here are five countries that are forging ahead:
Norway's fjords and rivers have provided clean energy since the 19th century. Now Norway is the largest hydropower nation in Europe, with its water power accounting for 45% of its supply alone. It has enough renewable electricity stored to last over a century.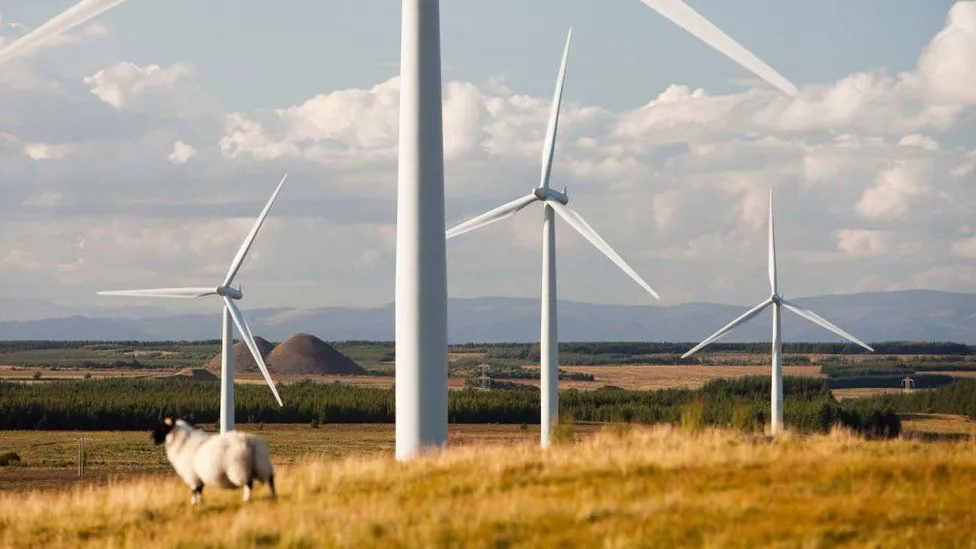 Scotland's wet and windy weather makes it just right for hydropower and wind farms. In 2020, it generated 98% of its electricity consumption from renewable sources. And, in 2021, it marked the end of coal in Scotland by blowing up the chimney of its last remaining coal plant.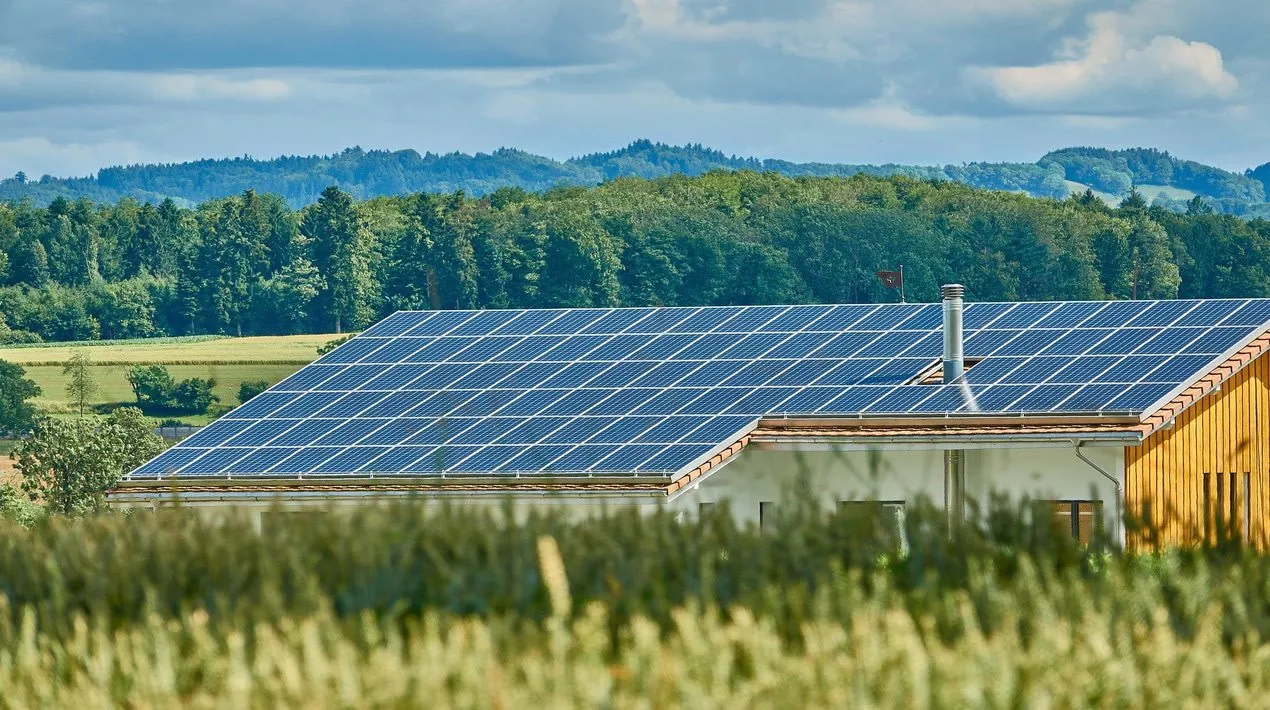 New Zealand is a world leader in wind and solar energy, which makes up 25% of its energy supply. Approximately 40% of its primary energy (that's energy taken directly from natural resources) is from renewable energy sources. And roughly 84% of its electricity comes from renewable sources, mainly hydropower and geothermal power.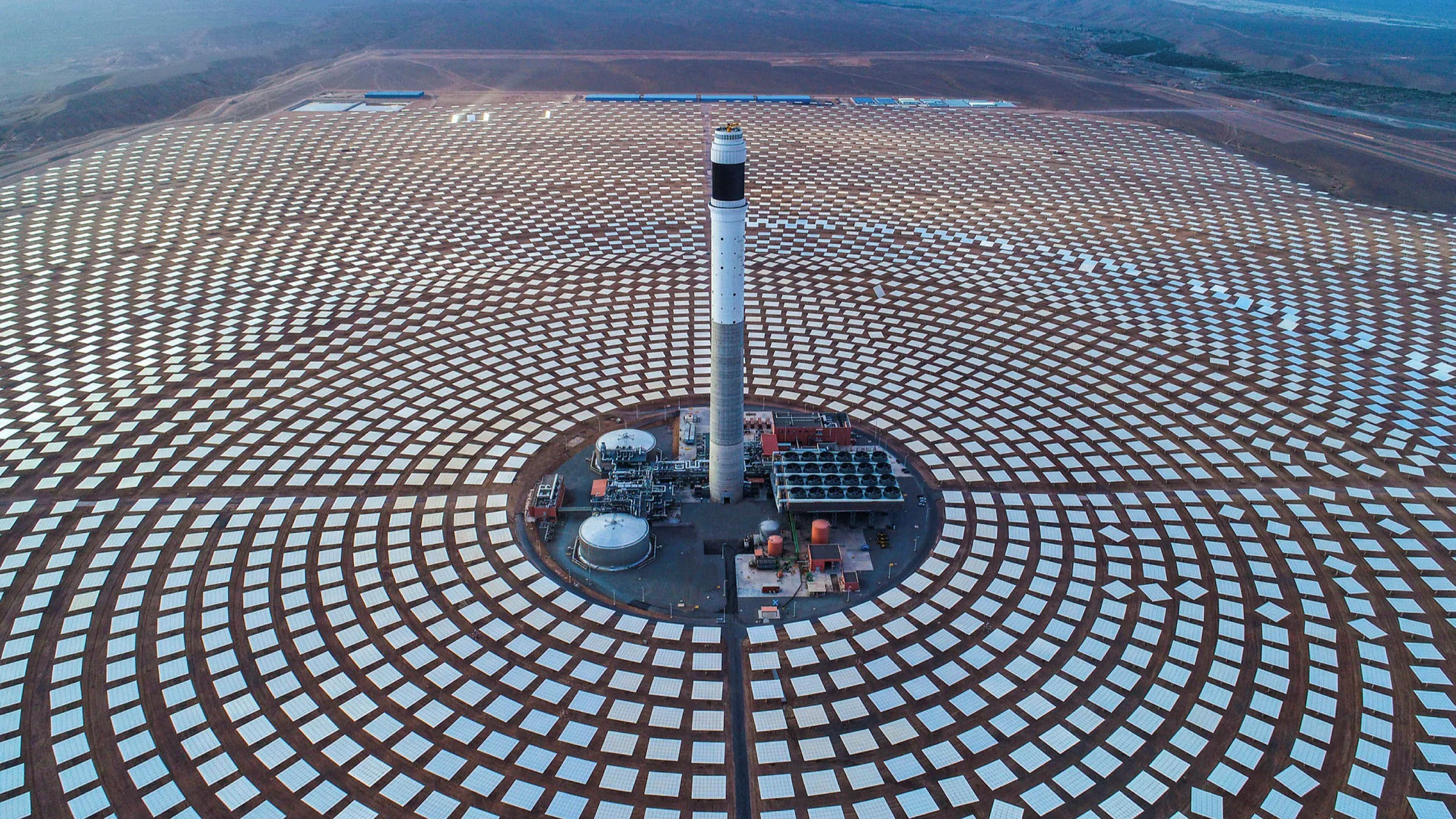 Morocco sits in a climate-change hot spot and is already suffering the effects. In response, it has become a pioneer in tackling climate change. It's the only Arab state that's on track to meet the 1.5C Paris Climate Agreement. It produces 37% of its electricity from renewable resources and aims to increase this to 52% by 2030. Since 2013, it has invested billions to build the world's largest concentrated solar farm.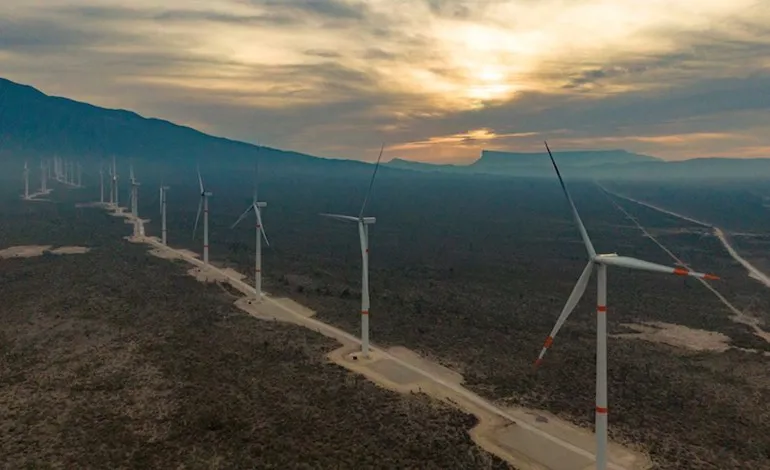 Uruguay is the South American champion of renewable energy. Over 98% of the country is powered by green energy, with over 60% coming from hydropower. It's one of the top five wind and solar energy producers worldwide.
Why should you switch to renewable energy?
By choosing renewable energy, you're reducing your business's carbon footprint. You're also improving your sustainability agenda and boosting your green credentials.
Want to find out more? Get an energy quote from First Mile today.