What's Plastic Free July®?
The problem of plastic pollution can seem overwhelming. We produce over 300 million tonnes of plastic every year, half of which is used to create single-use items.
If we want to look after our planet, things need to change. And one way to make a difference is to sign up to Plastic Free July®.
This event began in 2011 when Rebecca Prince-Ruiz decided to refuse single-use plastic for one month. Her work colleagues joined in and news of the challenge spread. Last year, an estimated 140 million people in 190 countries took part.
The results are striking. Since Plastic Free July's launch, participants have stacked up 301 million behaviour changes. The scheme's 2021 annual report estimated that the challenge has reduced the global demand for bottled water by 2.3%, fruit and vegetable packaging by 3.1% and plastic straws by 4%.
Together, participants have refused 301 million everyday plastic items and reduced 2.1 million tonnes of waste and recycling.
It just shows how small changes can add up to a big difference.
Inspiring initiatives tackling plastic pollution
Fortunately, people around the world are coming up with clever and creative ways of tackling the problem: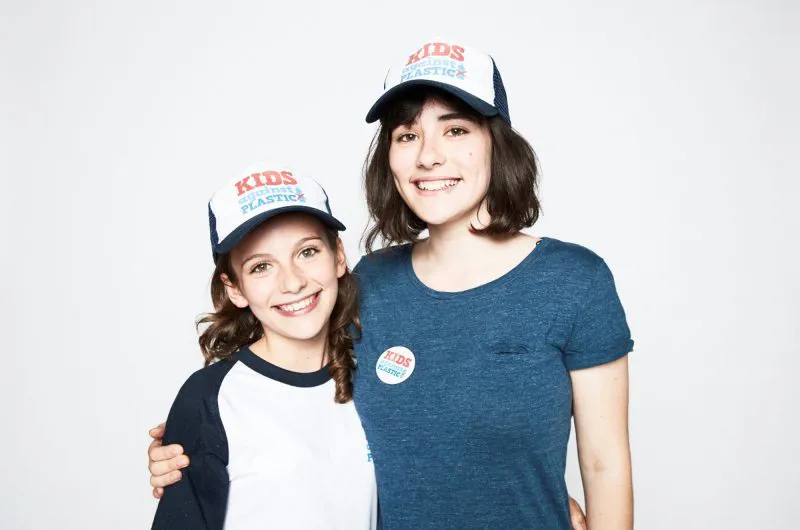 Set up by two young sisters after they decided adults weren't doing enough to tackle the plastic crisis, this charity raises awareness of the issues associated with the 'Big 4' (bags, bottles, cups and straws) and encourages everyone to become 'plastic clever'.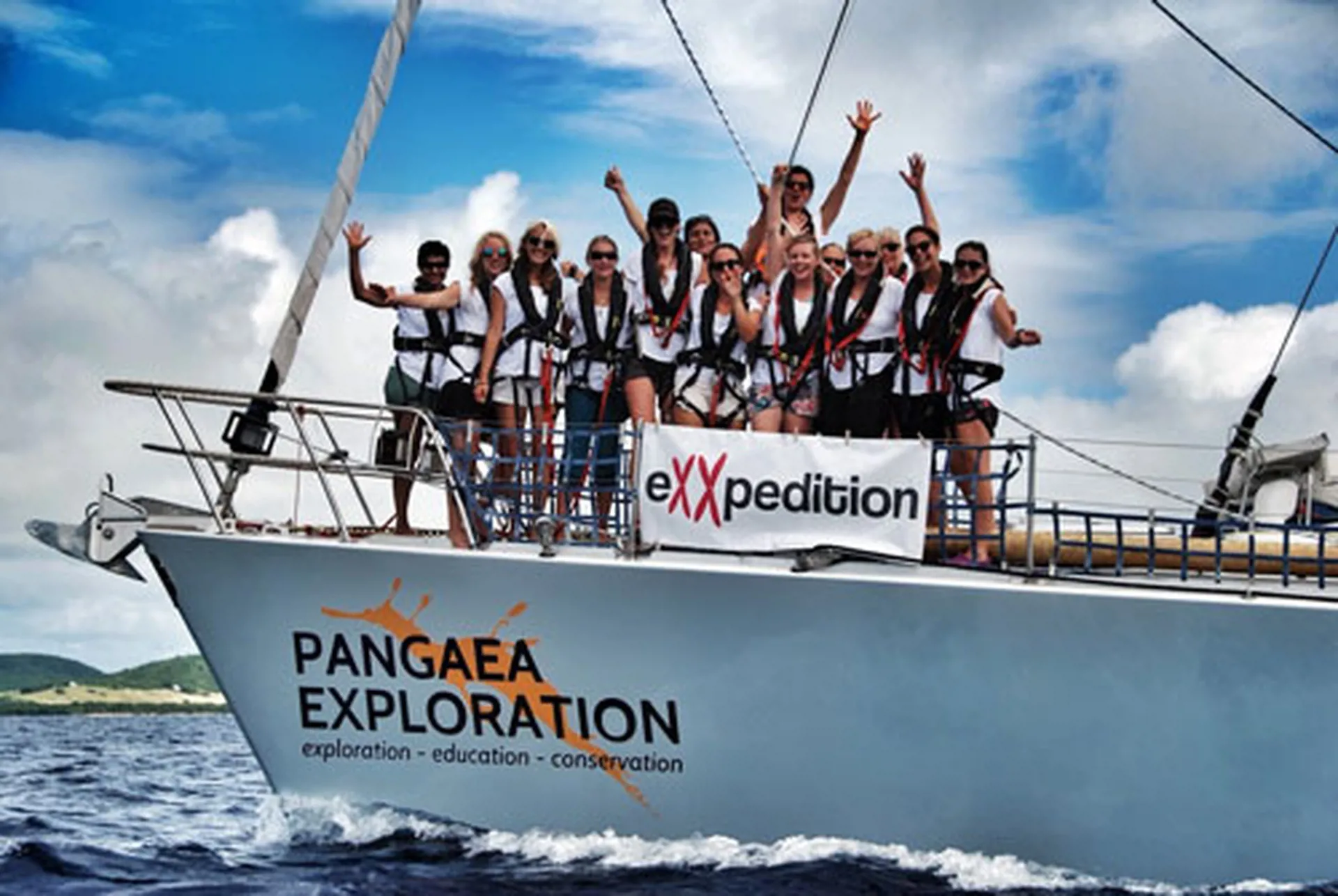 Founded by sailor Emily Penn, eXXpedition runs all-female voyages with the aim of understanding the problem of plastic and toxic pollution in the ocean. It fights plastic contamination by building a global network of women who contribute to scientific studies.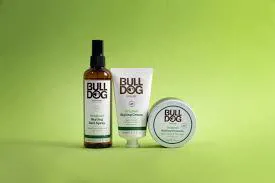 This skincare company has partnered with First Mile to launch a post-back recycling scheme. Customers send used Bulldog razor blades and tubes back to First Mile for free. First Mile then puts the plastics through a process called microwave-assisted pyrolysis, which turns the plastic back into oil. Result: new plastic products.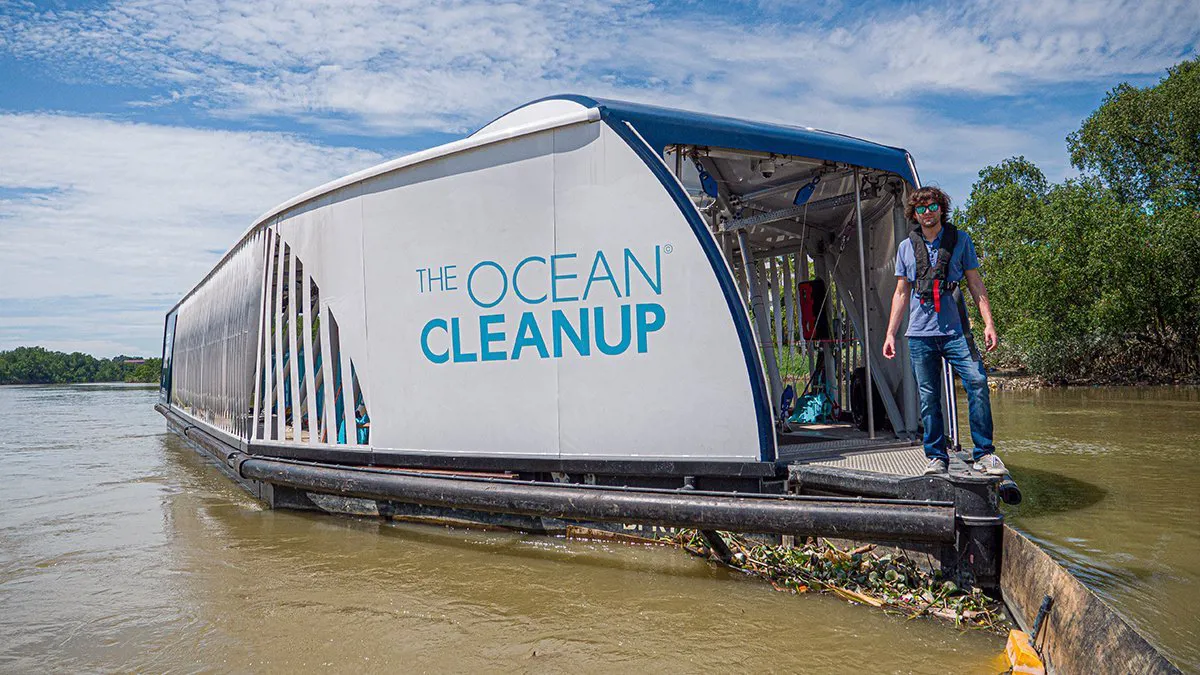 Here's an enterprise that aims to clean up 90% of the 'plastic soup' that's killing marine animals and spreading into the human food chain. By developing and scaling technologies, such as Jenny, or System 002 (a giant funnel that scoops up plastic debris), it's working to solve the problem of plastic pollution in the oceans.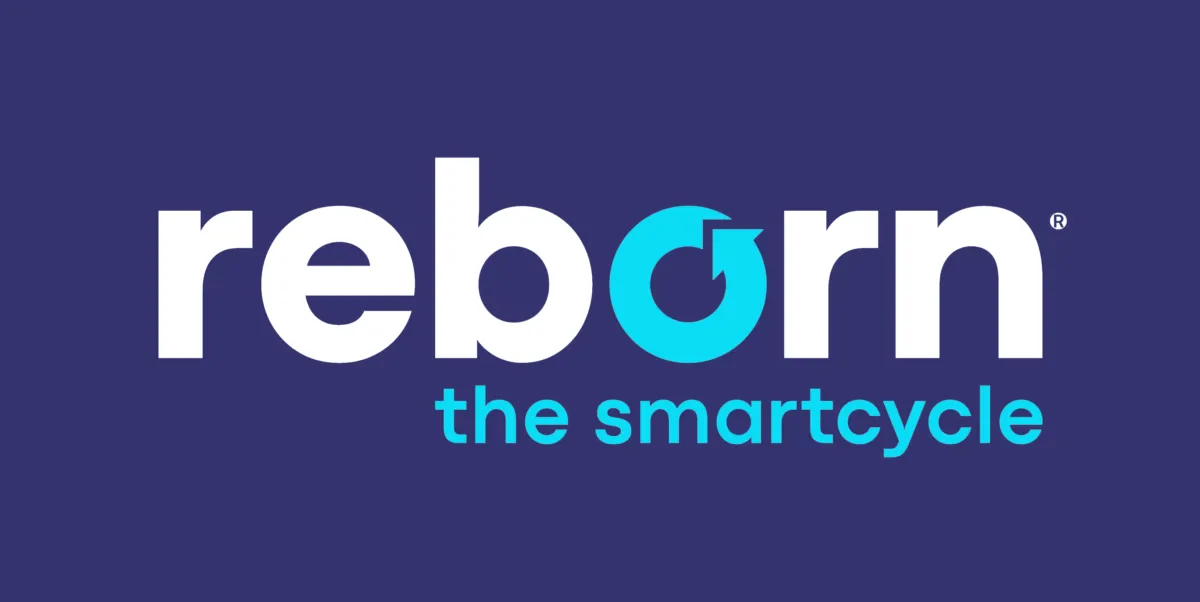 A company that helps businesses to reduce their carbon emissions by proposing solutions made from recycled materials, rather than single-use ones. Listen to First Mile's founder, Bruce Bratley, chat with Reborn's founder on the Zero50 podcast.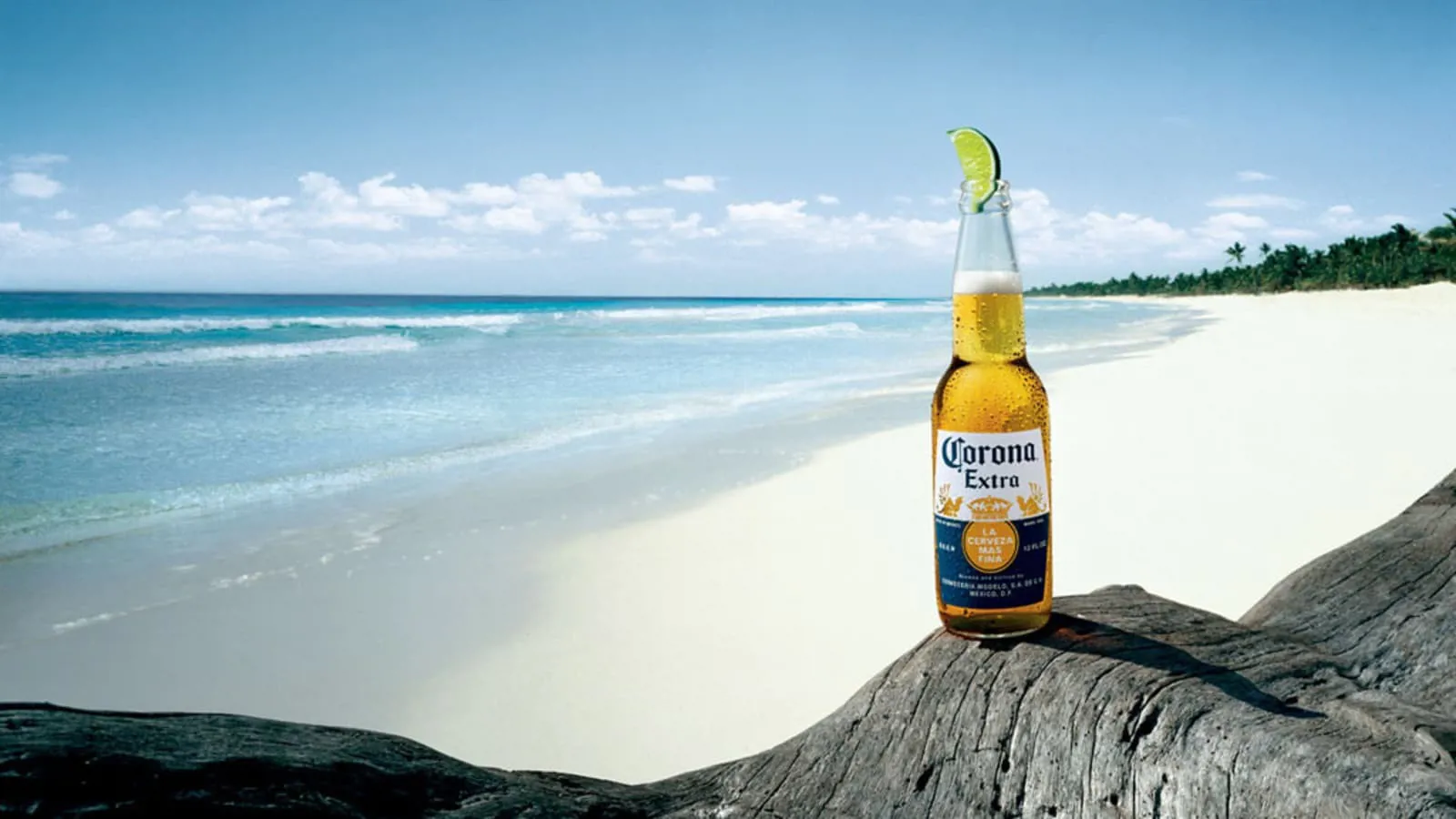 Scientists have unveiled a bionic robo-fish that removes microplastics from seas and oceans. This tiny, self-propelled gadget collects microplastics as it swims, and can even fix itself if it gets damaged.