Confidential Waste Disposal and Shredding Services in London
For all your secure shredding needs in London, trust First Mile to take care of your sensitive documents and dispose of them correctly and in an environmentally-friendly way.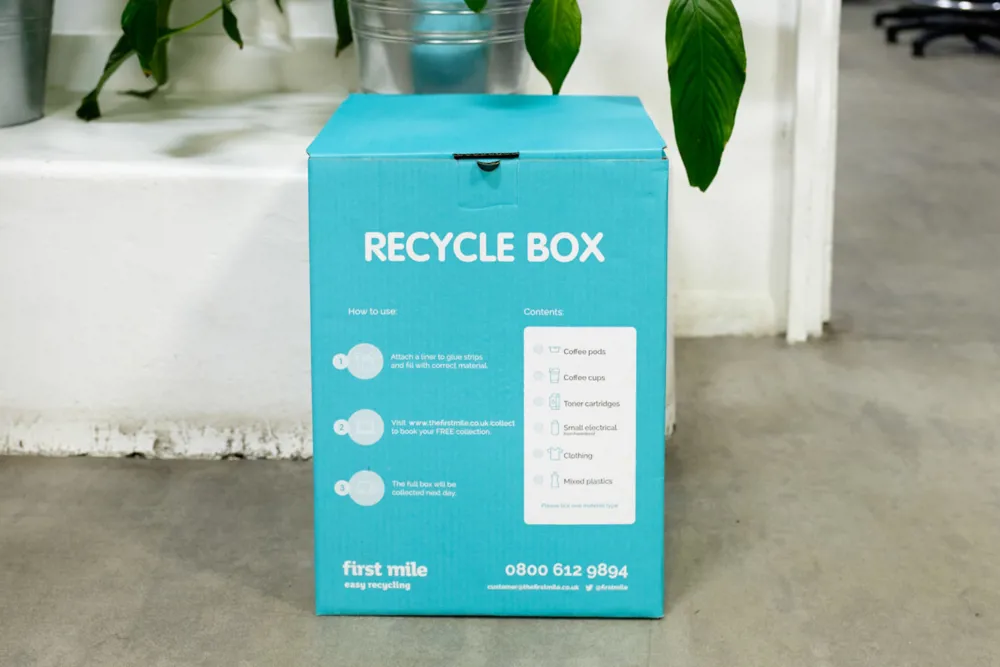 Our Services
London Confidential Waste Disposal Services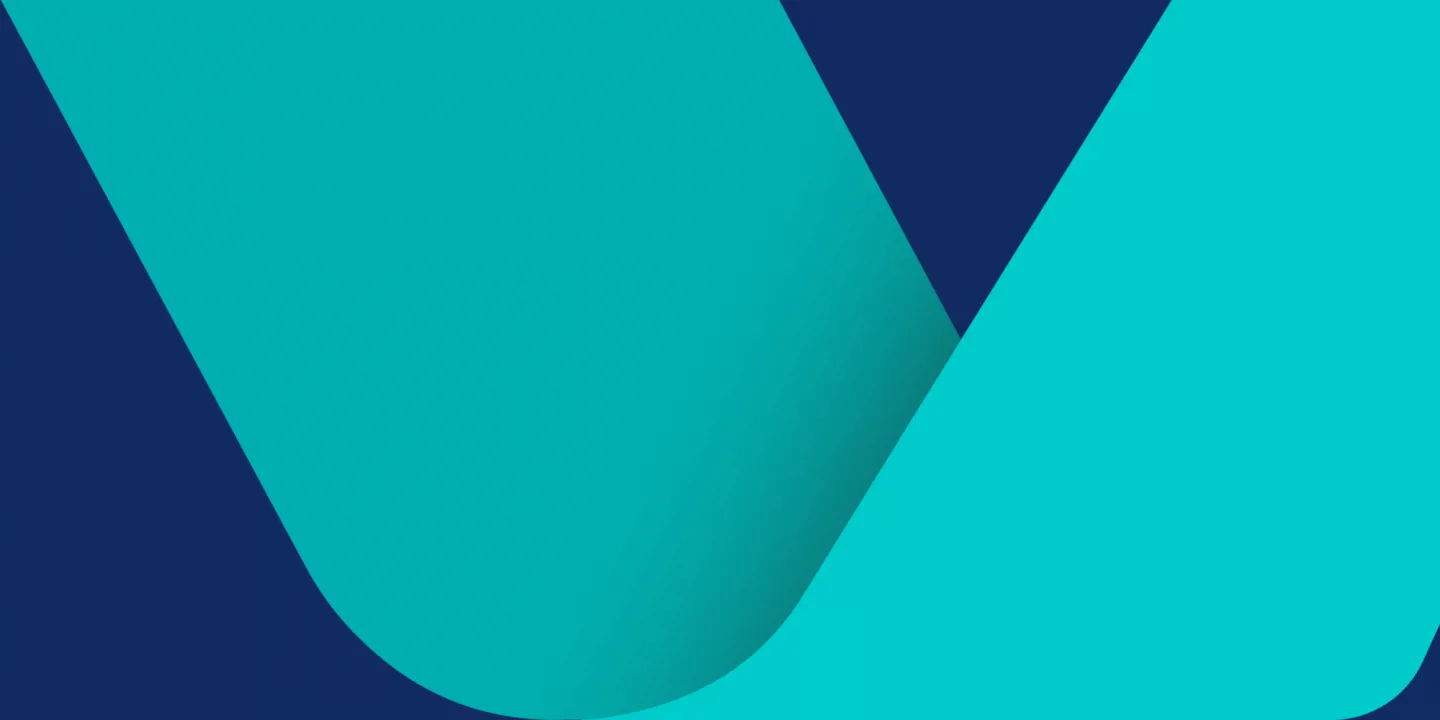 Looking for a quote?
Just tell us a few details about your business and we'll be in touch right away with a tailor fit quote.
Why choose First Mile
We are an award-winning, certified and established company.
Easy switch from your current business waste provider
Flexible business waste and recycling collections up to 3 times a day, 7 days a week
Amazing support available 24/7/365 from our specialist commercial waste collection team
Zero-to-landfill, with all non-recyclable business waste sent to generate Green energy.
Service Extras, like compliance certificates, weighing and data, and posters.
Responsible processing of materials in our award-winning facility
What do our confidential waste disposal and shredding services dispose of?

Our confidential waste disposal and shredding services in London dispose of any confidential documents that are no longer needed.

First Mile are experts in making sure that your confidential documents are disposed of in a safe and secure manner.

Our London-based shredding services finely shred confidential documents and then recycle them, ensuring that every document is taken care of. This is in addition to other London rubbish removal and office clearance services we provide.
What are the benefits of using First Mile's London-based document shredding service?

Shredding individual confidential documents is a process that can take a very long time.

However this process is a crucial part of protecting the data and personal information of the people you work with.

Doing this manually and in-house is a strain on resources, so it is often a great idea to get your confidential shredding done by an expert London shredding service.
What makes First Mile's approach stand out from other confidential waste disposal companies in London?

With our secure paper disposal London service, none of the waste will go to landfill.

Actually, all of our waste that we collect is either recycled or reused - and if it can't be recycled or reused, we incinerate the waste to create energy for homes and businesses.

We're an eco-friendly London-based business, but this doesn't mean that our London-based confidential shredding company does not take security seriously.

In fact, all of the electronics that are sent for disposal are wiped following GDPR guidelines and all paper documents are finely shredded.
How safe is First Mile's confidential shredding service?

Sometimes companies will shred your documents and wipe your old electronics but they might approach the task a little carelessly.

At First Mile, the safe and secure disposal of paper documents and electronic devices is paramount to us.

We are very aware of the problems that may arise if the confidential information is not disposed of correctly, and so our expert disposal team efficiently and diligently disposes of your waste.
What happens to the confidential documentation after shredding?

Our shredding service in London can securely dispose of all of your confidential documents quickly and easily.

After we have shredded your secure documents, they are then recycled. At First Mile, nothing we collect goes to landfill.

After we have collected your confidential documents for disposal, you will receive documentation confirming its disposal and a free monthly report of your firm's recycling achievements too.
London-based shredding services and confidential waste disposal services
Our London based secure document shredding services work with the customer in mind.
All of our shredding is guaranteed to be securely carried out, and there is no danger that your data will be carelessly disposed of.
We are always available 24/7, and our team is always happy to assist with any urgent issues.
Online Customer Portal
Once you become a customer with First Mile, you will have access to our customer portal. This allows you to place and track orders, check invoices or report a problem.
Click here for more information on how to register as a customer.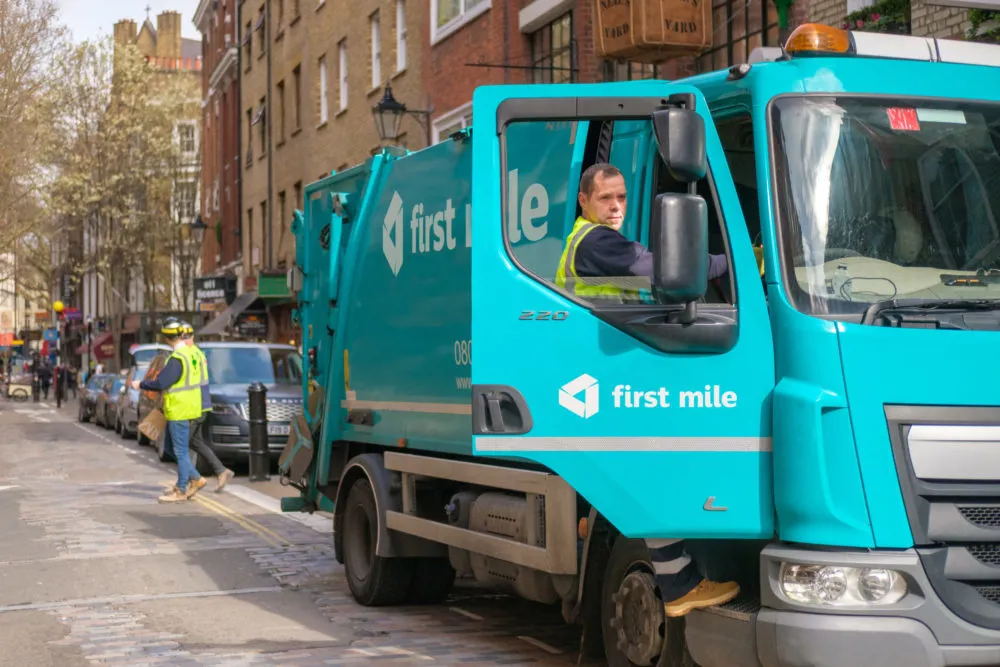 London confidential waste management
For all electronic devices, we will wipe all the hard drives and ensure that no information is left on your electronic devices such as tablets, mobile phones and computers, in line with GDPR regulations.
Then we recycle all the components of your electronic devices, ensuring that none go to landfill.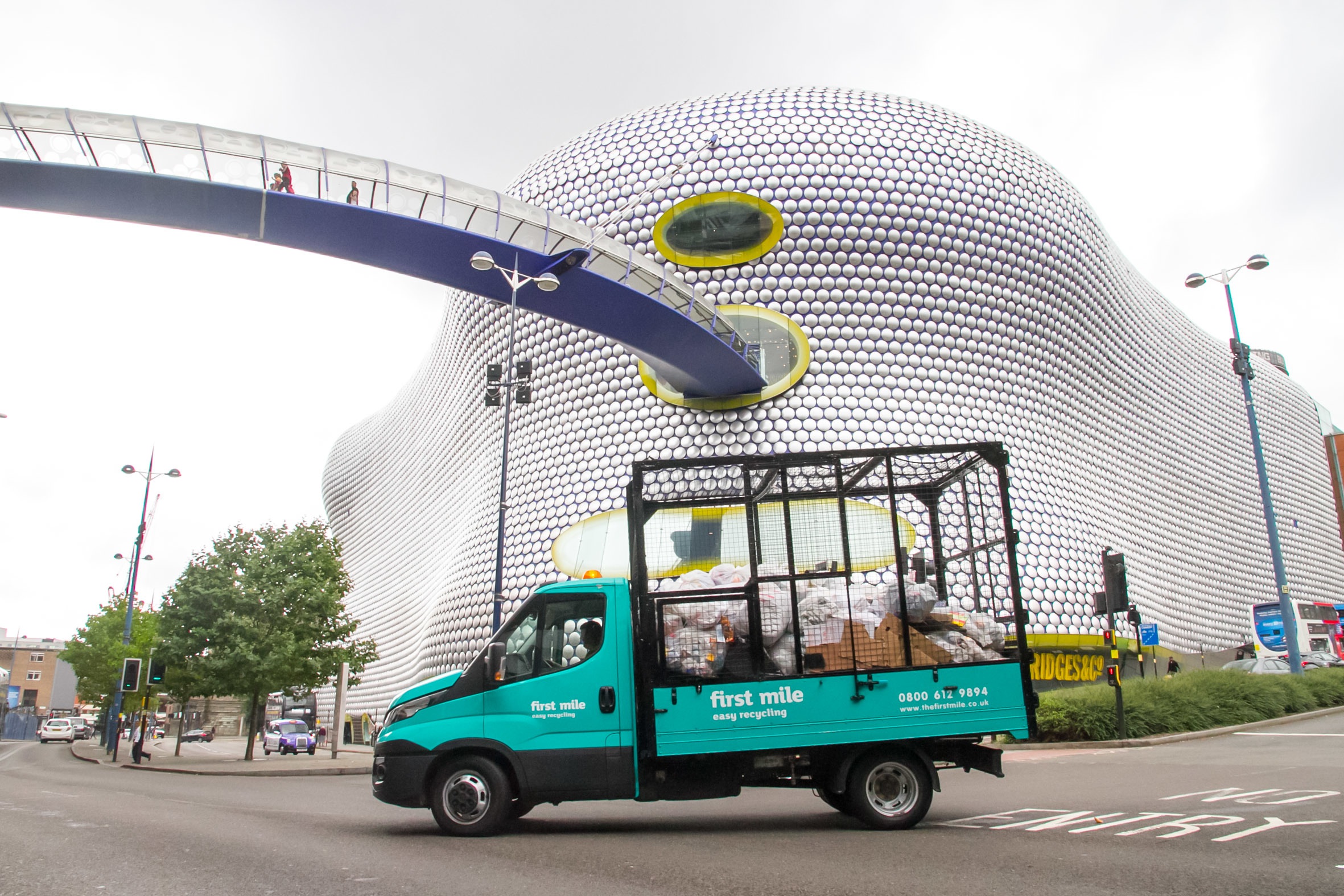 Eco-friendly recycling
At First Mile our approach is a recycling first approach. After we have wiped your electronic items and shredded your sensitive documents we ensure everything is recycled, reused or incinerated.
From
glass
to
Christmas trees
, you can rely on First Mile for a range of different disposal services, while helping the planet.