Waste Collection Services in Hackney
Join over 30,000 businesses reducing their carbon impact with our award-winning range of recycling, waste management, and circular economy services.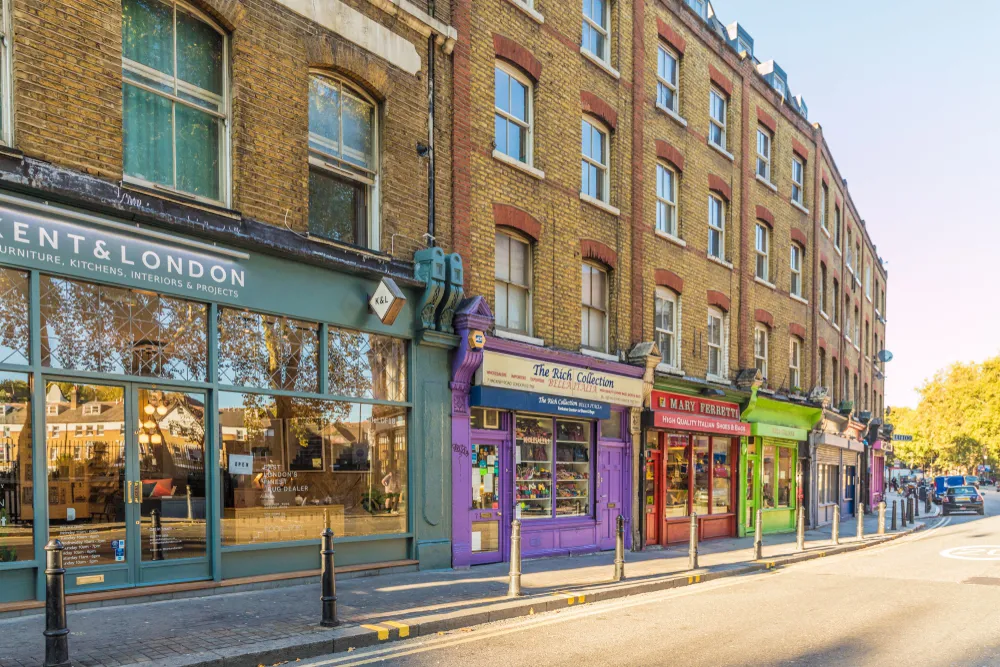 Trusted by over 30,000 customers
Why use First Mile in Hackney?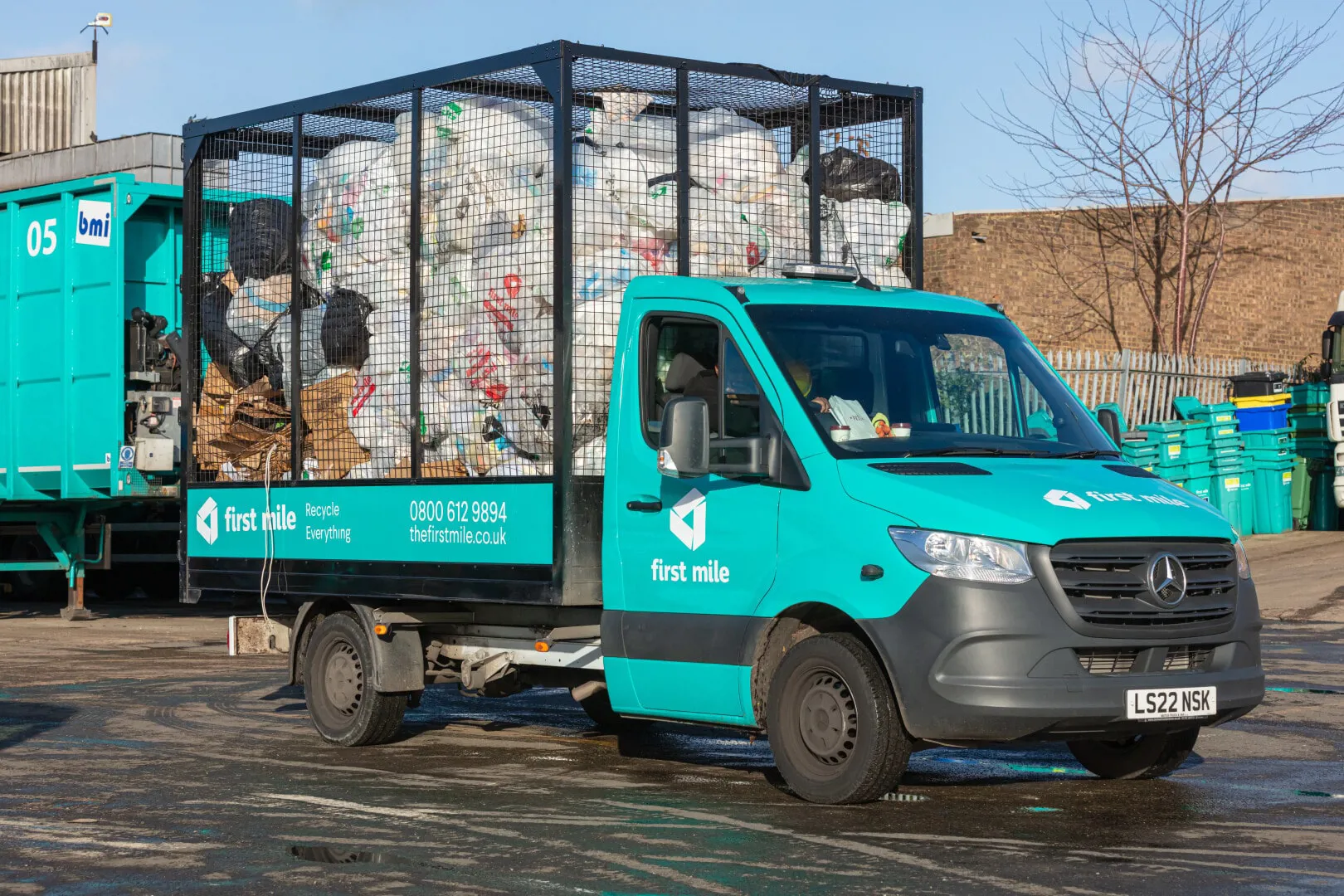 Business Waste & Recycling Collections in Hackney
B Corp Certified
We're proud to be the first waste management business in London to become B Corp Certified.

Achieving B Corp status recognises not only the performance of our range of products and services, but how we conduct all of our business practices too.

Each year we'll produce a Sustainability Report so you can follow our progress.
Frequently asked questions
Am I allowed to use First Mile to collect my waste in Hackney?

Yes. As a business you are free to choose any licensed waste carrier to collect your waste and thousands of Hackney businesses already use First Mile for business waste, recycling, food waste, confidential shredding, and other recycling services.
What time do you collect waste and recycling in Hackney?

We collect in the Hackney borough multiple times a day, 365 days a year. Times vary street by street according to council time bands.
What do I do if my street has specific collection times set by Hackney council?

First Mile can collect during council time bands. We can also collect outside of time bandings if sacks or bins are on your premises, e.g. inside a loading bay.
What services are available in Hackney?

All of First Mile's services are available in Hackney.
What makes First Mile different from other waste management services in Hackney?

At First Mile, we don't just manage your waste professionally and securely - we're also committed to a zero-to-landfill approach. That means that we will recycle and reuse as much of your waste as possible.

Anything that can't be recycled or reused will then be taken to a waste-to-energy facility, where it will be incinerated in a process that generates electricity and heat which is used to power homes. Any remains that can't be burnt are salvaged to become building materials, so it's all put to good use rather than going to landfill.